Editor's Note: I published a slightly different version of this post on Saturday, then removed it a short time later. It was targeted at one candidate in particular, and although I don't believe it was terribly mean-spirited, I still felt vaguely uncomfortable with it. I couldn't quite place my finger on the source of my discomfort until someone reminded me that although some (even many) would find the post humorous, some would not. 
I don't believe it's my job to never offend anyone. I don't believe it's my job to hide my beliefs because you might not agree with them. But I also don't believe that it's my job to make fun of people just because I don't like them. In fact, if I choose to do that, I'm really no better than the person I'm making fun of. So here I present to you a slightly edited version of my original post. Maybe it won't pack the comedic punch that it did the first time I published it, but that's okay. I'd rather be able to walk around without that annoying feeling of discomfort.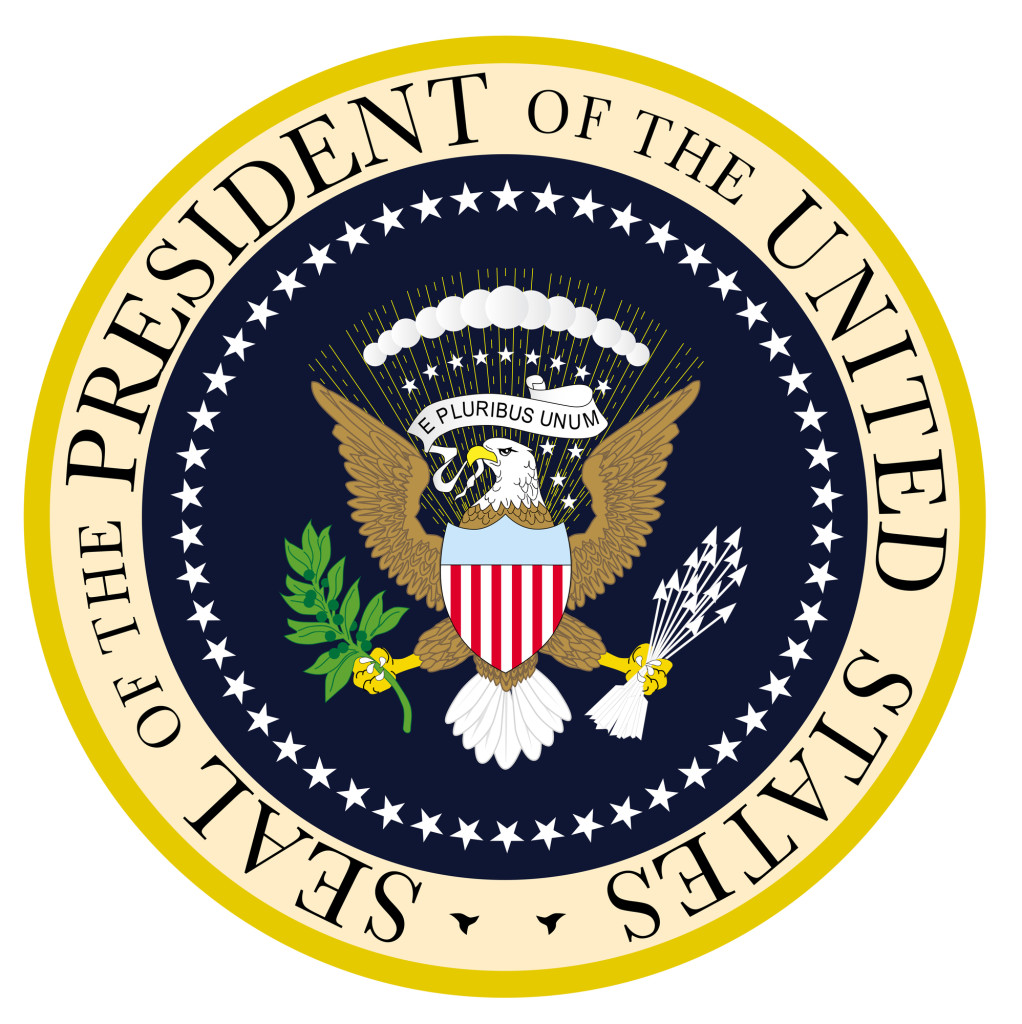 People Who Should Run as a Third Party Candidate for President
Election season is upon us and what a crazy one it is! Regardless of who ends up as each party's nominee, it's pretty much guaranteed that someone won't be happy about it. So whether you support Hillary or Bernie, Ted, Marco, or the Donald, if you find yourself without your favorite once the deciding primary votes are in, I've compiled a list of possible third party candidates you might like.
Which one do you think should run?
Vanilla Ice
David summed it up best in the comment section of this meme:
"If we have an energy crisis, turn off the lights and he'll glow. That'll definitely save on our natural resources like oil and natural gas. He's got my vote!" -David K.
Mary Kate and Ashley
I know we're all mad at them for not doing Fuller House, but all they'd have to say is, "You're in big trouble, Mister" and any wrong-doer would change his ways. Drug dealers, terrorists, evil dictators, they'd fix 'em all.
My 5-year-old
Sure, he makes fart and butt jokes a little too often for my liking, but at least he knows that it's inappropriate to talk about his private parts in public.
Effie Trinket
The odds are in her favor. Plus, that hair!
Samwise Gamgee
Yes, he's a hobbit and yes, he played more of a VP role in The Lord of the Rings, but we all know he's much more likable (not to mention stable) than Frodo ever was.
Snow White
Remember how quickly she whipped the dwarves into shape? Imagine what she could do in four years with Congress!
This guy
I don't know anything about him, but he's holding a cat.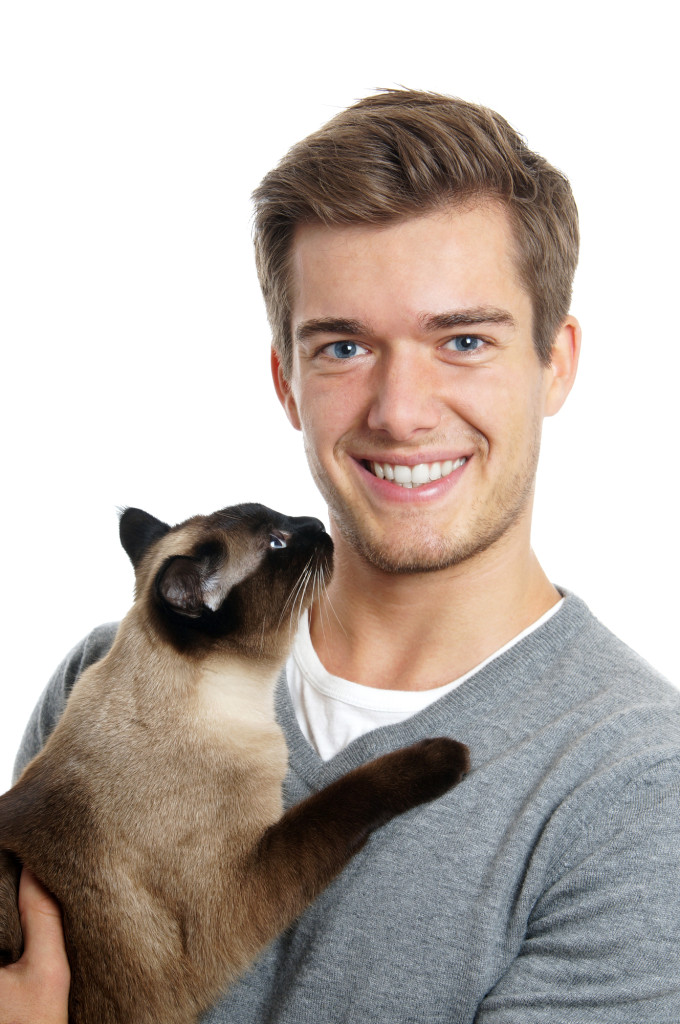 Kid President
Because obviously.
Inigo Montoya
This guy is the antithesis of a flip-flopper. You won't see him changing what he says just to get someone's vote. He has a plan and he'll overcome any obstacle to carry it out. Also, look out Terrorists!
Olivia Pope
She's a master at fixing bad situations and she looks good doing it.
Harrison Ford
Maybe he's not president material, but at least he can act like he is (yeah Air Force One!).
The Lady Who Takes My Coffee Order
She never gets it wrong and she's always friendly.
Kanye
Just kidding.
Who would you add to the list? Tell me in the comments below or join me on Facebook!