"Some of the boys have crushes on some of the girls."
I was wrist-deep in dishwater when he said it, scrubbing the remains of the day into the soapy warmth, completely unprepared for a conversation I imagined was still a few years away.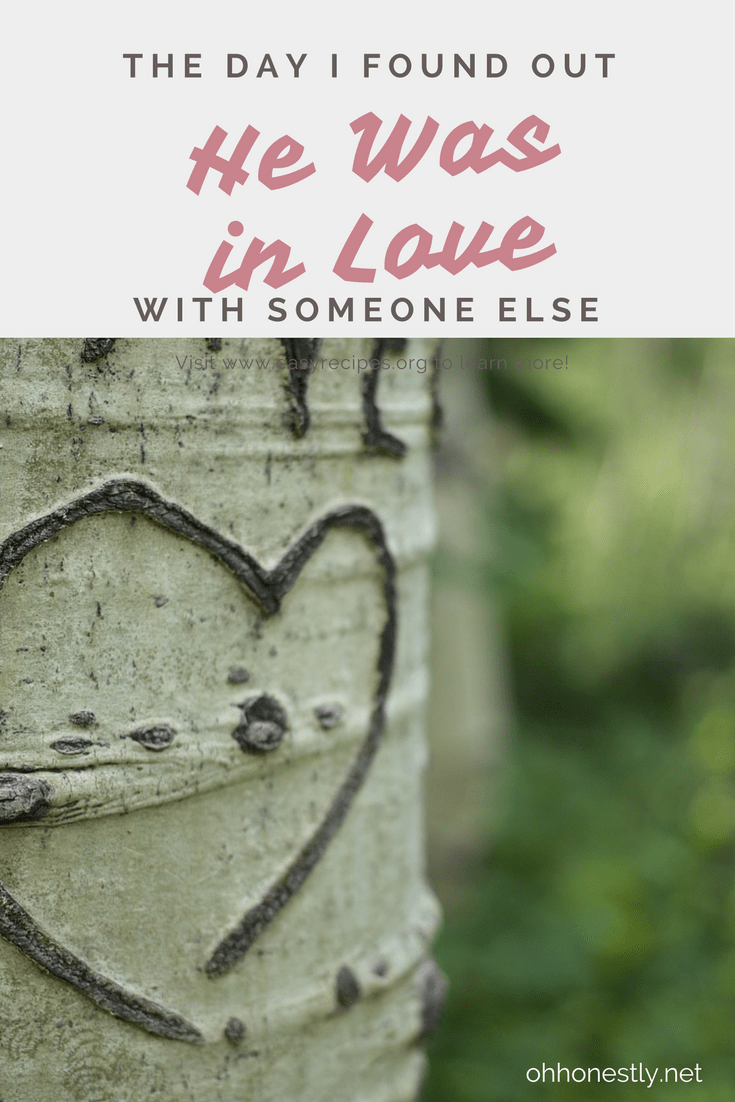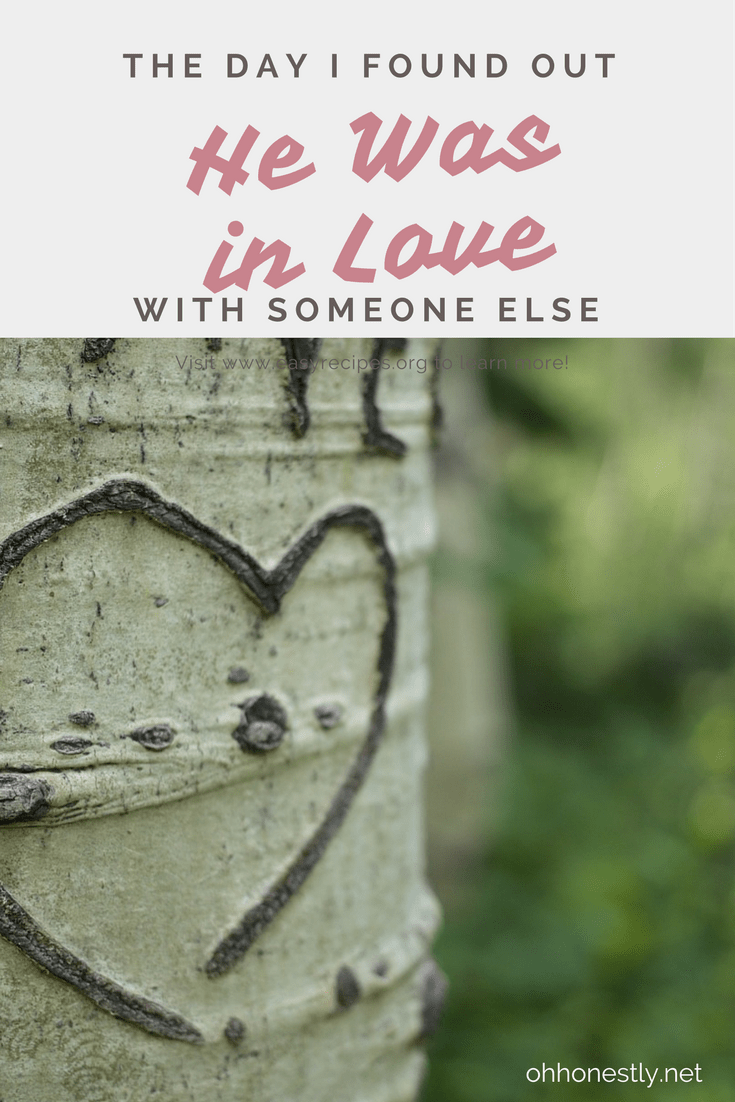 Words began to rise in my throat, preparing to bounce off my parted lips with amused disdain, "You guys are six! Too young to have crushes." But at the last second, I squeezed my mouth closed, swallowed my sentiment, and let his words sink in. Crushes. How does a six year old even know what a crush is? And how does a mom tread the waters of childhood romance without drowning any chance she has to play an integral role in the process?
I decided to follow his lead. A casual remark should be followed by a casual question. As I rinsed the suds from a plate, I asked, "What does it mean to have a crush on somebody?"
Would he falter? If he had an answer, what would it be? I didn't have time to ponder these questions as he immediately and confidently stated, "It means you're in love with them."
Excuse me? Did we move from crushes to love in one sentence?
"That sounds serious!" It was the only thing I could say beyond "That's ridiculous" and given the open communication I was going for, it seemed the more appropriate response.
"It is," His tone relayed the gravity of the situation.
"How do you know if you're in love with someone?" Was I really asking a child, a baby, my baby, this question? How many times in my own younger life had I wondered at the answer?
"I'm not in love with anyone."
I expelled the breath I didn't know I was holding. "No, I know you're not," I lied, "but how do they know; the other boys in your class?"
"I don't know. It just happens."
"Well, you let me know when it happens to you."
"It won't. I'll never have a crush on someone." Relief flooded my being to hear we were back on the softer ground of crushes. Maybe they were equal to love in the eyes of my son, but where only moments before I was ready to laugh at the thought of a six year old having a crush, after our talk of being in love, those crushes seemed like a much safer place to stand.
I ended the conversation with, "Oh, I don't know. I bet you will." And then for good measure threw in, "But you can wait a while if you want."
I wanted to laugh out loud or maybe cry, but as I thought about it, neither response was justifiable. Although the thought of a six year old being aware of romantic feelings at such a young age seemed ludicrous, the product of an over-sexed society, I realized that maybe it wasn't so unbelievable. Perhaps kids hadn't changed as much as I supposed in the past twenty-five years.
As I set the last dish in the strainer and began to wipe down counter tops, my mind drifted back to second grade and my first crush.
I was seven, not much older than my son. My crush was a tall boy who didn't act up in class. Our moms chatted amicably at school functions. He had a younger sister. He was cute. My feelings continued until the summer day I saw him wearing a tank top and that was it. The crush was over.
I don't know what it was about that tank top. The skinny shoulders and arms protruding from the over-sized holes? The pale skin? I was seven, for goodness sake. Is it possible to be shallow at seven? Whatever it was, twenty-five years have passed and that memory remains strong. However wrong my reasoning was, however young and impossibly silly I happened to be, my feelings then shaped me into the person I am now. I still hate the look of a guy in a tank top.
So right there in the kitchen, wet rag in hand, I made a vow to try my hardest to never dismiss my son's feelings. If he felt safe enough to share his life with me, I would not make him think for even a moment that what he felt was invalid. It was real to me at seven, so it would be real to him at six.
Only weeks after our initial conversation, it came up again at bedtime. He was lying on his back, twirling a piece of my hair the way he's done since he was a baby, and he mumbled it so quietly. The only reason I heard him at all was because we were practically cheek to cheek.
"I like Sophie more than all the other girls in the class."
"How come?" I thought about Sophie. She had long twirlable hair.
"She's the nicest one; she doesn't tell on the boys."
He gazed into the darkness, lips curved ever so slightly, dreaming of the girl who didn't tattle. I gazed at him, soft skin illuminated by the light shining in from the hall, and it dawned on me. It was beginning. He hadn't come out and said it, but a mother knows.
As he twirled my hair in the darkness, I wondered at the days ahead, when his fingers will no longer wind their way through my graying strands. So I leaned closer, breathed in his little boy scent, and marveled at both the blessing and responsibility of being allowed into this moment.
And I made myself a promise that until the day he finds the girl who will take my place by his side and in his heart, I will savor every moment he chooses to share with me.