This post contains affiliate links. 
Perhaps you remember my desperate scream of frustration that I tried to pass off as humor when I was potty training Samuel (if you don't, you can find it here). Suffice it to say that it was not a pleasant experience. For either of us. Not even a little bit.
So it should come as no surprise that I haven't been in any hurry to potty train Annelise. At all. Not even a little bit.
However, she'll be three in May and talks about school constantly, so I knew that we had to do it soon if we plan to enroll her in preschool in the fall.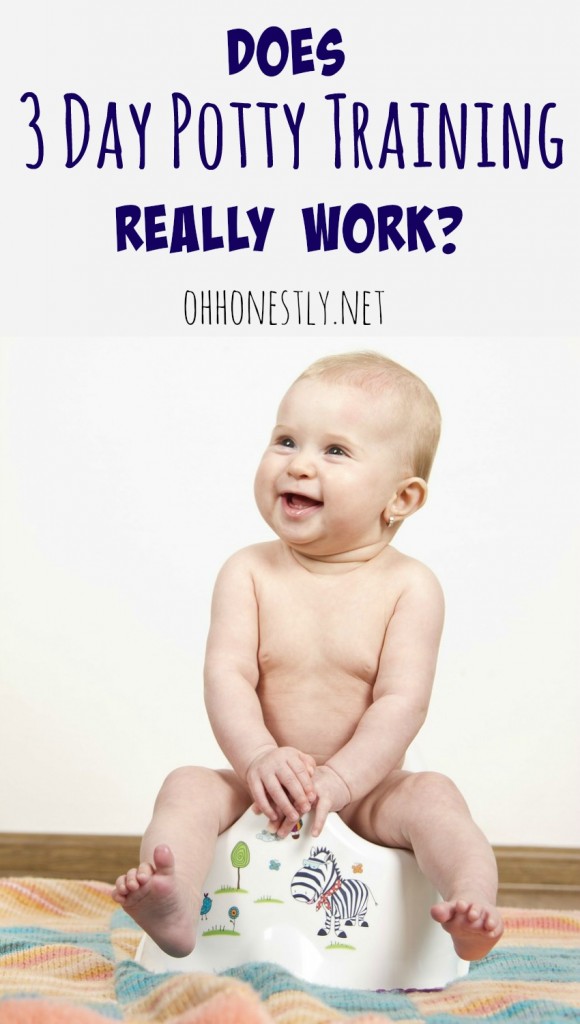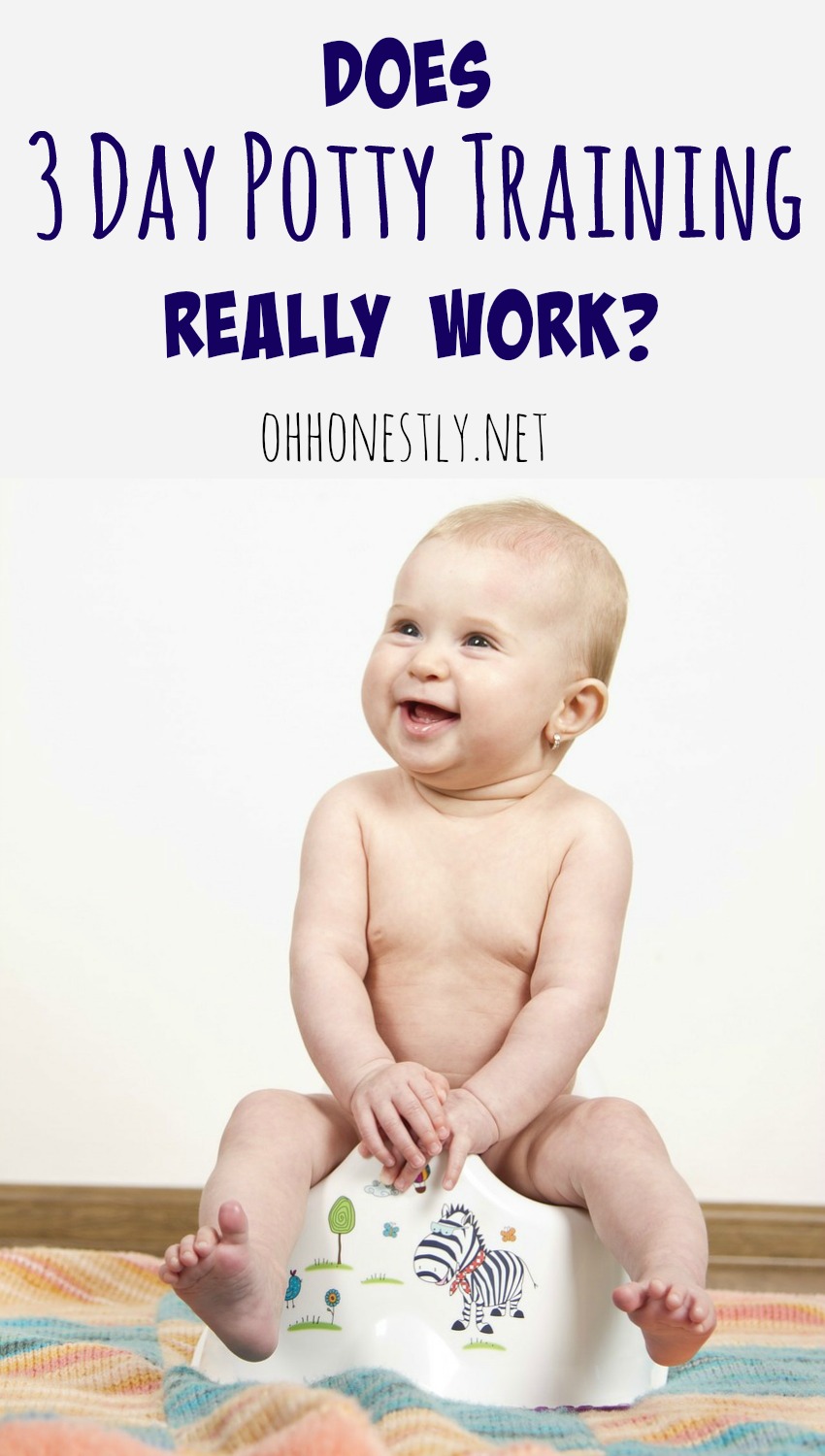 I'd seen advertisements for Potty Train in a Weekend floating around the internet and was always skeptical, as I am about anything that promises amazing results in a short time frame.
But then I had an idea. Why not buy the book, try it out, and write about it? I knew other parents would benefit from a real, honest review, and with school vacation looming before us, it seemed like perfect timing.
How about I try it for you?
I bought the book, read it in less than a hour (It's short, which is great as far as I'm concerned. Who has time to read a tome on potty training?), bought the necessary supplies, and was ready to start a couple of days later.
Now before you start looking for the part of the post where I say, "This book will absolutely (or absolutely not) potty train your child in three days, 100%, no question about it.", you should stop because you won't find it.
If I've learned anything in my short time as a parent, it's that every kid is unique and what works for one may not work for another.
Probably my biggest piece of advice is "Know your kid." Know what works for them, what motivates them, etc.
That said, I wish I had tried this method out on Samuel instead of using the wait and see approach. If it didn't work, it wouldn't have been a big deal, but it may have worked and saved us a lot of headaches.
Anyway, enough of the build up. You want to know if it worked with Annelise or not.
Short answer: It was awesome.
It's intense, but that's probably why it works. If you want to be successful, you have to make the commitment to go all in. Here's what I mean:
Make plans to not go anywhere for at least three days.
Make sure you have everything you need, not only for potty training, but for groceries and that sort of thing too.
Get yourself into a frame of mind that even through the setbacks (because there WILL be setbacks), you're going to stick with it for all three days come hell or high water (unless it's real high water, in which case I suggest you evacuate your home for higher ground).
We had an encouraging first day, which helped me stick through the rougher second day. By the third day we were in a routine and things were going great. We hung out at home for a few extra days to practice, which, if you can swing it, certainly doesn't hurt.
At the time I'm writing this, it's been a week and a half since we started potty training. I can safely say that Annelise is fully trained (besides night training, which is a different beast). In fact, we were out of the house for several hours yesterday without incident.
Maybe most exciting, though, is how potty training has completely cleared up her constipation issues. I know, I know, in ten years she's going to see this and be mortified, so I won't go into detail.
I'll just say that when she was in diapers she had a really hard time going and it was painful for her. I'd heard that it would probably clear up when she started using the toilet, but I didn't think it would be an immediate transformation.
It was.
After the very first day of potty training, she's been having normal, regular bowel movements. Aaaand I'll say no more (sorry, teenage Annelise!).
So if you have a child you're thinking of potty training, I absolutely encourage you to try this method.
A couple of last thoughts:
I didn't get into any particulars in this post because the book does that. She tells you what to do each day, what you'll need, what problems you might run into, etc. I encourage you to follow her method as closely as possible for the best results.
This should probably be common sense, but in case it isn't: Just because you potty train your child in three days doesn't mean you'll have a totally independent bathroom user at the end of the three days. You'll still need to remind them and help them and it's likely that they'll still have an occasional accident. This would be the case no matter what method you use. The more they practice, the better they'll get at it!
Think this method is something you want to try? Click here to view more details or to purchase the book.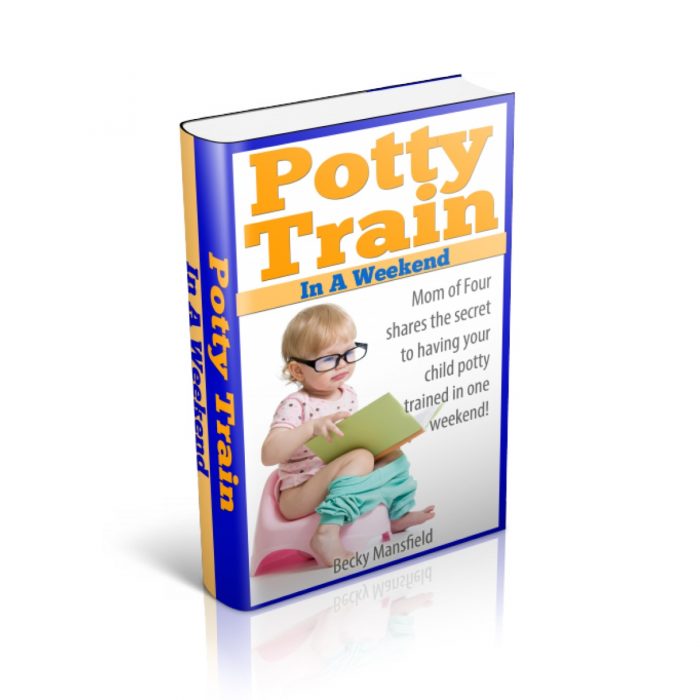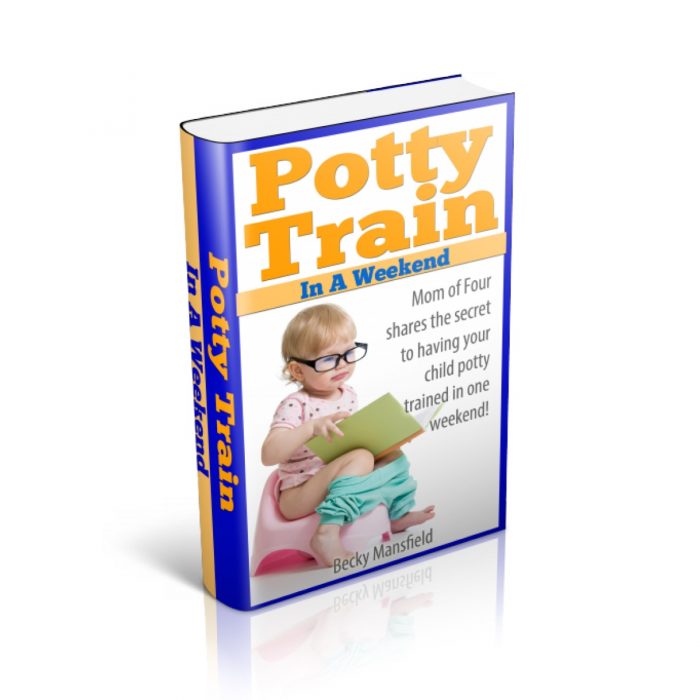 Have you tried 3 day potty training? How did it work for you? Tell me in the comments below.