It was a perfect Maine summer day. Fluffy white clouds floated lazily across a cerulean sky. The bright sun warmed the earth and a light breeze kept the humidity at bay.
The three kids and I packed up the car and headed out to meet a group of families who all had kids starting kindergarten in the fall. It was a pre-school, 'getting to know you' get together at a beach we'd never been, and all four of us were looking forward to it.
This post contains affiliate links.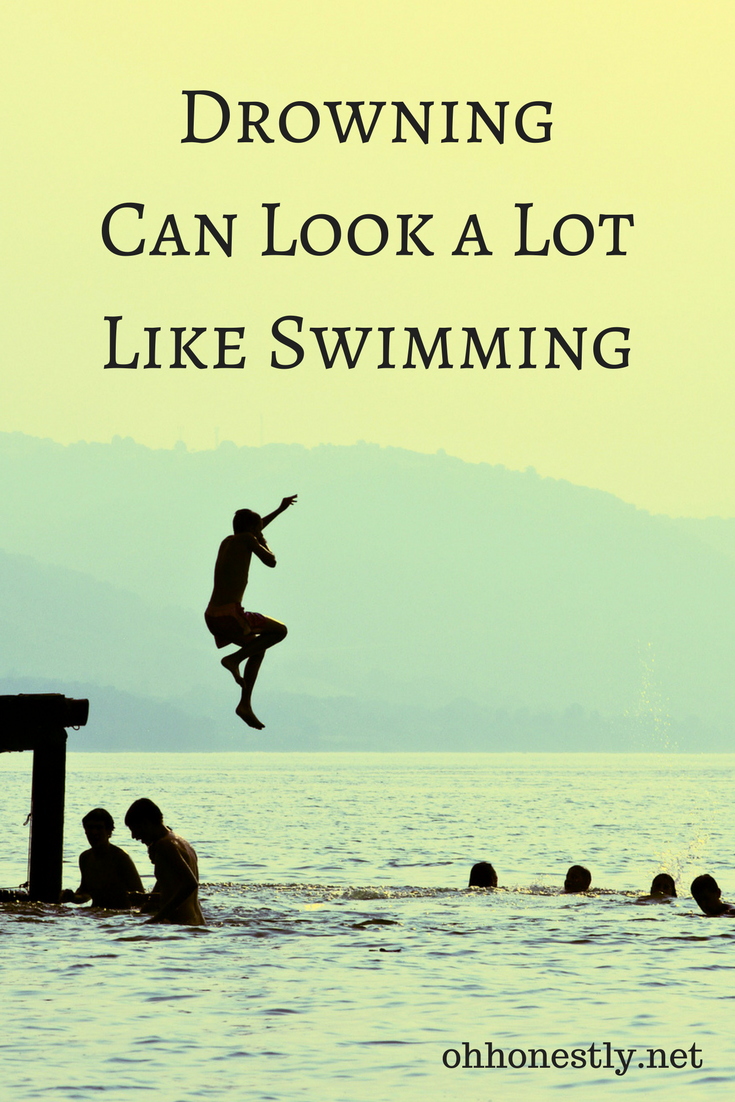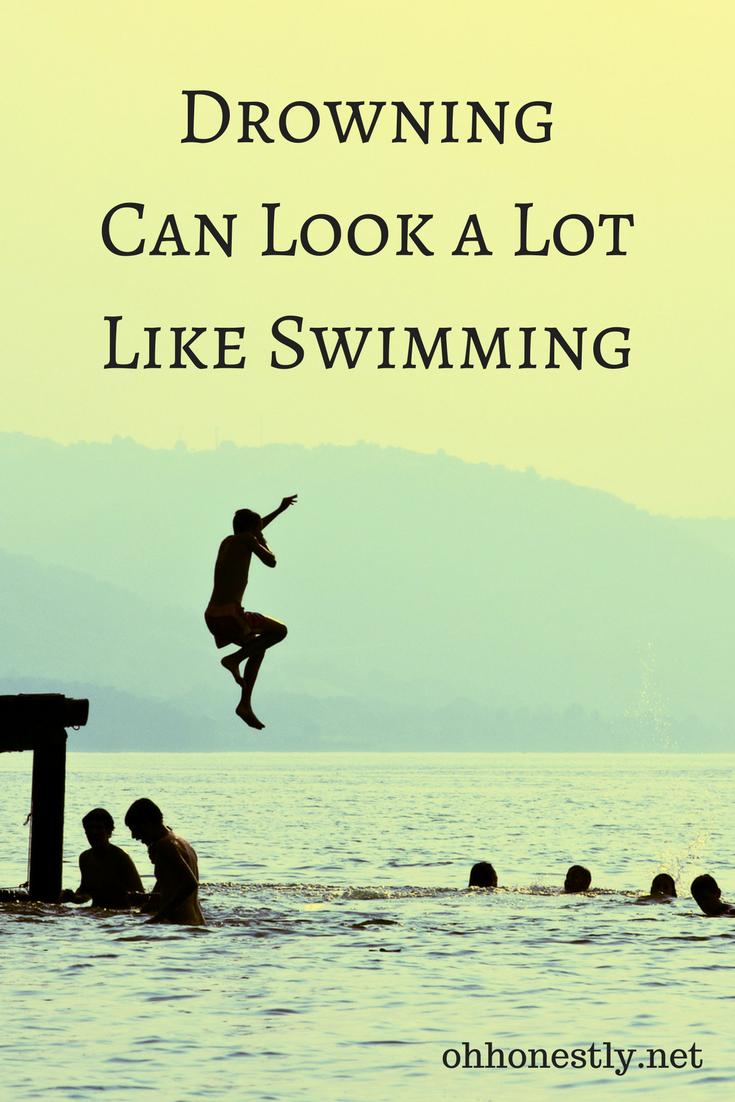 Once we arrived we settled ourselves on a grassy area behind the sand and the kids took off to play with friends. I stuck close to our youngest while keeping a watchful eye on the other two's whereabouts. None of them were strong swimmers, and although they all had life jackets, our oldest wasn't terribly interested in keeping his on as he dashed from the sand to waist-deep water and back again.
After lunch though, he and a group of friends began playing tag football on the grass behind our blanket and since my younger two both were wearing their life jackets, I relaxed a bit and sat down to enjoy the day.


As they played in knee-deep water with their friend Ben, they slowly made their way down the beach. They weren't too far away or venturing into deeper water. In fact, when they finally stopped, they were right in front of the lifeguard chair.
I started chatting with Ben's mom and admiring her baby. Her daughter played beside us. While we talked, we continually glanced around to make sure the kids who weren't with us were okay.
At one point, as I watched the ones in the water splashing around, I noticed her son bobbing up and down. I didn't think much of it. My kids, who were only a few feet from him, were barely waist-deep, and it looked like he was swimming or practicing treading water.
I was so unconcerned by the picture that I was surprised to hear myself say, "Does Ben know how to swim?"
"No," she said.
And suddenly everything seemed to switch to slow motion.
The distance between us and the kids grew before my eyes as the two of us dashed from our blanket and raced across the sand. I fell, hobbled to my feet, and continued running.
My friend was well ahead of me at this point, but I continued on, watching as she finally reached him, got a hold of him, and pulled him up into her arms. He was out of breath, shaken, crying, but okay.
My two kids, completely unaware of what had been taking place only feet from them, looked at us in bewilderment. Meanwhile, the lifeguard, who had also been unaware until she saw the two fully clothed women rushing into the water, made her way out to us and informed us that there was an unmarked spot that was deeper than it's surroundings in that area of the lake.
Ben had unknowingly wandered into that one little spot and, unable to get out of it, he repeatedly sunk under and pushed himself back up again until his mom pulled him to safety.
It took a while for our hearts to slow to their normal rhythm, but eventually they did. We packed up our bags in late afternoon and headed home. But as I drove, what might have happened hit me full force.
We were watching our kids. We weren't being neglectful. I was staring right at Ben and had no idea he was close to drowning. I am so thankful that he is fine, but I shudder at the thought of what might have been.
If you find yourself at a lake or other swimming area with uneven ground this summer, I urge you to be careful. If your kids can't swim, either make them wear a life jacket or stick close to them, and warn them of the possibility of deeper spots in the shallow water.
I'm not one to use scare tactics, I'm not a helicopter mom, and I'm certainly not trying to keep you away from your summer fun. I'm simply sharing a lesson I learned that could have ended far worse: Drowning can look a lot like swimming.