Below: Seven good Mother's Day quotes to share with the amazing women in your life!
It's that time of year. The time where we think about the women who raised us or the kids who made us moms. It's the time of year to celebrate mothers!
Moms work hard every day loving and caring for their children, so it's nice to take a day to celebrate the huge impact they have in our lives.
The following seven quotes about moms are heartwarming, humorous, and get at the heart of motherhood.
Take a moment to read through and enjoy them. Then click on any of them to be taken to Facebook where you can share them with the special women in your life.
Seven Good Mother's Day Quotes to Share With the Amazing Women in Your Life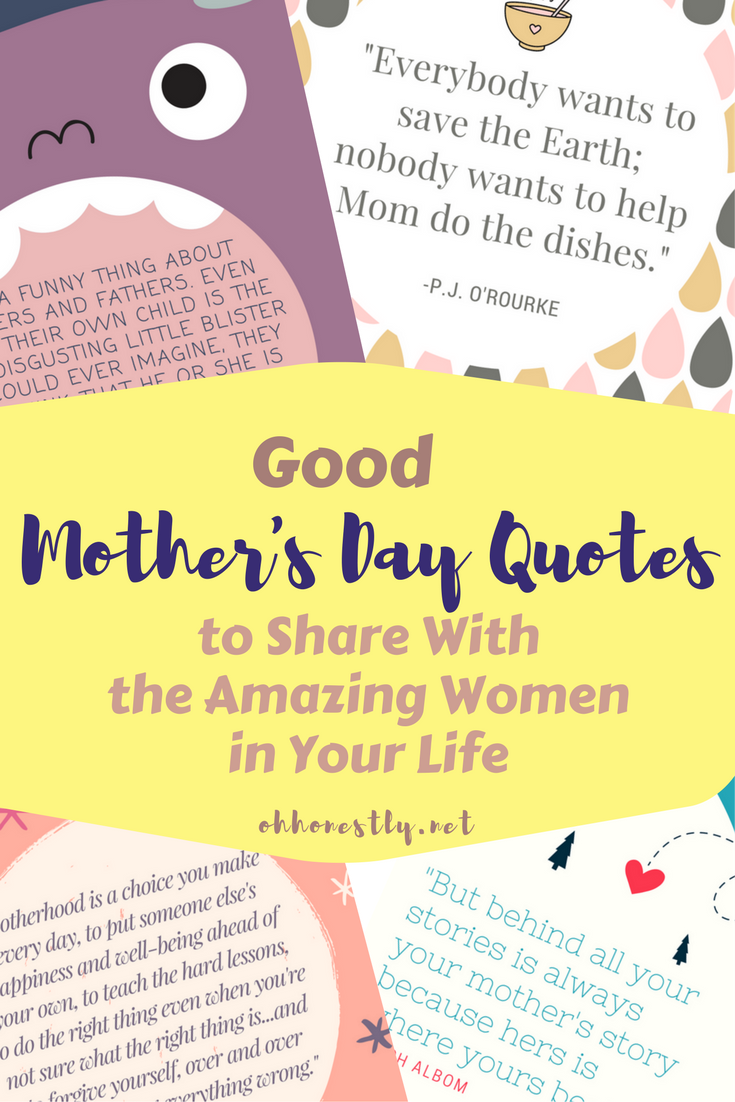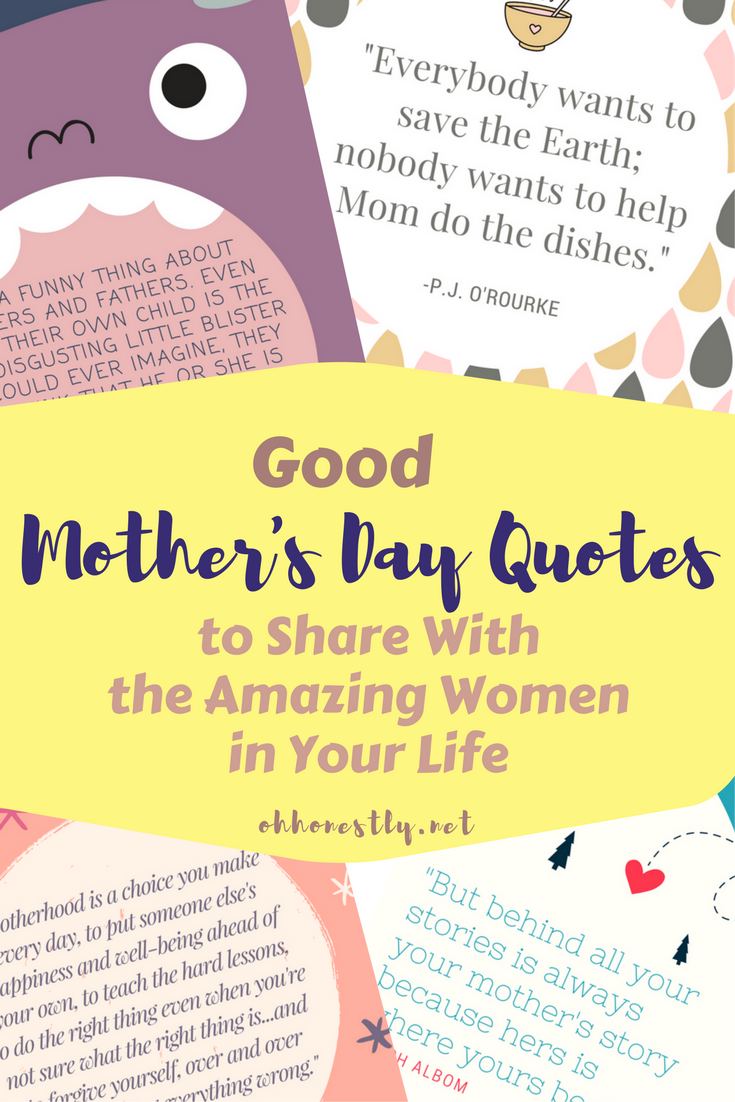 "Motherhood is a choice you make everyday, to put someone else's happiness and well-being ahead of your own, to teach the hard lessons, to do the right thing even when you're not sure what the right thing is…and to forgive yourself, over and over again, for doing everything wrong." –Donna Ball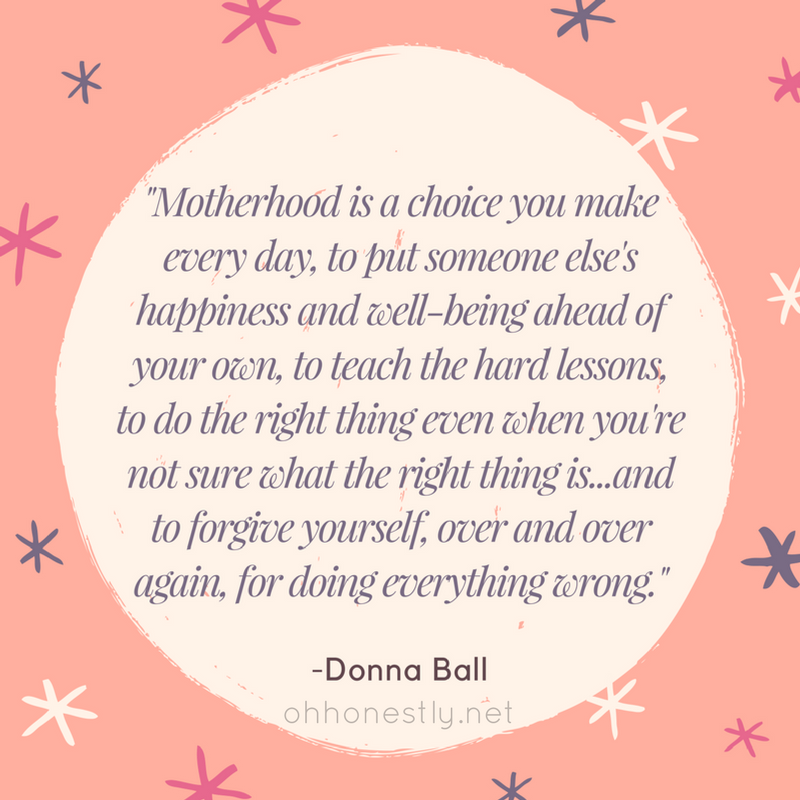 "Everybody wants to save the Earth; nobody wants to help Mom do the dishes." -P.J. O'Rourke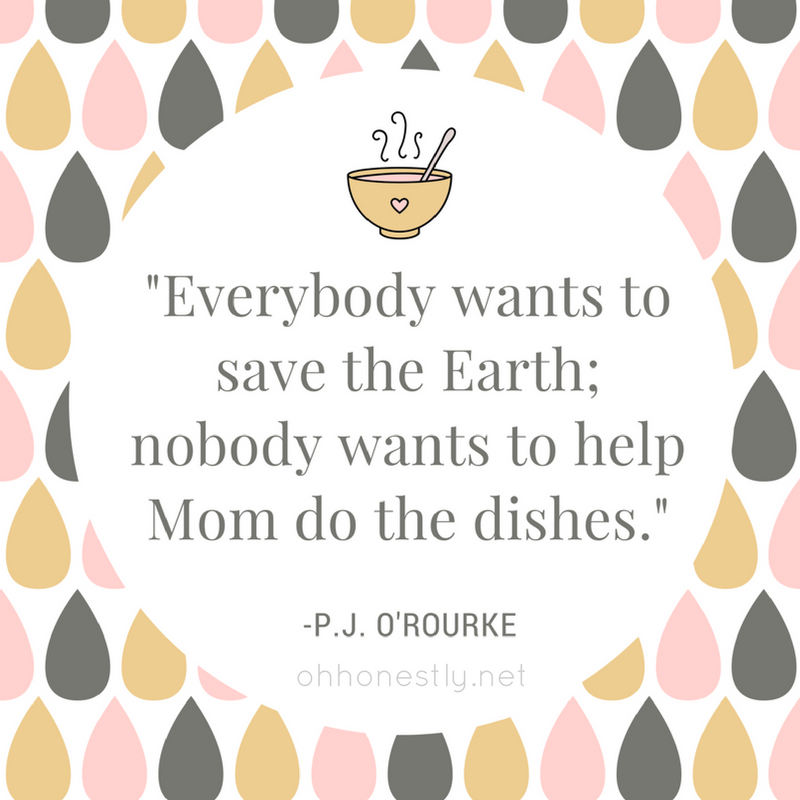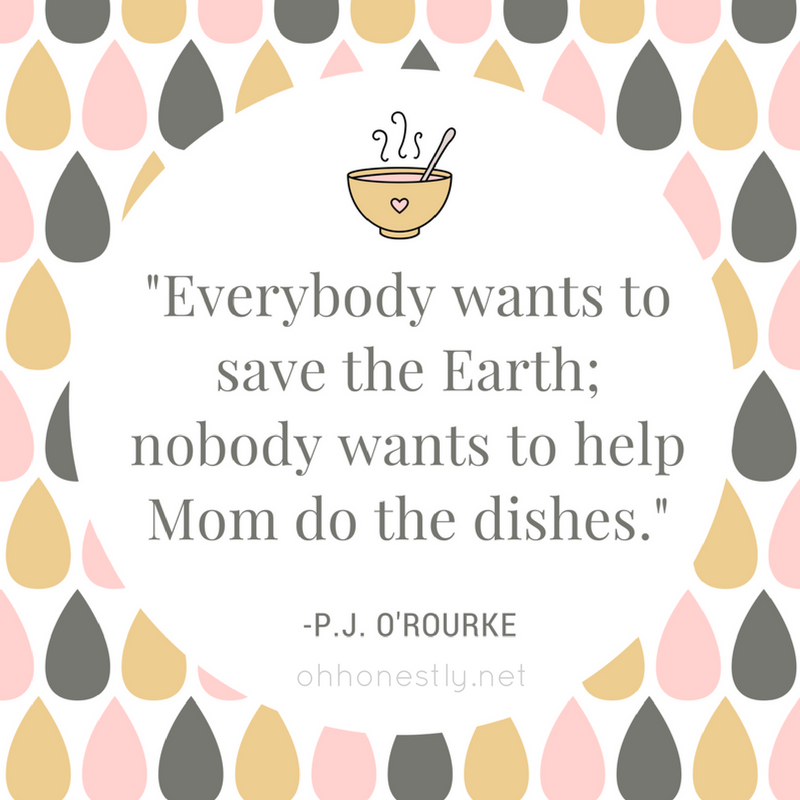 "Being a mom has made me so tired. And so happy." -Tina Fey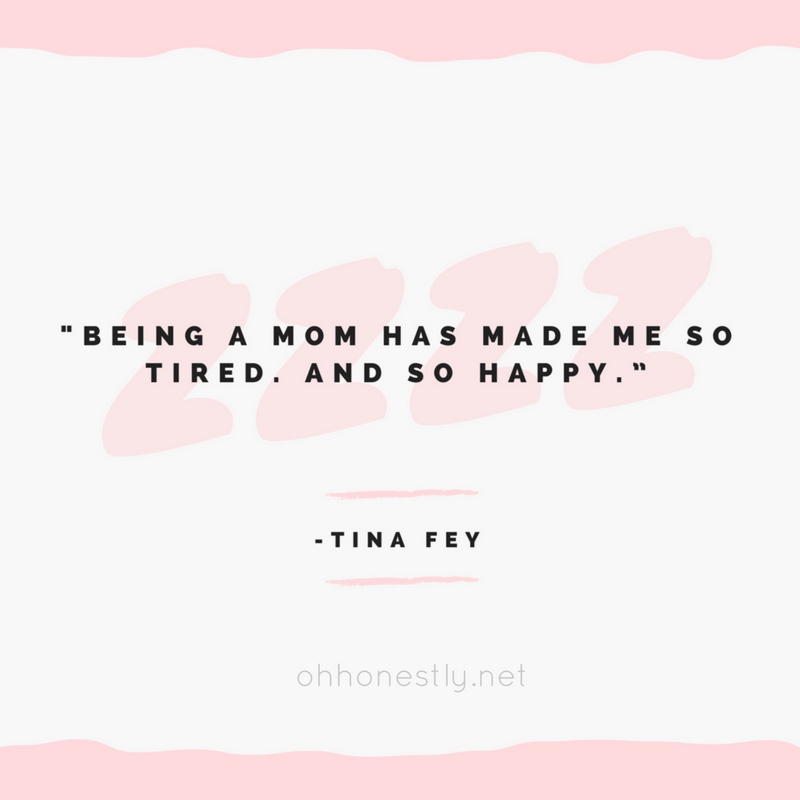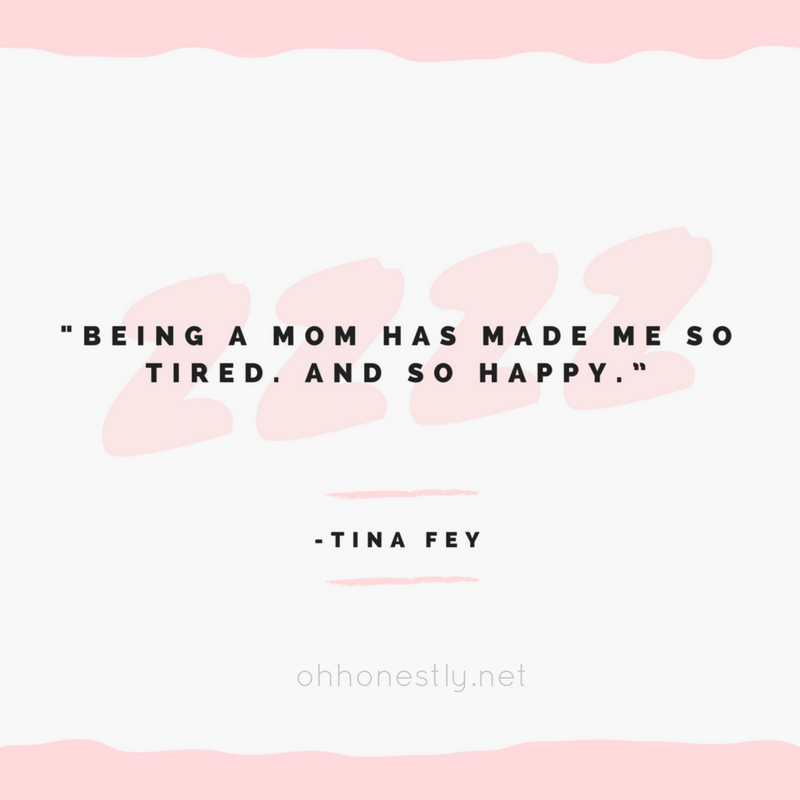 "But behind all your stories is always your mother's story because hers is where yours begins." -Mitch Albom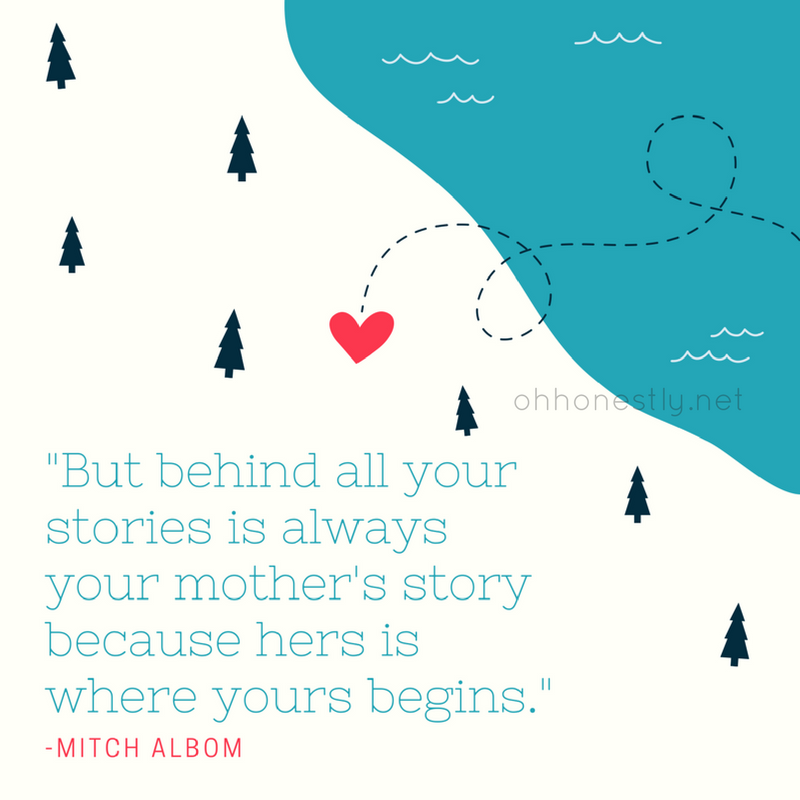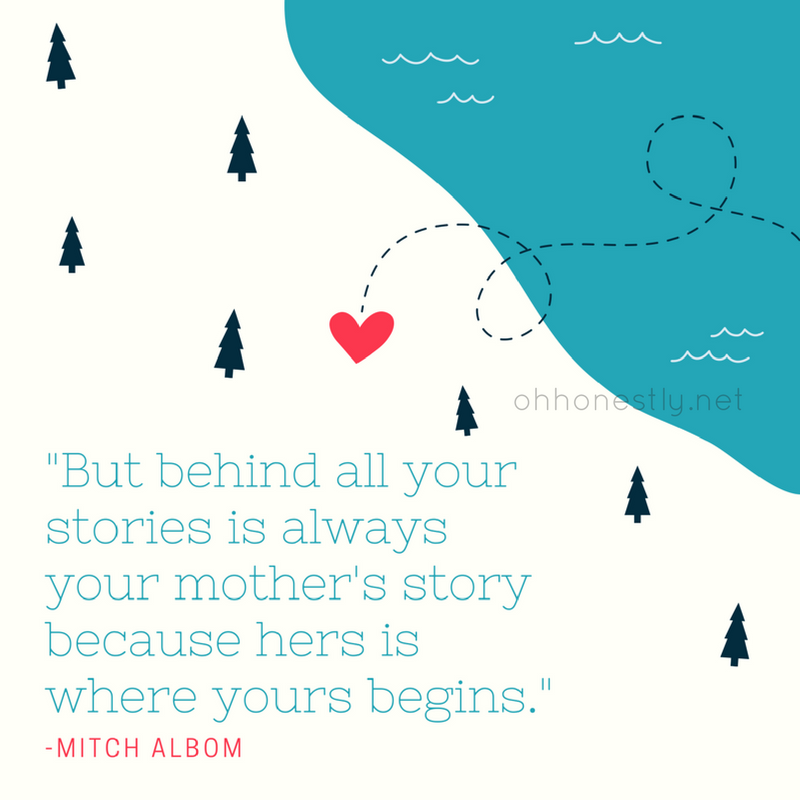 "Mothers and their children are in a category all their own. There's no bond so strong in the entire world. No love so instantaneous and forgiving." -Gail Tsukiyama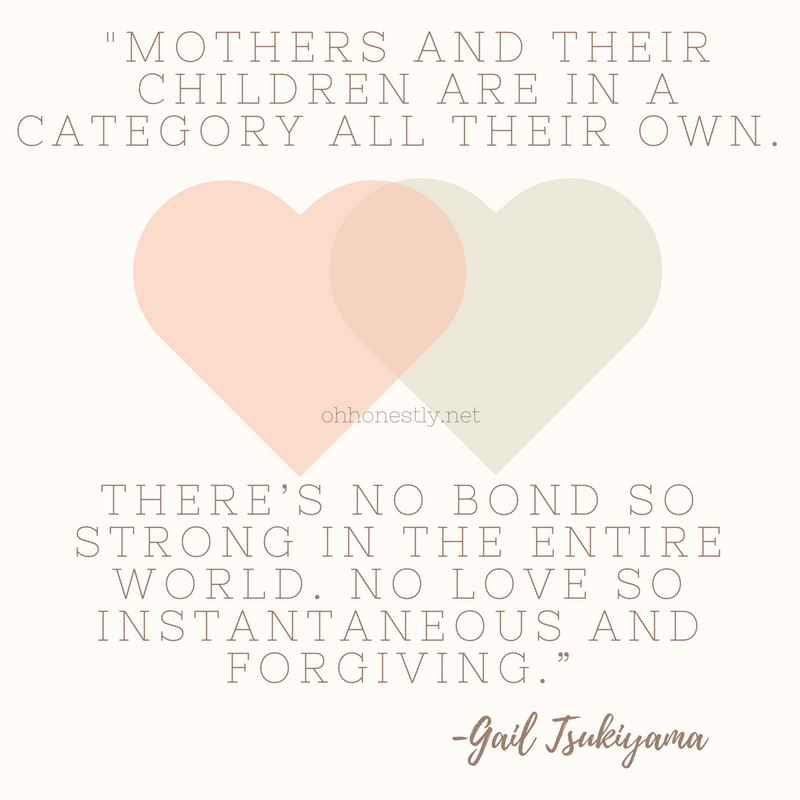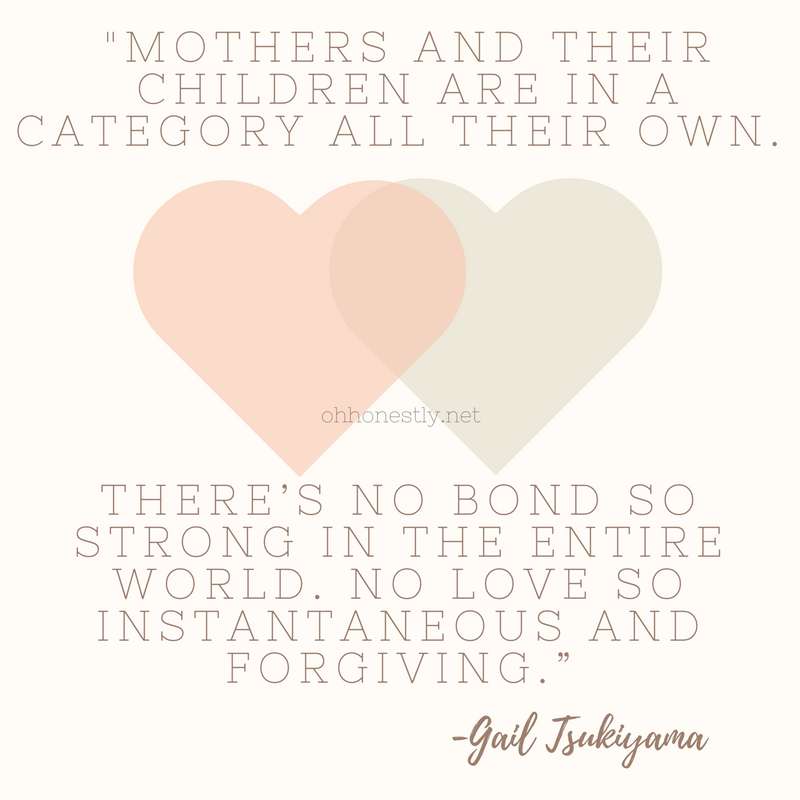 "My mother had a great deal of trouble with me, but I think she enjoyed it." -Mark Twain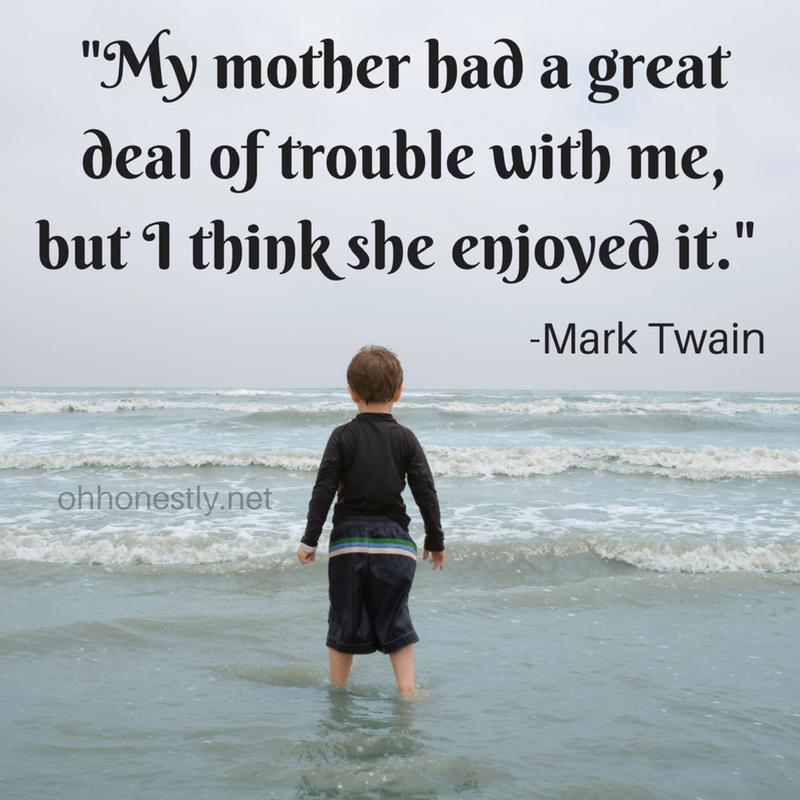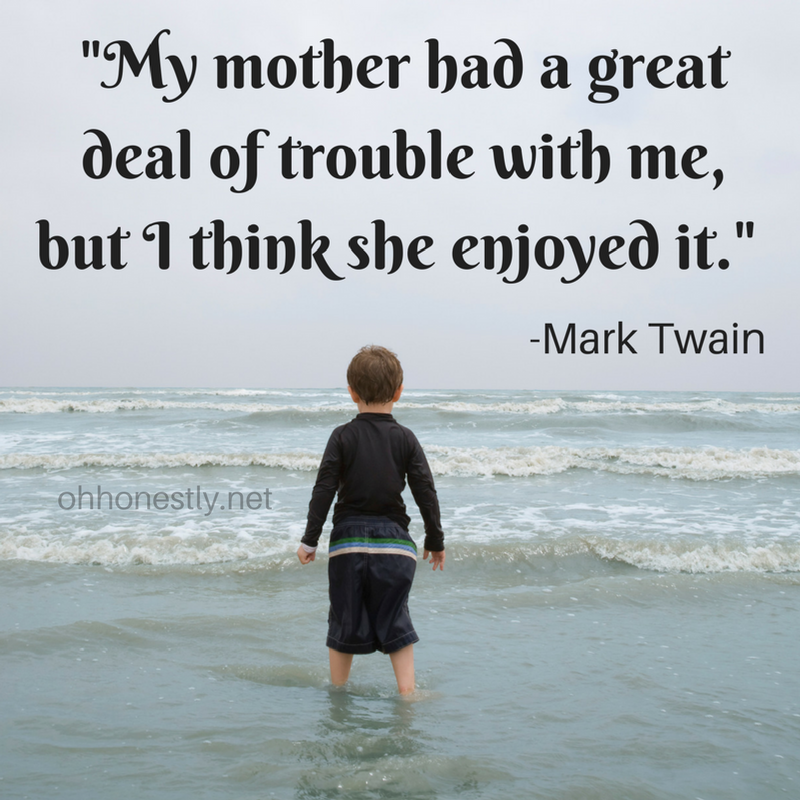 "It's a funny thing about mothers and fathers. Even when their own child is the most disgusting little blister you could ever imagine, they still think that he or she is wonderful." -Roald Dahl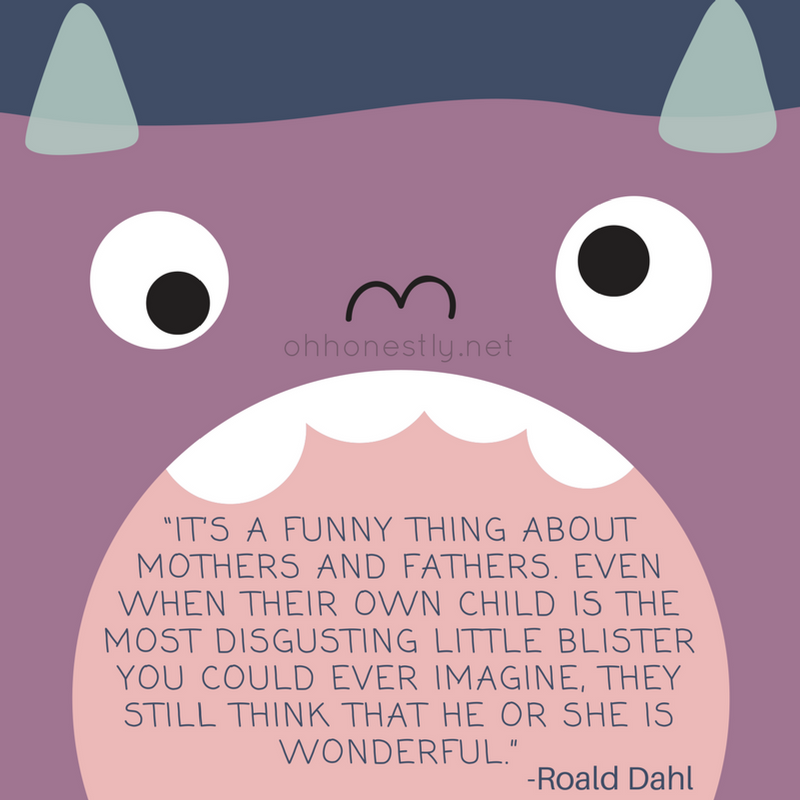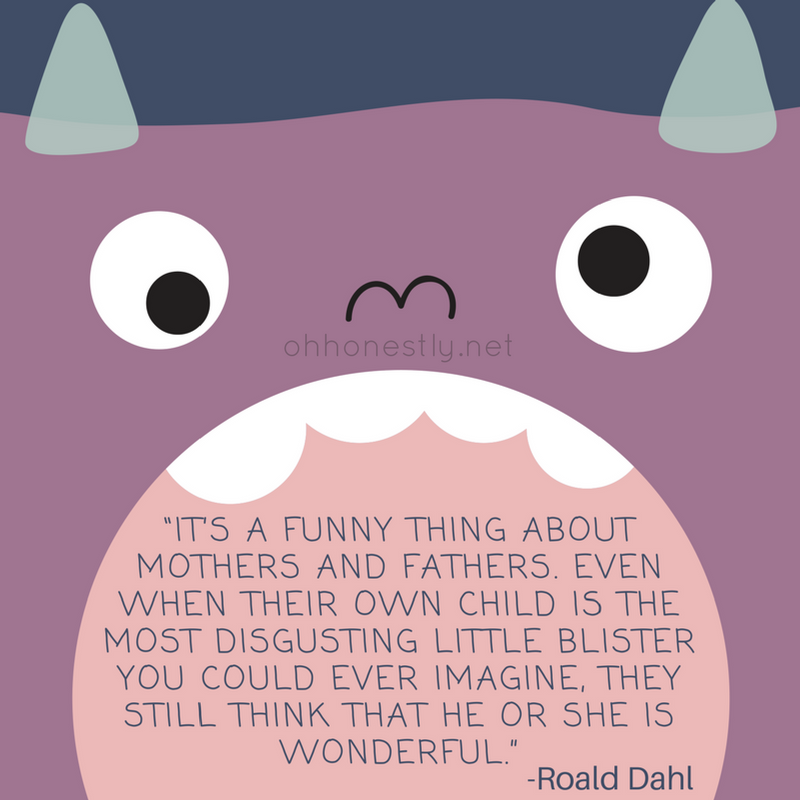 Happy Mother's Day!