Look, I promise I'm not going to double post my newsletters every week. Why would you sign up to receive an email if I'm posting it on the blog too?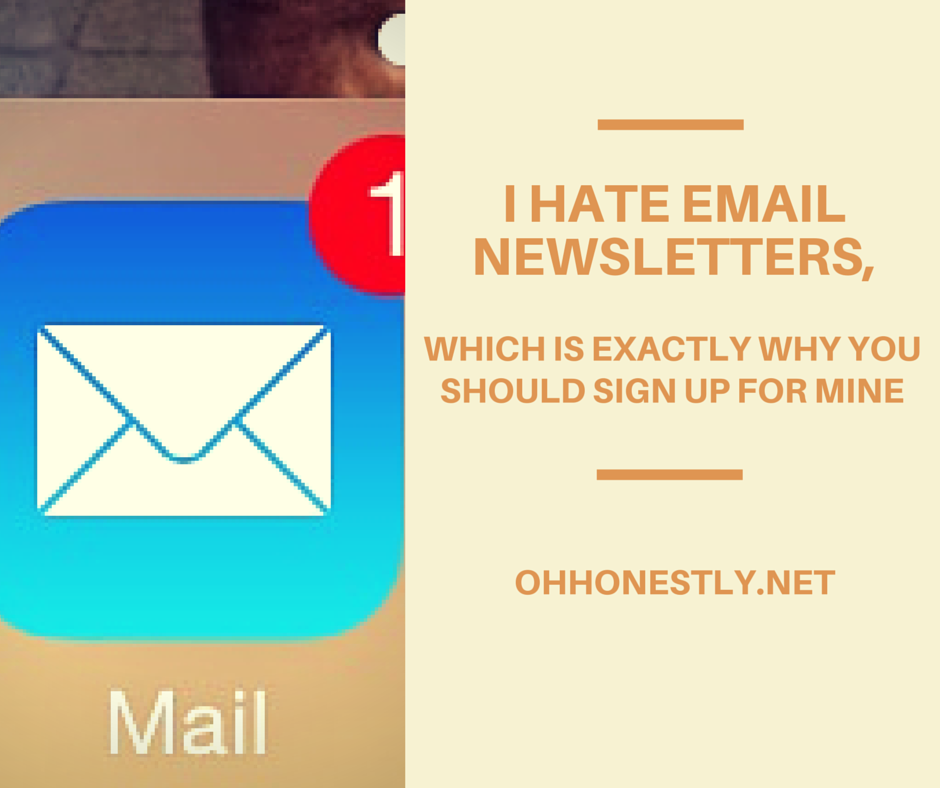 I Hate Email Newsletters, Which is Exactly Why You Should Sign Up for Mine
The reason I'm sharing snippets of it today is because I sent my very first one out on Sunday and if you haven't signed up, I want you to know what you're missing.
Here's the deal, I HATE getting email newsletters. I'd say I trash 95% of the emails I get without even opening them. When I decided to start sending my own, I knew I would have two challenges:
Getting people to sign up
Getting people to open and read them
I'll continue to work on fun ways to entice you all to sign up (sending snail mail notes was pretty successful and a lot of fun!), but it's number 2 that will be the tricky part, so I've begun to consider all the things I dislike about newsletters.
I hate knowing I'm going to open up a sales pitch. If someone is just sending me emails to try to sell me something every time, I'm not usually interested.
I hate opening an email to see a billion paragraphs of text. Unless you're the most interesting man in the world, my attention span is probably only going to last halfway through the second paragraph and then it's into the trash. (I know, this one seems hypocritical since I can write some long, drawn out blog posts, but it is what it is.)
I hate getting emails every time someone publishes a new post. That's what I was doing up until a few weeks ago and it meant that the people who subscribed received, on average, three emails a week. That's too many emails (plus, they're boring)!
Here's what I want to do instead:
Make my emails short on text. That's right; you should be able to open and read through them in a minute or two.
Make them interactive. I want your involvement! (More on that below.)
Make them relateable. (More on that below too.)
So without further ado, here are the two major pieces of the newsletter you'll receive each week:
The first is the interactive part. (And this week only, even if you don't get the emails, you can send me your answers! lauren@ohhonestly.net or just comment here.)
I Asked, You Answered
I'm starting a new series, and I need your help with it! Each week, I'll pose a question in the newsletter. If you received a snail mail note from me, you already know what the first question is:
What's the most useless baby item you own or owned?
I'll take your answers each week and compile them into a blog post. Not all of them will be parenting related, so don't worry if you don't have kids. You can still participate. If you haven't already, shoot me an email with your answer to this week's question (and if you're a fellow blogger, be sure to leave your blog address for me to include when I credit you for your answer!).
I can't wait to see what you come up with!
The second is the relatable part. Or maybe for you, it's not relatable. If that's the case, then it's the 'Wow, I'm doing so much better than her' part, and I'm totally okay with you using me to feel good about yourself. My gift to you. You're welcome.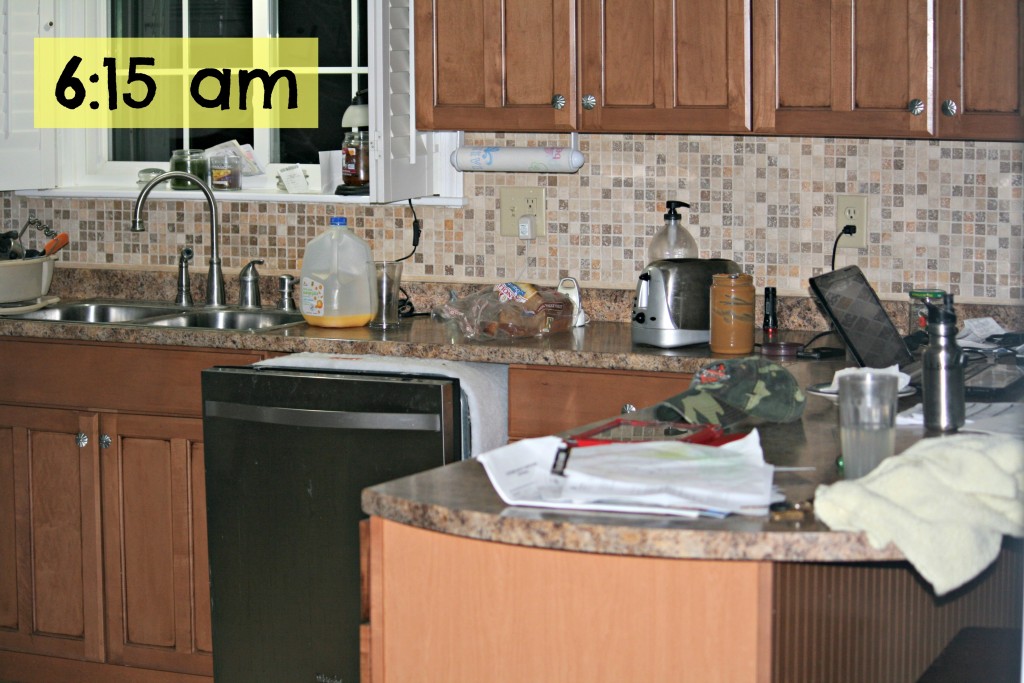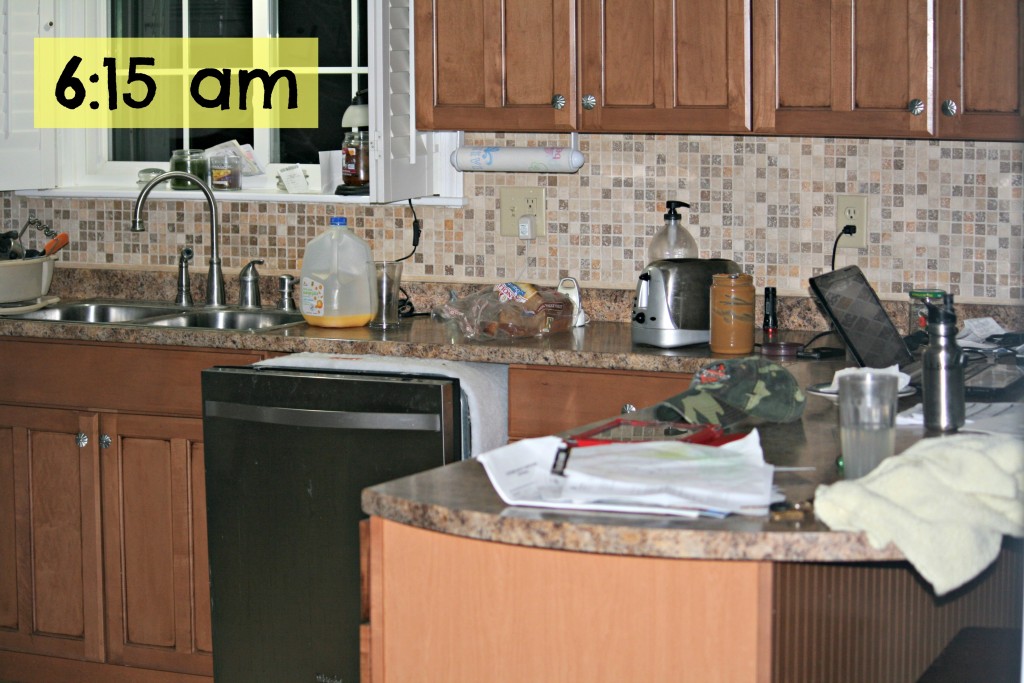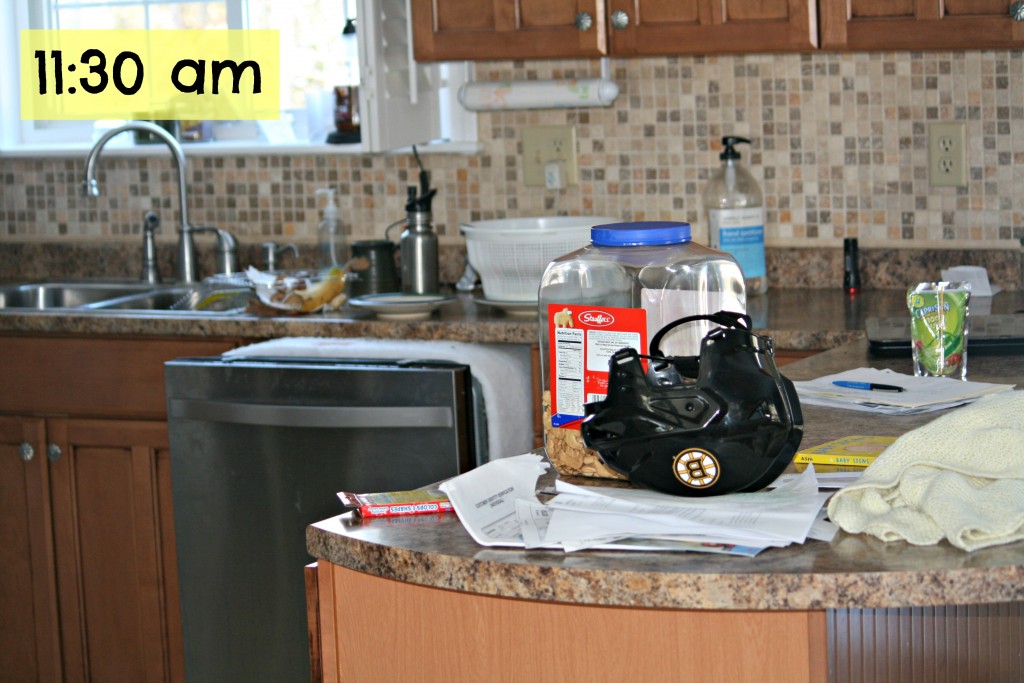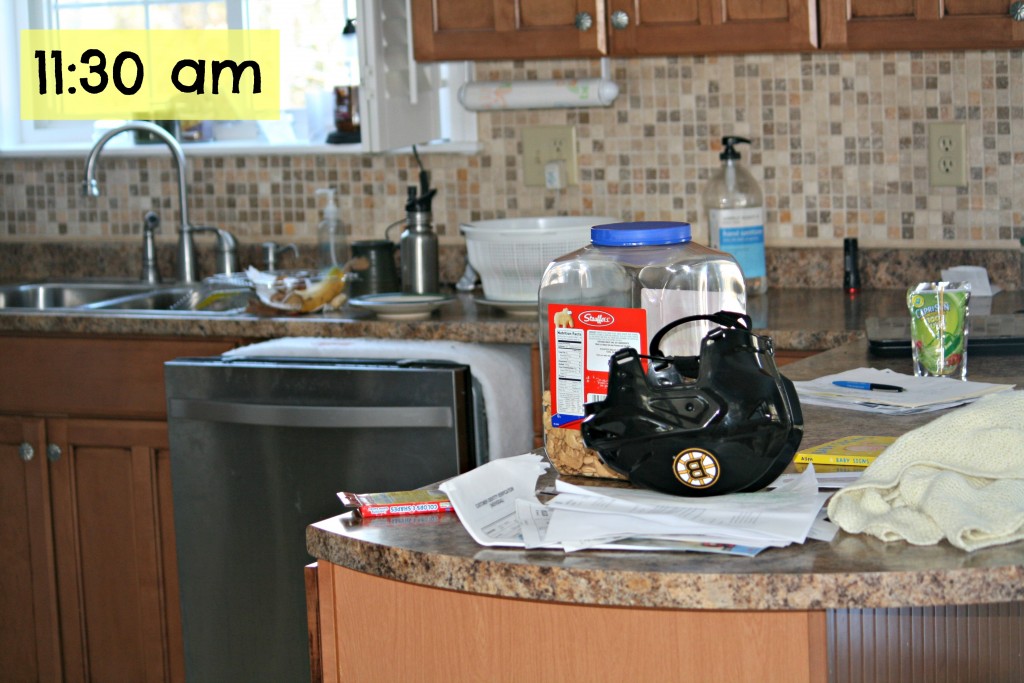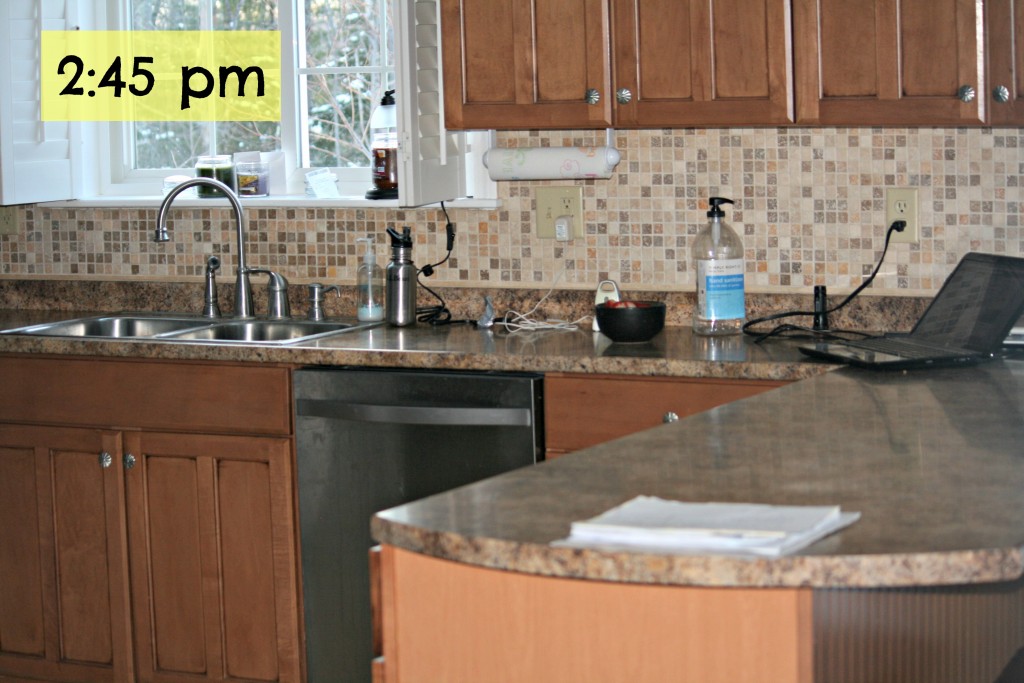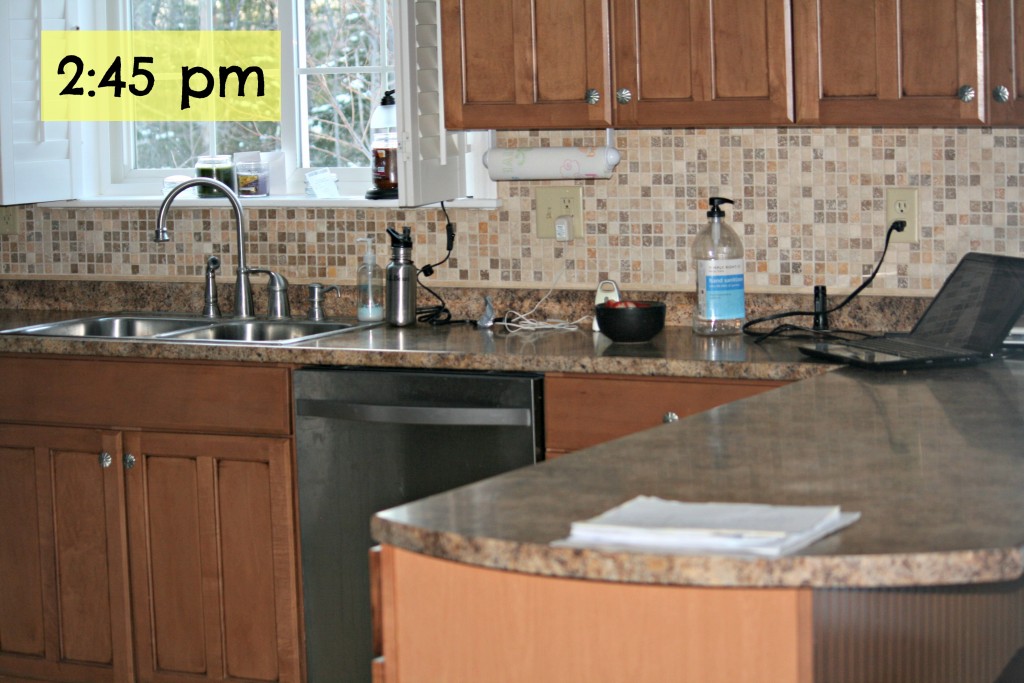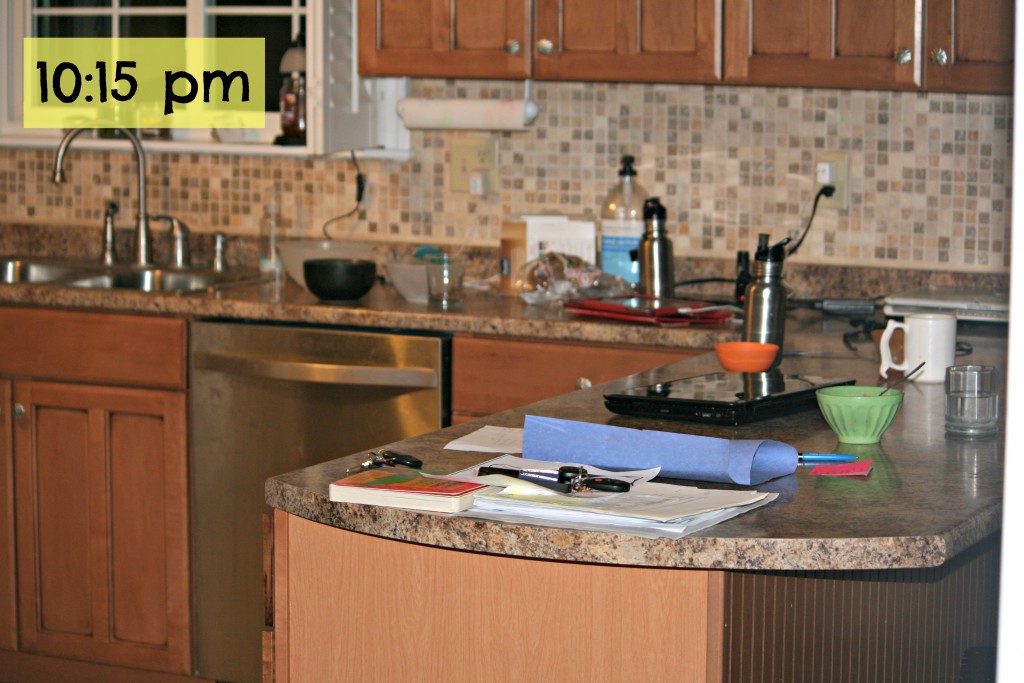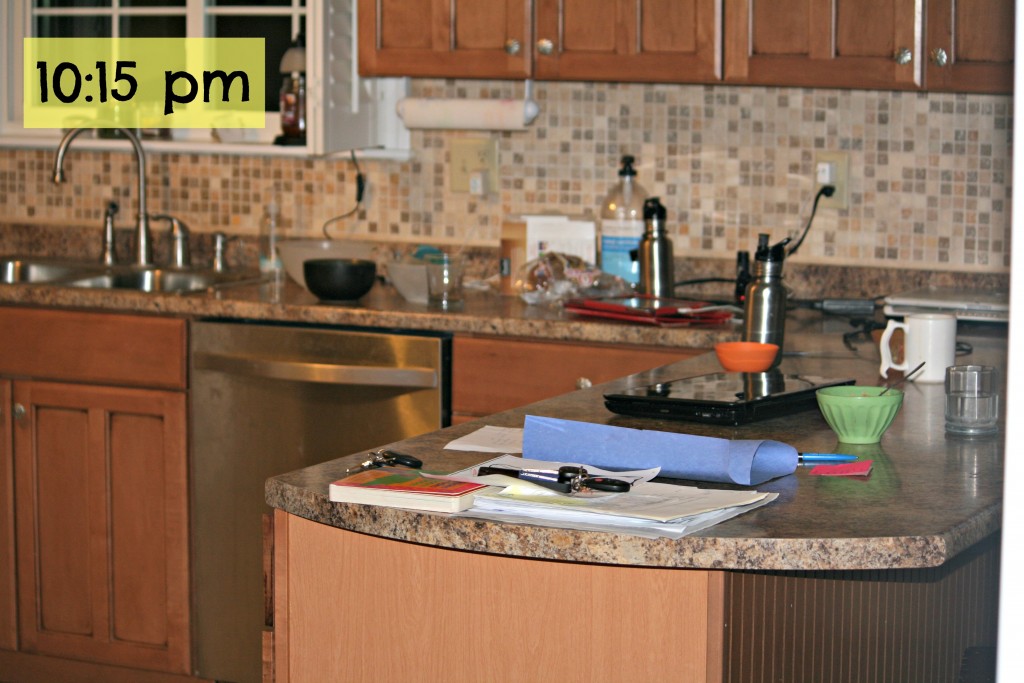 Seriously people, I'm opening myself up to public humiliation every single week. Do you really want to miss that?
So go sign up to get the newsletter, then send me a note or comment here with your 'useless baby item' answer. I can't wait to hear from you!
While you're at it, answer this one too: What do you hate about email newsletters?