I recently published a post about the things I wish I'd known (that no one told me) before giving birth. After writing it, I began to look for a picture to use for my title graphic. Type 'childbirth' into the search bar of any stock photo website and you're going to get some… interesting… results.
Many were benign and a few were downright gross, but then there were the ones that were too wrong to just leave there.
So I did what any normal person would do. I downloaded them and added appropriate captions.
Enjoy!
Hilariously Wrong Stock Photos of Childbirth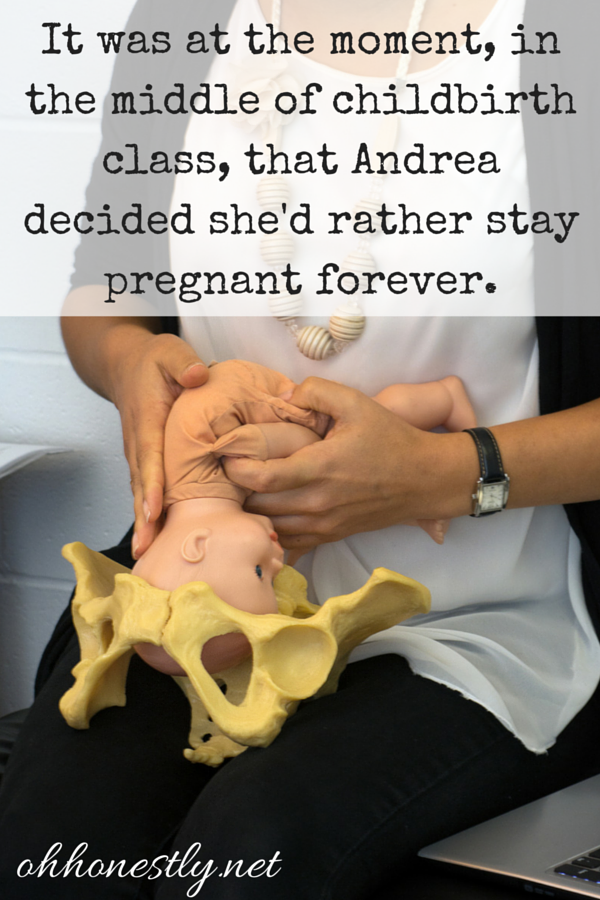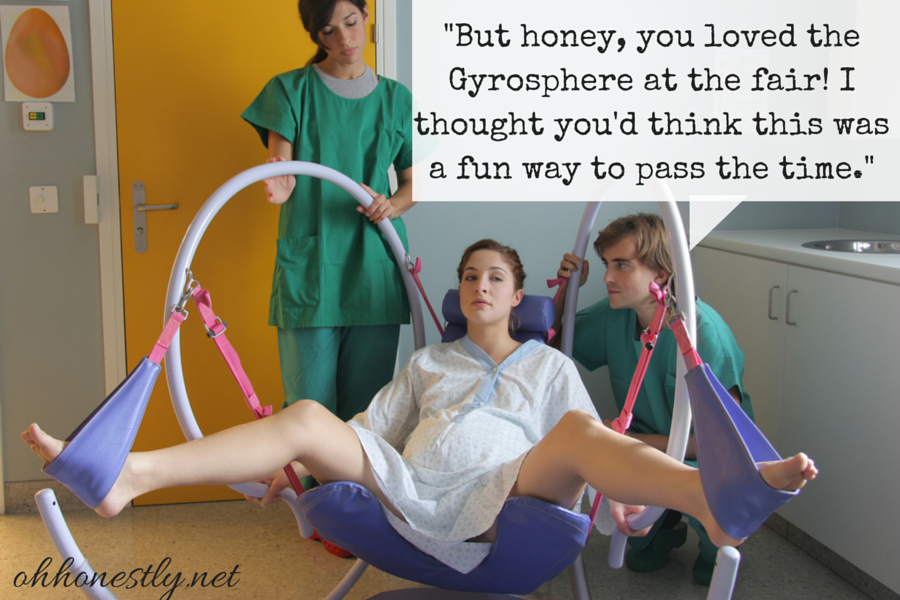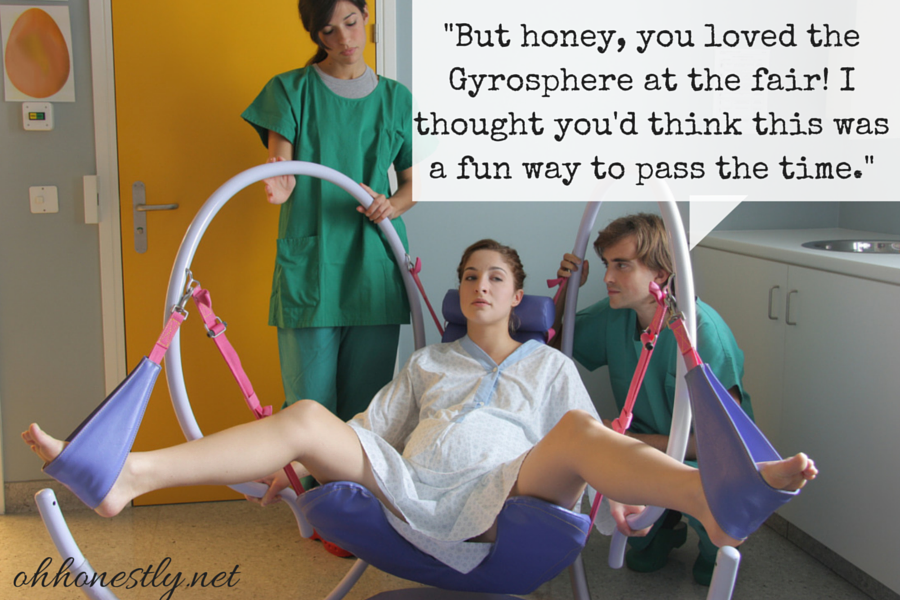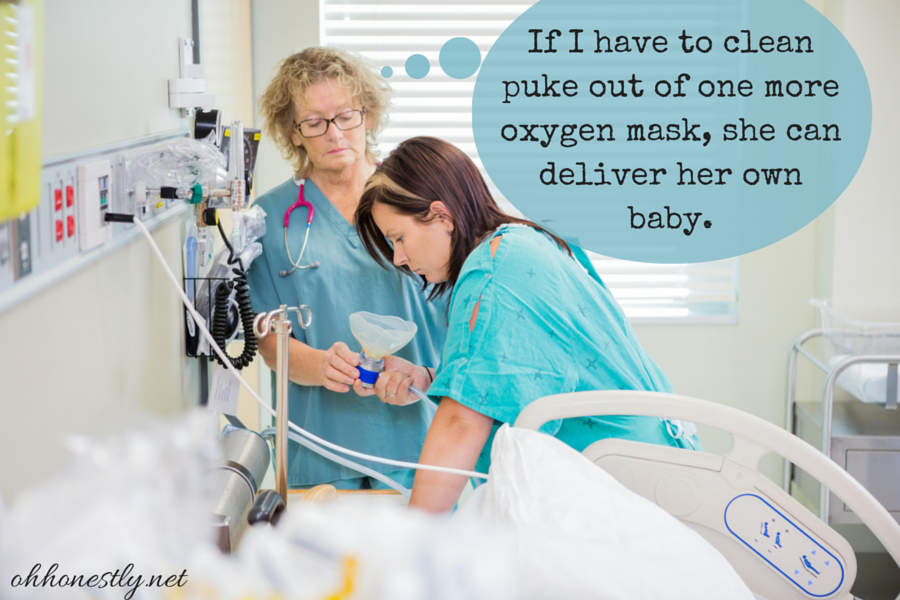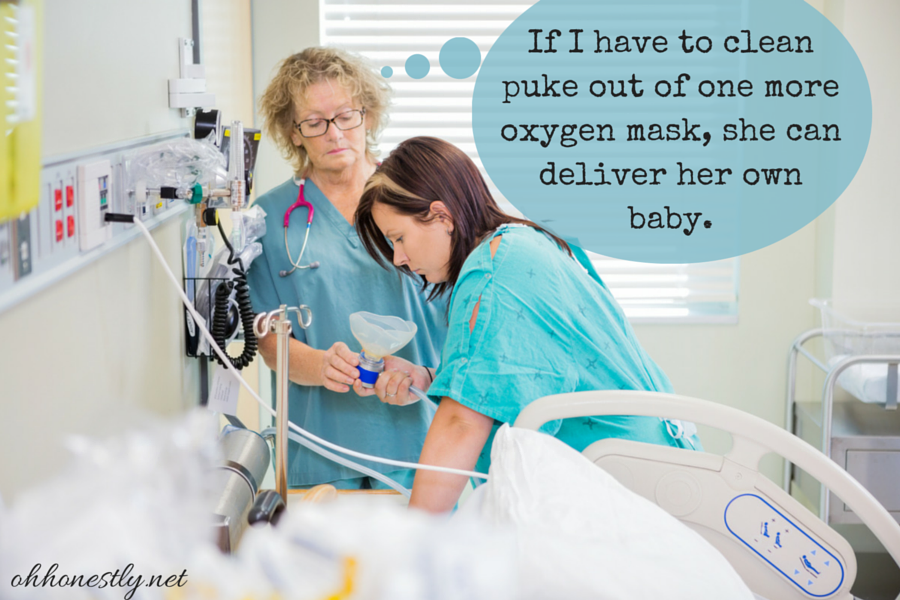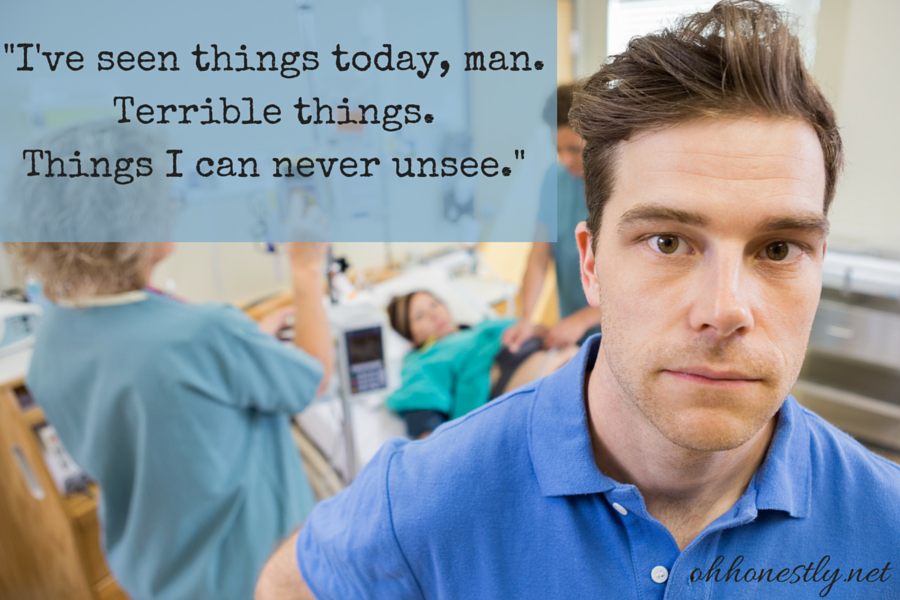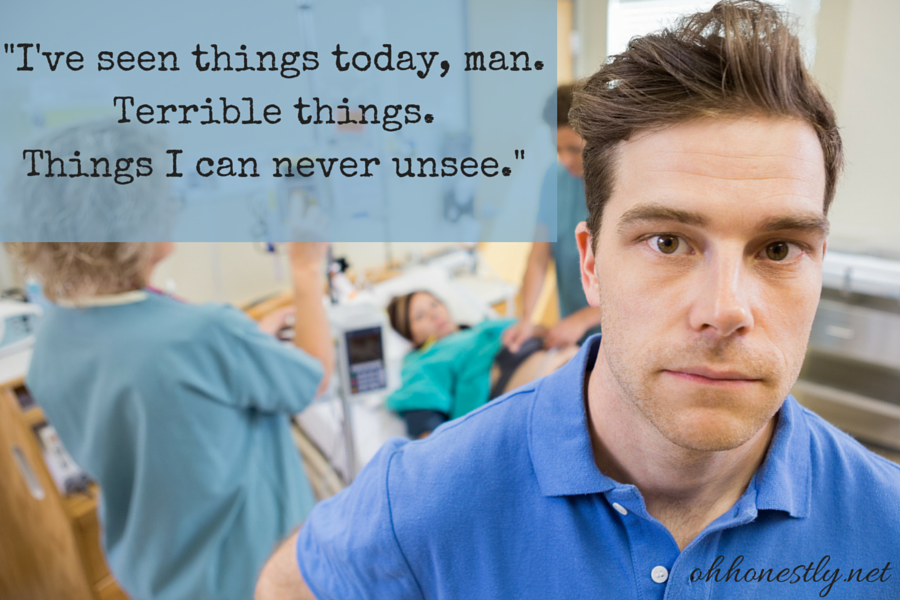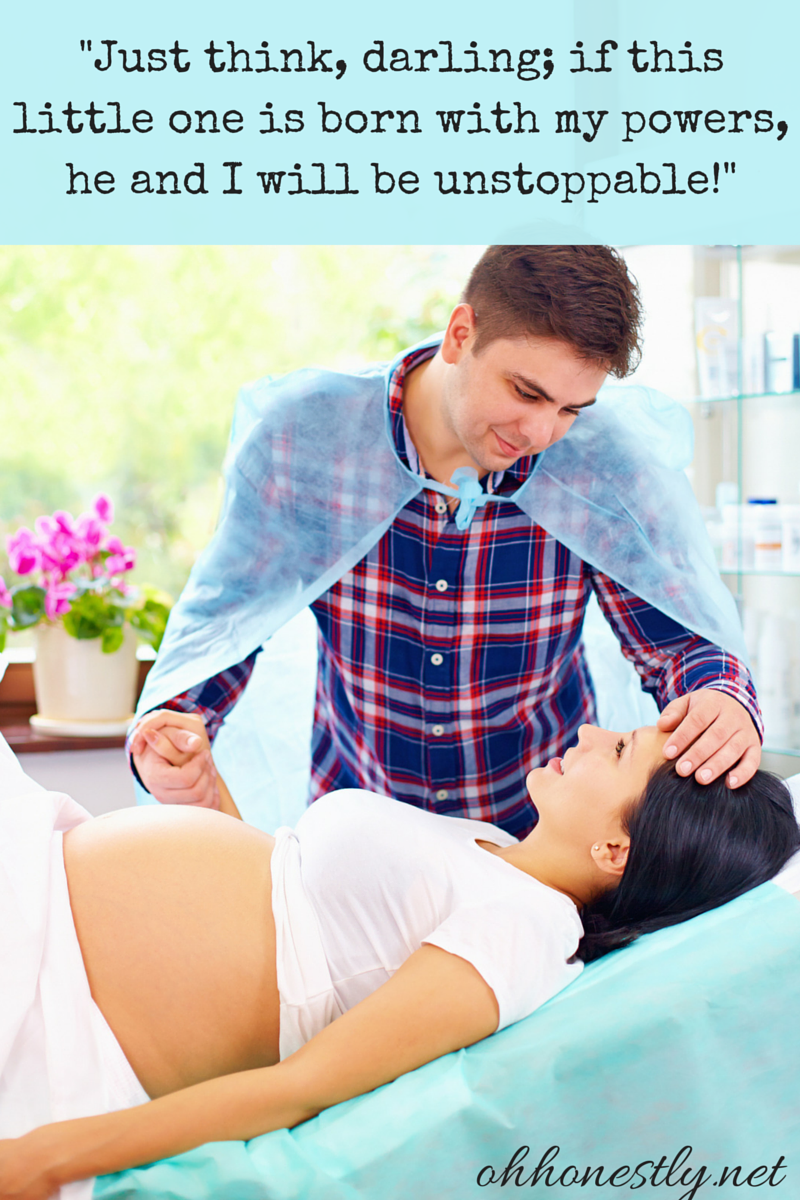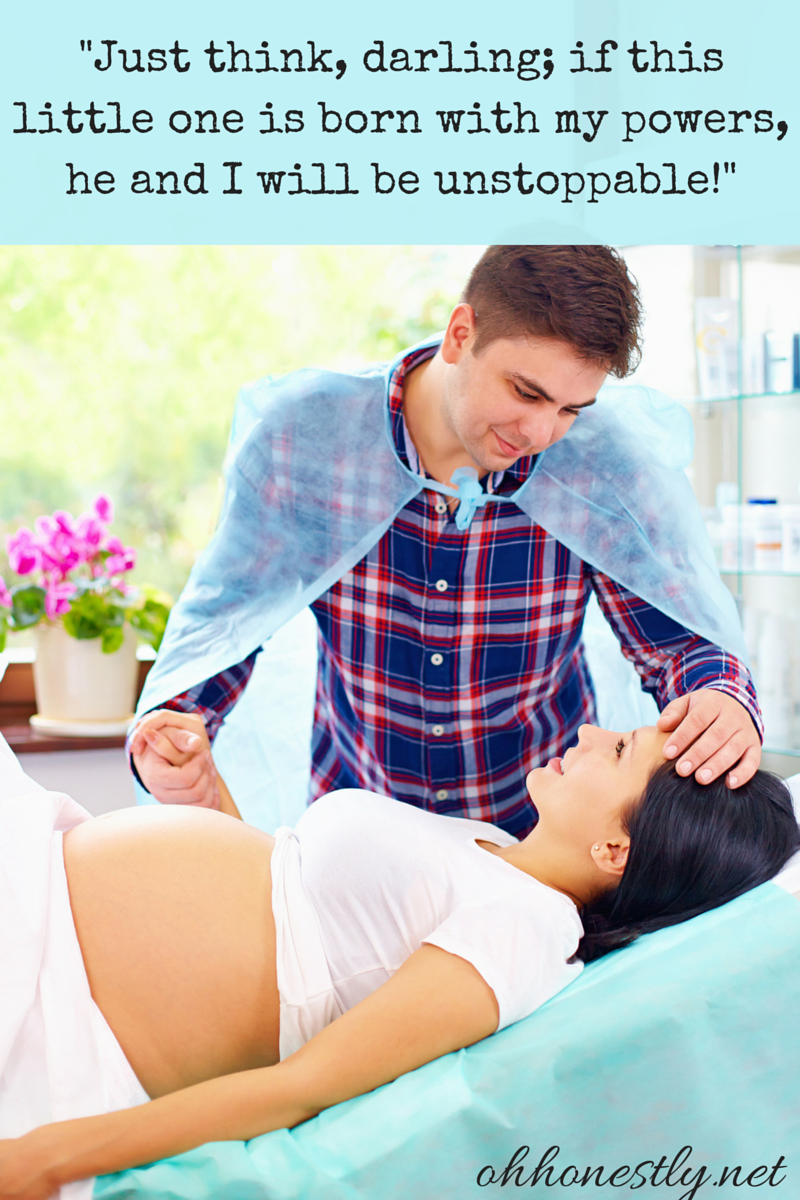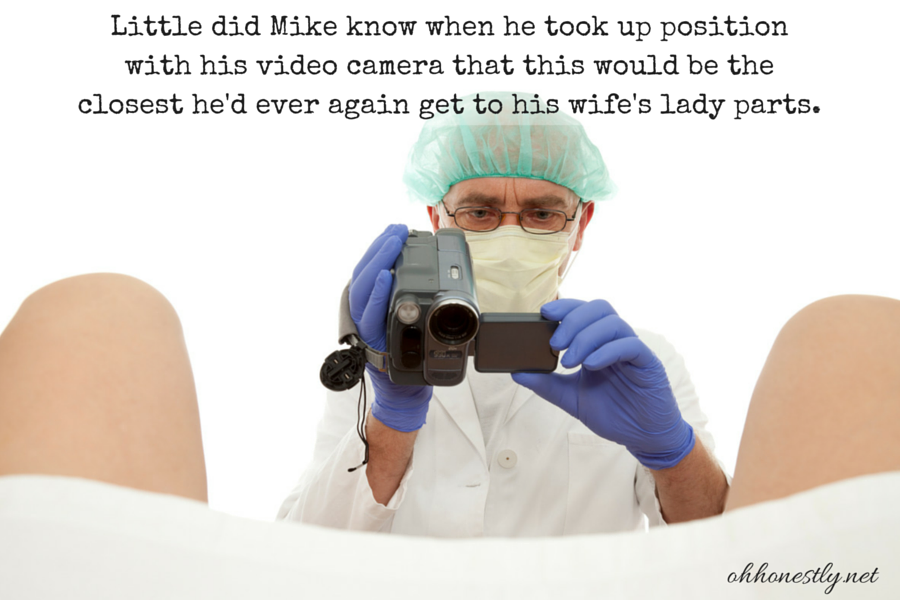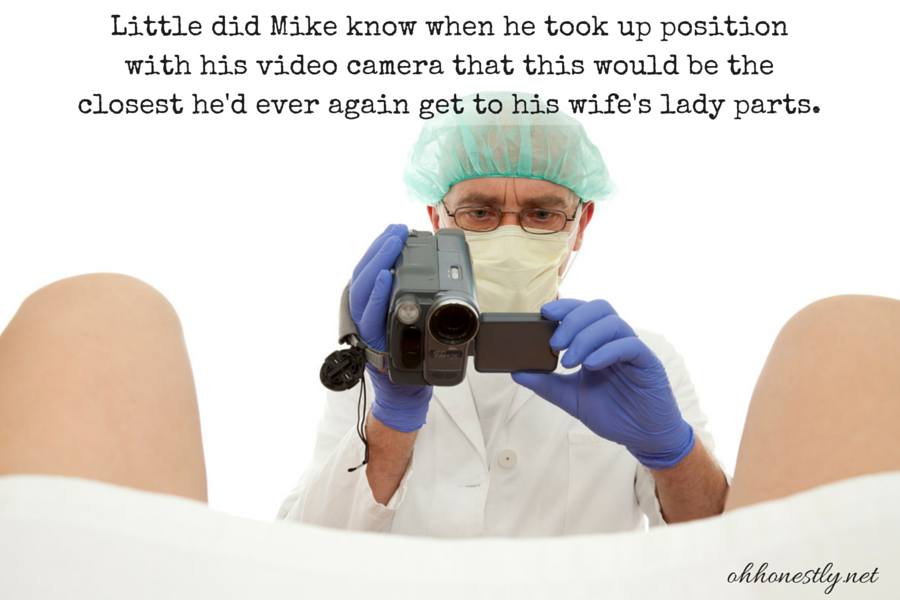 Hey guys, if you did something even remotely similar to Mike during your child's birth, maybe you should check out the link below to find your wife a lovely apology gift 😉 (It's an affiliate link which means you'll pay the same price you always would, but if your wife stays mad at you, you'll at least have one woman who won't hate you.)
Did this make you laugh? Share the fun!
Other Posts You'll Love: