Have you ever wondered what life would be like if we all turned into Legos?
No?
Well I have, and after giving it a lot of thought, I think it would be AWESOME. Sure, not being able to reach the top of our head with our own hands would be a drag, but the benefits far outweigh the bad stuff.
I've compiled four of the benefits and one of the detriments (just so you don't think I'm totally biased) below. I bet I'll have you convinced by the end:
Life as a Lego would rock!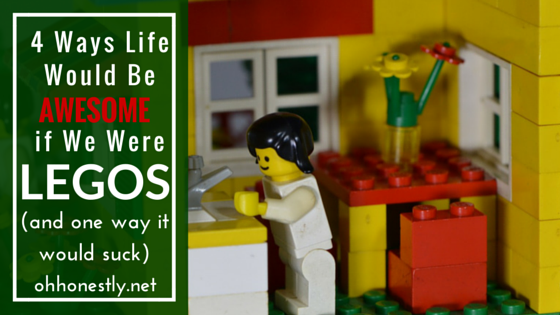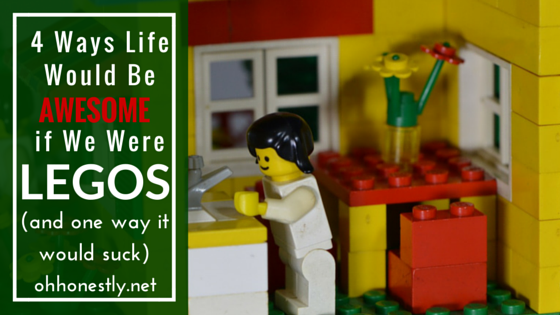 Let's get the bad one out of the way first, shall we?
We'd constantly be putting our houses and cars back together again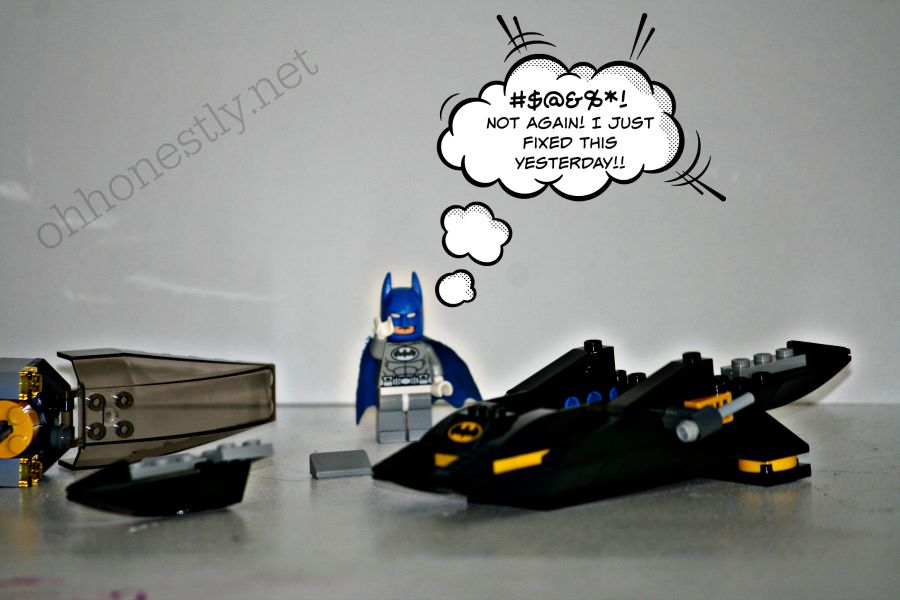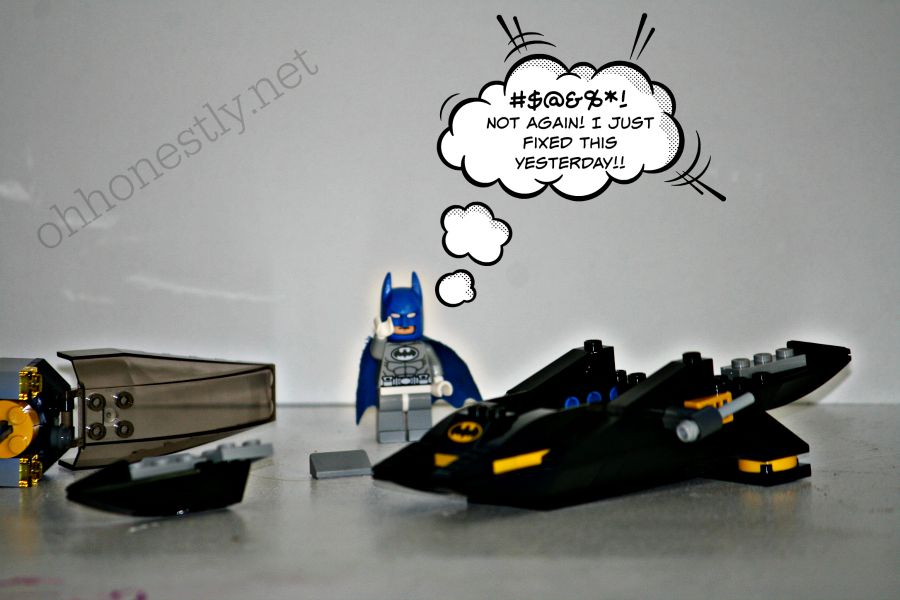 And now for the AWESOME stuff:
It would be really easy to tell who the bad guys were
Black cap? Check. Gold tooth? Check. Five o'clock shadow? Check. Striped, ripped shirt? Check. Crowbar? Check. Bad guy? I'm gonna go with YES.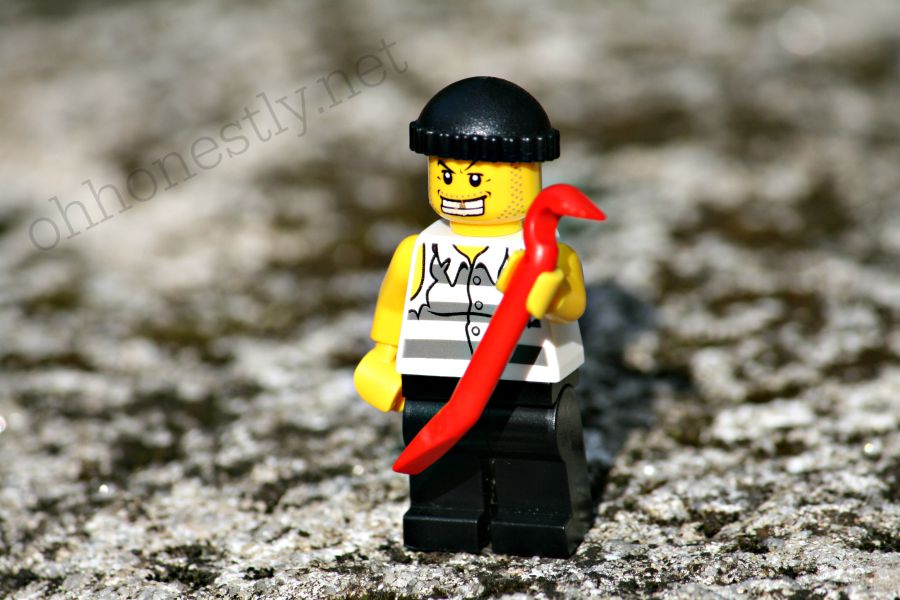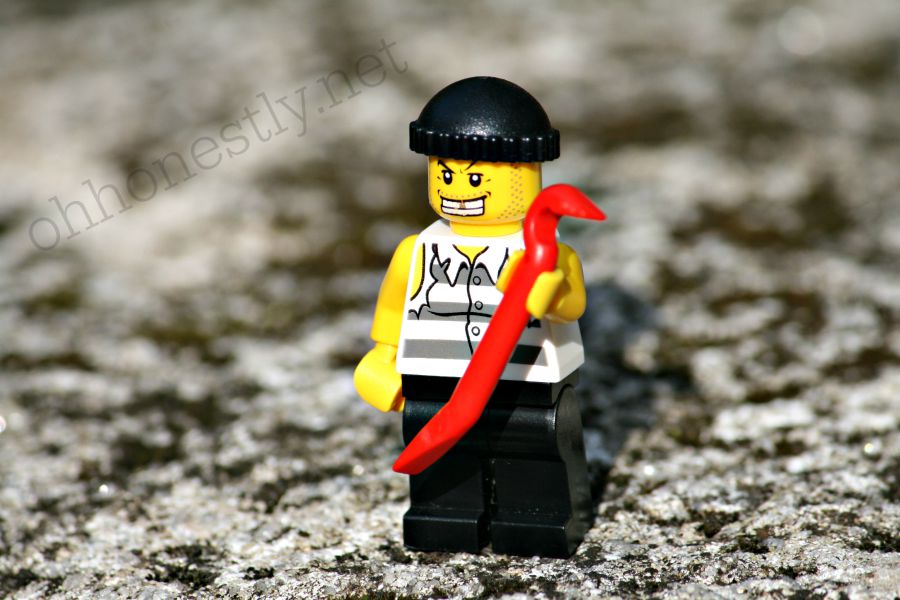 Having a bad hair day?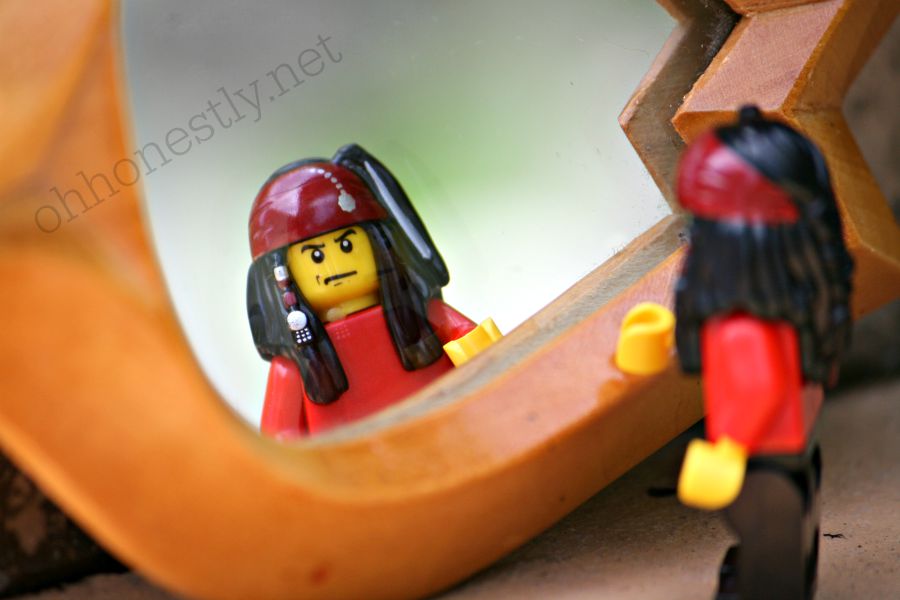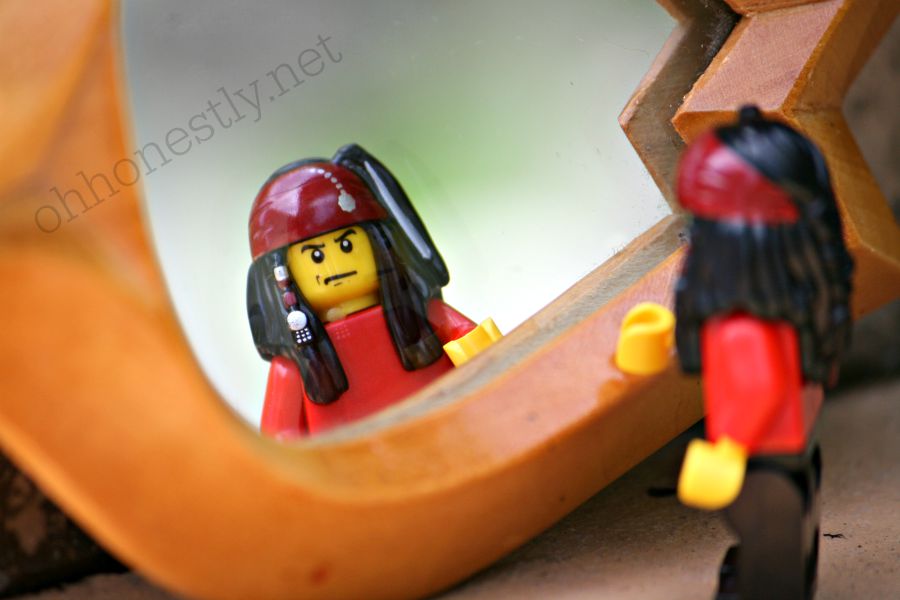 No problem; just swap it out for a different 'do.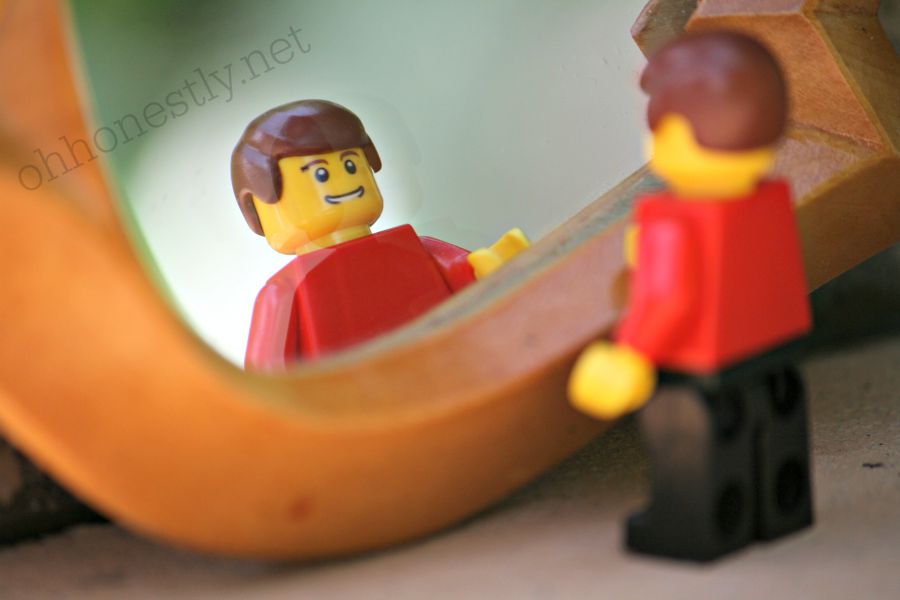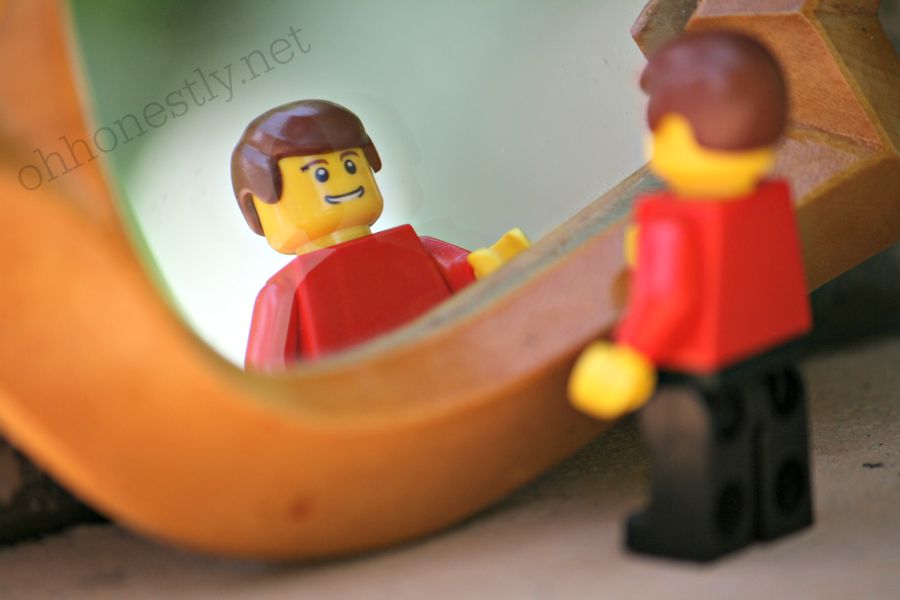 For that matter, if you're having a bad face day, you can easily switch that too!

Yikes!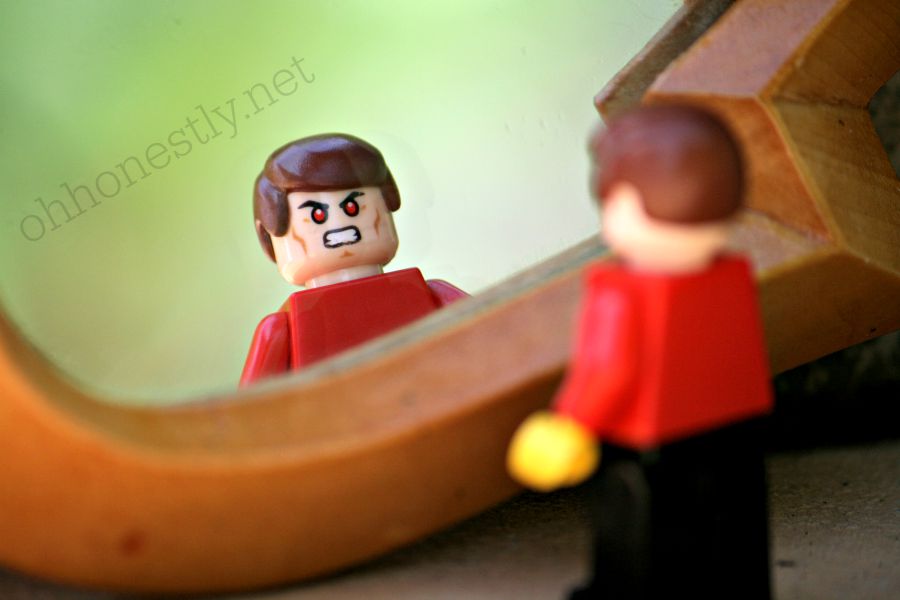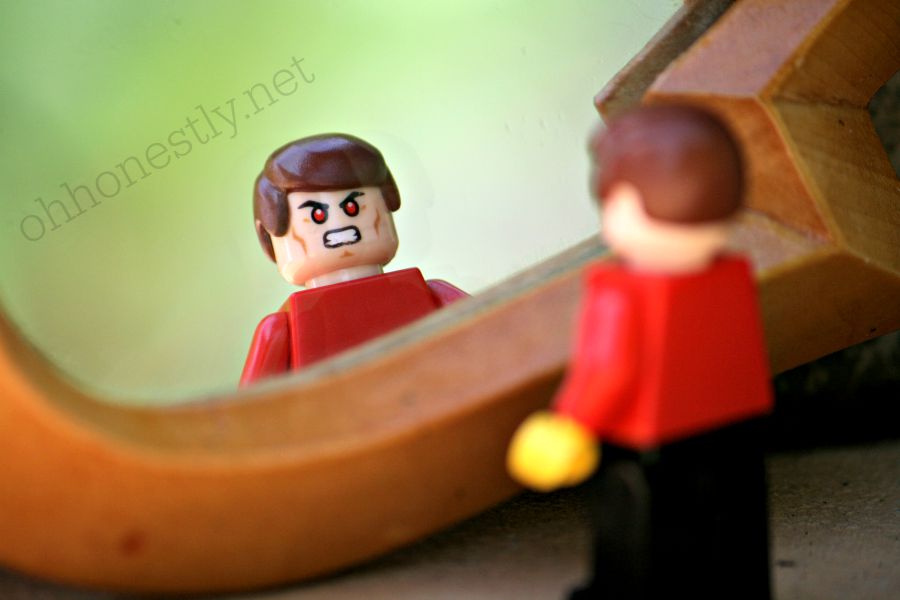 Much better!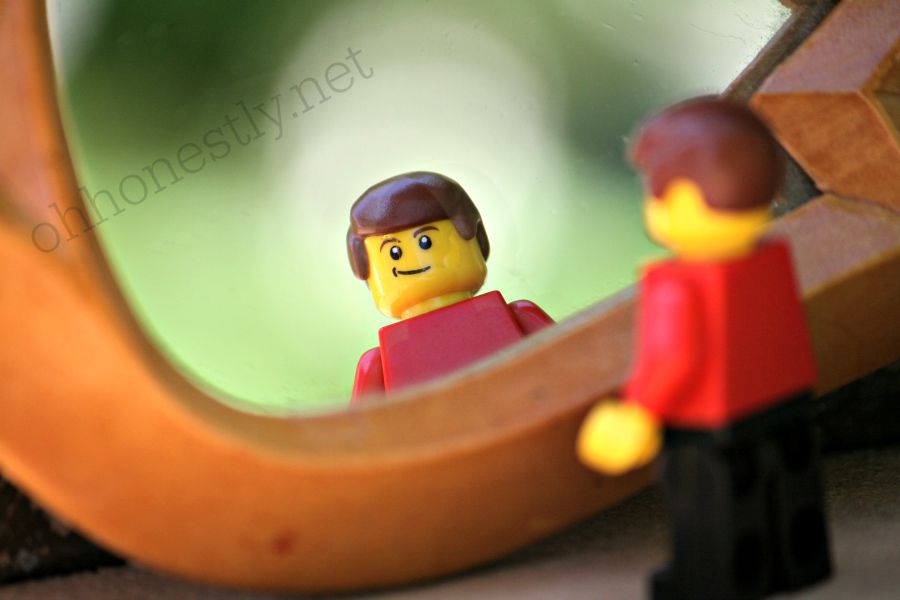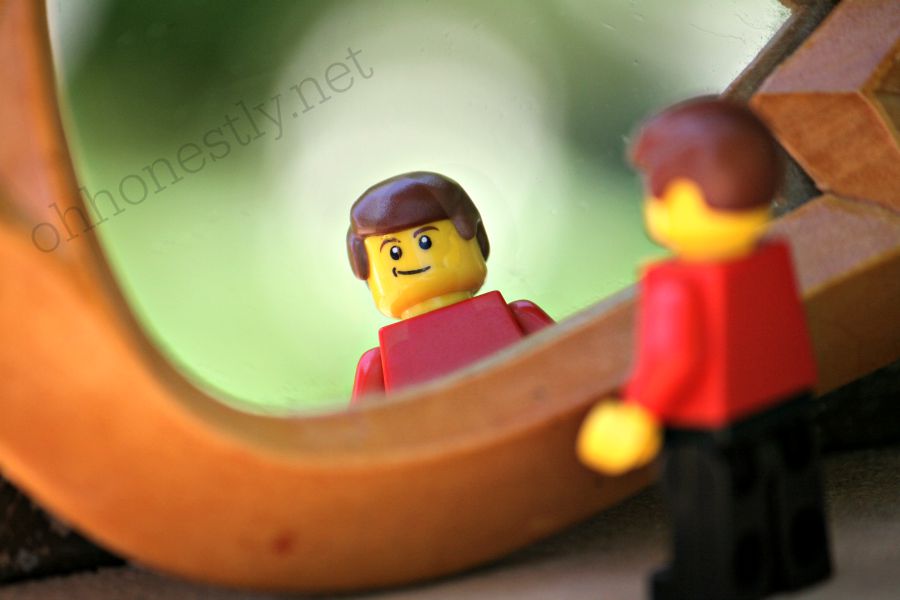 And best of all:
THIS would never happen!!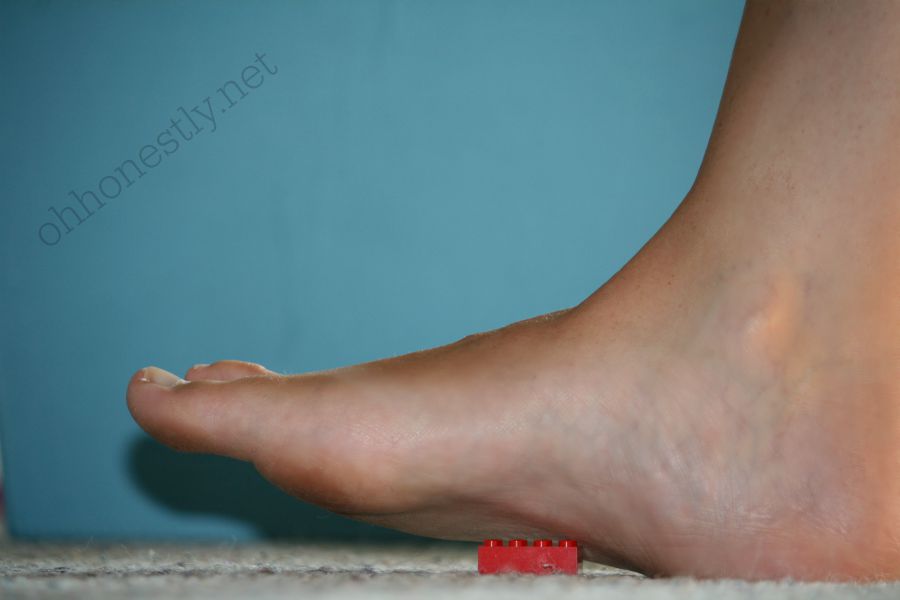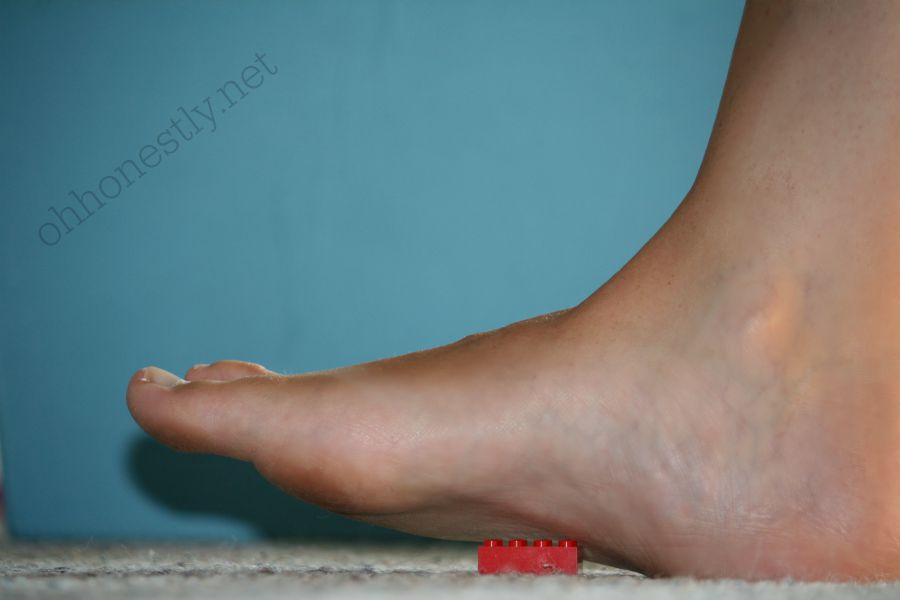 Did you like this post? Why not share it?