I love the end of the year. I love looking back on where I've been and looking forward to where I'm going. I love the fresh start that's before me. I love making plans for how I'll be more organized/healthy/on top of everything/whatever, even though I know I'll fall off whatever resolution bandwagon I've jumped on by the second week of January.
I also love looking at the blog to see what you guys liked and what you didn't. I'll keep the posts that bombed to myself, but I thought you might enjoy seeing what posts were my most popular of 2015.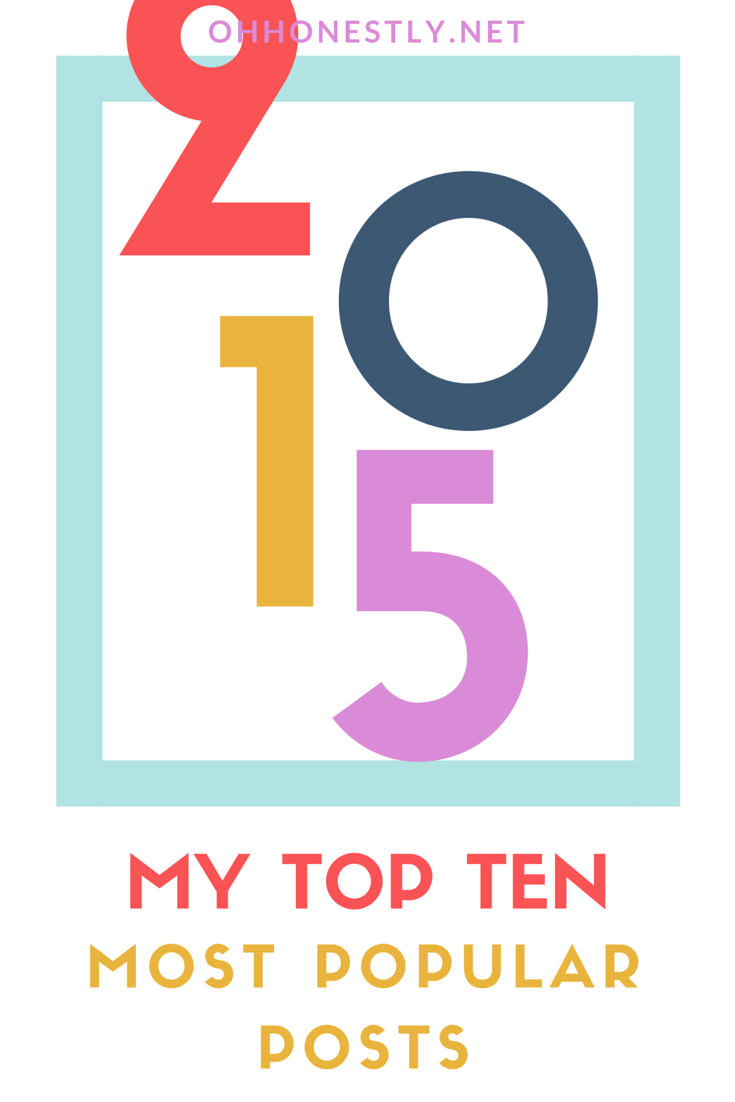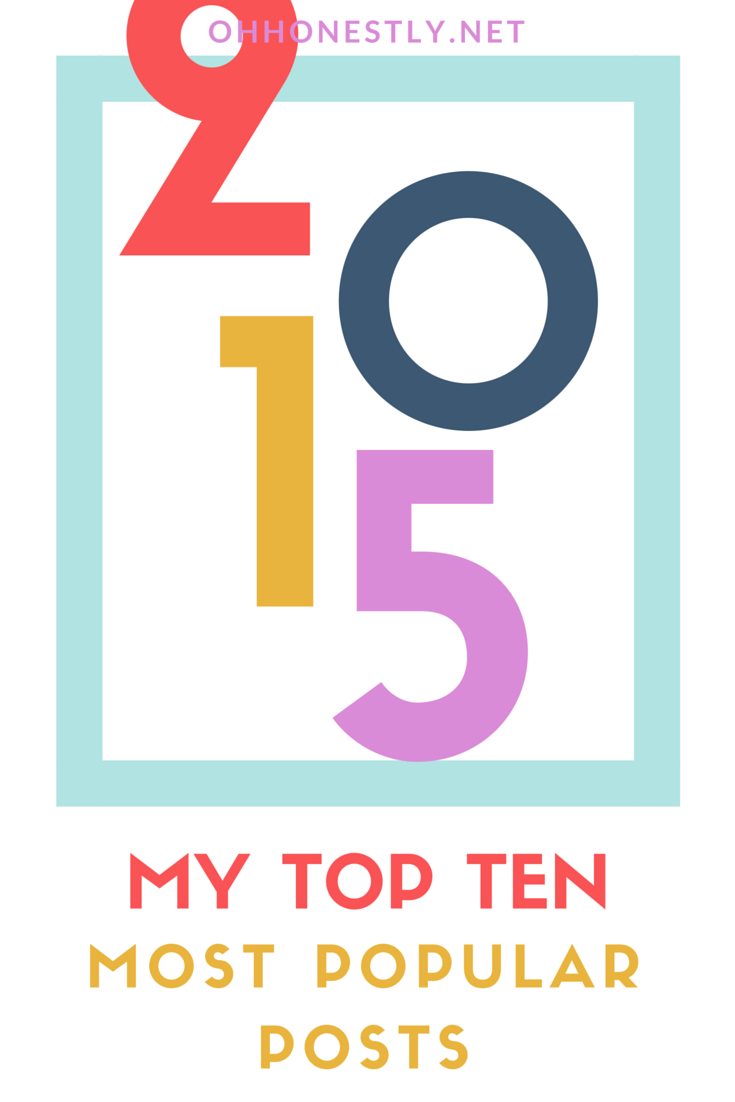 A couple of interesting notes:
Several of the posts in the Top Ten weren't even written in 2015.
You guys reeeeeally like my 'Things I Wish I'd Known' posts (they took five of the top ten spots) so be on the lookout for more of those in the upcoming months!
Now without further ado, here are my Top Ten Posts of 2015:
10. The Day I Found Out He Was in Love With Someone Else
"I was wrist-deep in dishwater when he said it, scrubbing the remains of the day into the soapy warmth, completely unprepared for a conversation I imagined was still a few years away."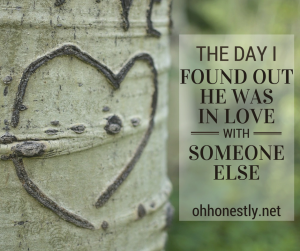 9. Five Misconceptions About Foster Care
"We always hear the stories about a rotten apple or two who ruin it for the bunch, but unless foster parents are being grossly negligent, saying they do it for the money is just plain laughable."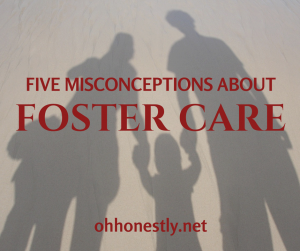 8. The Day My Son Gave Up On Me
"I plopped myself in the living room chair beside my husband. As I settled in, he said, 'Did you hear what Eli said? "Mommy was always grumpy when I'd call her to come back up to cuddle, so I stopped asking." ' "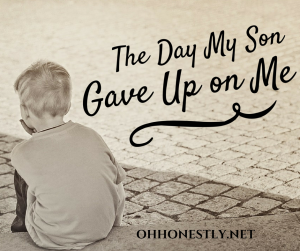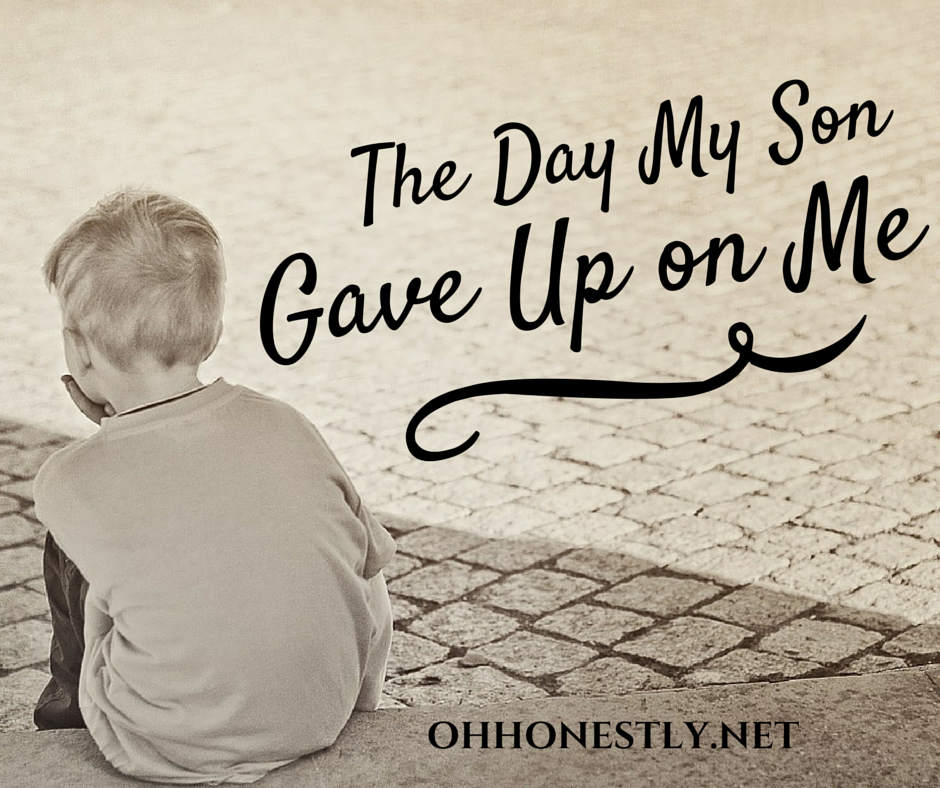 7. Making New Mom Friends is Like Trying to Pick Up a Guy
"She catches your eye across the playground. She has a cute haircut and is wearing those sandals you've been eying. The kid she's pushing in the swing appears to be about the same age and gender as the one you chase around on a daily basis. This woman is worth  further inspection."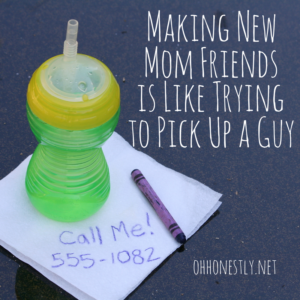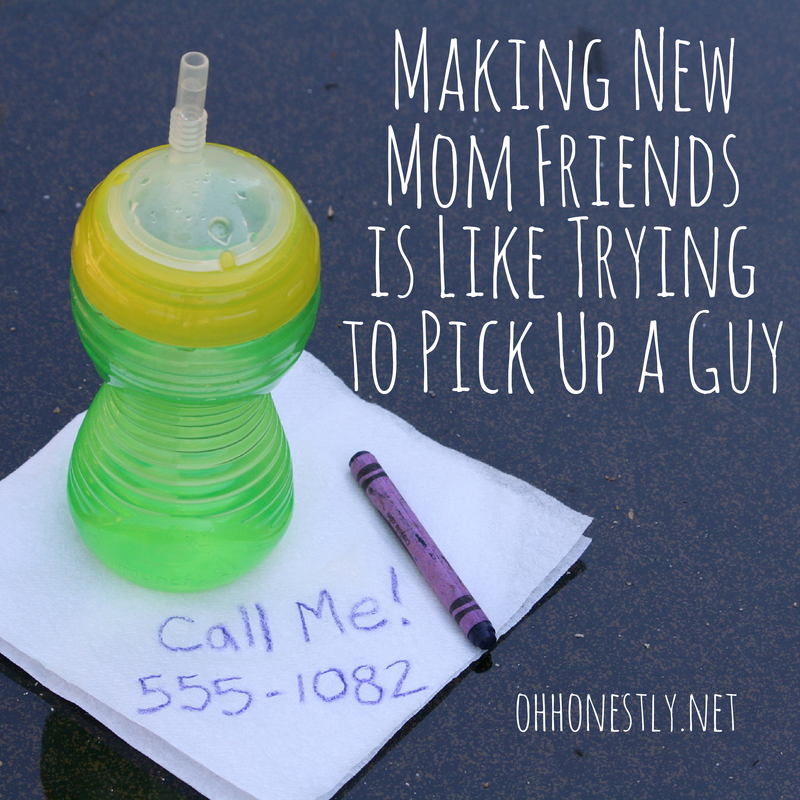 6. Five Mother's Day Gift Ideas for the Hard to Buy For Mom
"If you're struggling to come up with a Mother's Day gift for that special mom (or moms) in your life, look no further. All of the following ideas have been either given or received by me and all have been met with rave reviews."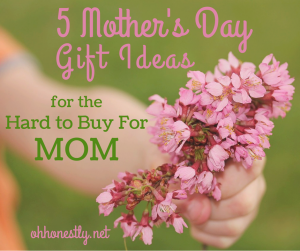 5.  Seven Things I Wish I'd Known Before My Child Started Kindergarten
"I suppose it's never easy to see your babies grow up, whether it's the first or the fifth, but I do have one thing going for me this time around: Knowing the following seven things has allowed me to feel far more prepared."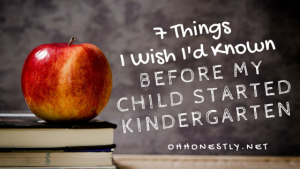 4. Seven Things I Wish I'd Known Before I Had My Third Child, Part Two
"There used to be the one simple dynamic between your first and second child. Now there are the dynamics between your first and second, your first and third, your second and third, and of course, all three."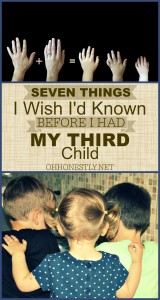 3. Eight Things I Wish I'd Known About Breastfeeding
"If you only read one point in this post, read this one: Natural isn't the same thing as easy."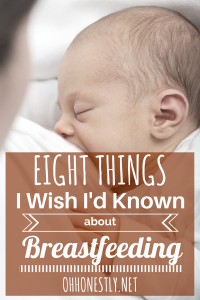 2. Five Things I Wish I'd Known Before I Had My Second Child
"When I went to bed the night we found out we were having another boy, I sobbed (but silently because I couldn't let my husband know what a terrible mother I was!). It wasn't that I had my heart set on a girl as much as that I was worried about how it would change my relationship with my oldest."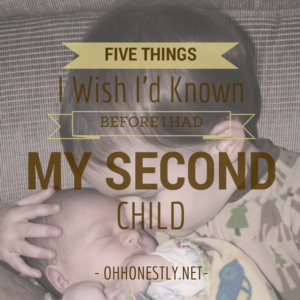 And my #1 post of 2015:
1. Seven Things I Wish I'd Known Before I Had My Third Child, Part One
"Opinions seem to be split on whether it's harder to go from one child to two, or two children to three, but I think all parents of three can agree that however quickly they adjust, it's a tough job."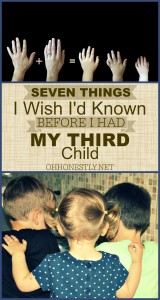 What kinds of posts would you like to see more of in 2016? Tell me in the comments below.
Enjoy Top Ten lists? Check out Mommy in Sports' Top Ten of 2015. An awesome mixture of posts made her top ten (not just parenting related), but I have to say that I'm a little partial to her threenager one 😉