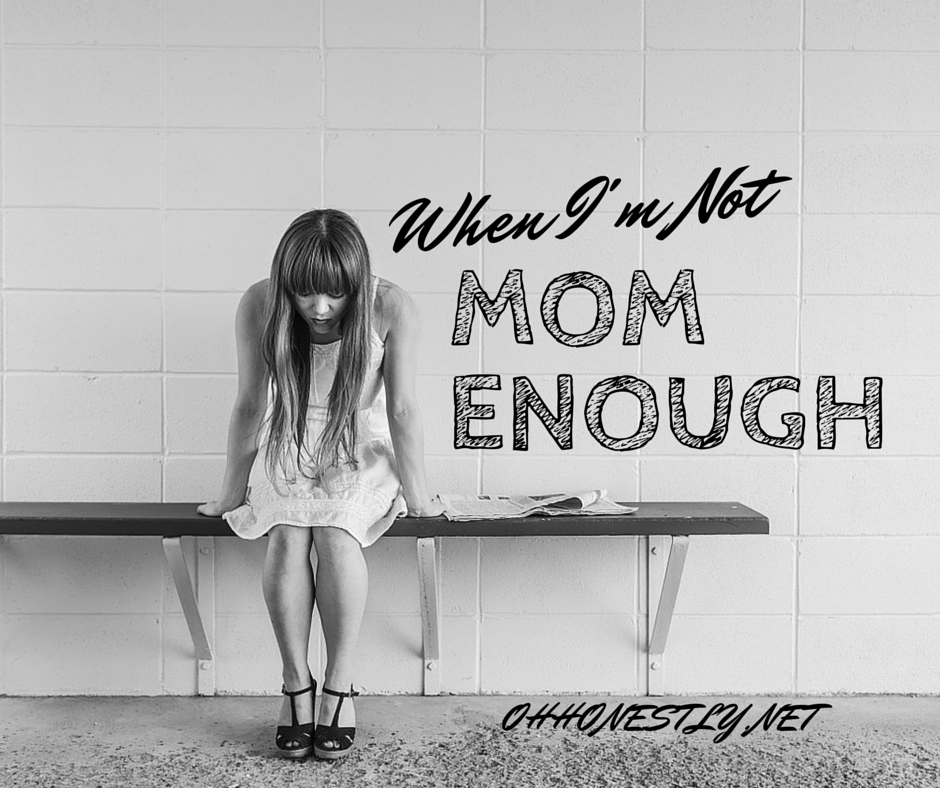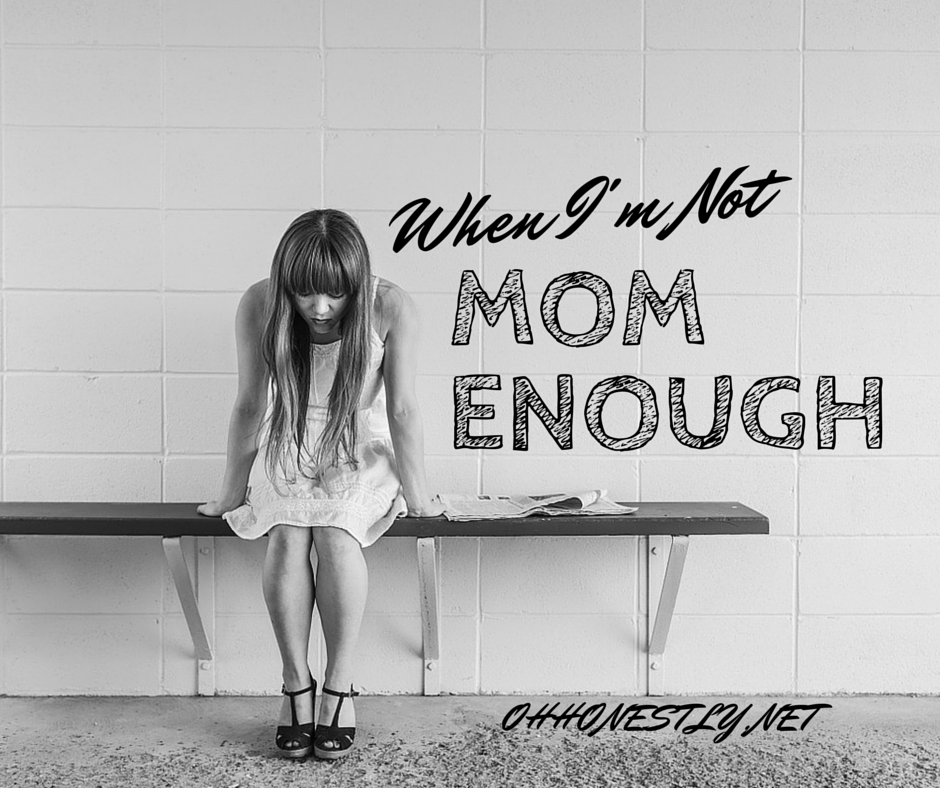 It's been one of those weeks. You know what I'm talking about. The ones where the kids seem to be in some twisted competition to see who can make Mom lose it first. I'm sad to say, they're all in the running.
The youngest has developed the disgusting habit of spitting to display her annoyance or anger with any given situation. No number of timeouts is curing the problem. Neither is the 'You do it to me, I'll do it to you' approach. That's right. I spit back at my two year old. I've heard it works with biting, so I thought I'd give it a whirl. Besides inciting a lot of extra crying, it's done nothing.
The middle child is trying to wear me down with whining and hysterics. A simple trip to the store turned into an all-out nightmare when he wanted everything in sight, despite my repeated replies of "We're not here to buy you things." Apparently in his world, saying 'please' means you should get whatever you want. The trip ended with me physically restraining him in his booster seat until he'd calmed down enough to not make a break for it out into the parking lot. That was followed by a 20 minute trip home hearing nothing but "I want to go to Burger King!" over and over.
You'd think the oldest wouldn't be in the running since he's at school most of the day and is at a distinct disadvantage time-wise, but he has a good shot at winning top honors for his unbelievable sass. I'm not sure when backtalk became his M.O., but he has an answer for everything and it makes my blood boil.
I don't know how many times I've yelled at my kids this week. Not sure how many times I've lost my temper. I know there have been a handful of times when I've thought how nice it would be to just walk away. Not permanently; I really do love my place in life. But just for a few days, maybe a week. So I can lose the mom cloak, the grownup responsibilities for a little while. To hide away somewhere where someone else cooks the meals and does the cleaning. Where I don't hear my name repeated a million times in five minutes. Where I'm not constantly being asked to do something they could easily do themselves.
The longer the week goes on, the more frustrated I get. Not only with them, but even more with myself. Their behavior must be my fault. I'm not focusing on them enough. I'm not reacting properly to their negative behavior which causes more negative behavior. I'm not patient enough, consistent enough, loving enough, good enough.
I'm not Mom enough.
I am a failure.
I don't have a wonderful moral to end my tale. No success story about how I miraculously turned our week around. I will cry my tears of frustration knowing full well that I'll fail again before the day is done.
But there is one thing that eases my guilt and makes this week more manageable. I may not be Mom enough, but I've been Mom long enough to know that I've had these feelings before. And regardless of my feelings, regardless of my children's behavior, regardless of how many times I lose it, I will get up tomorrow, still a mom. The feelings will pass. I know they will because they have before.
I'm not Mom enough this week, but maybe next week I'll be Mom enough to make up for it.