What does family meal time look like at your house?
At our house, it's often a struggle. The kids don't like what we're having or we're up and down 15 times getting drinks or ketchup or second helpings.
Although we love our meal times together and know the importance of family dinners, they are rarely a peaceful (and never a perfect) event.
Which is exactly why I chose Family Meal Time as the follow-up for my Hilariously Wrong Stock Photos of Childbirth post. I knew I'd find a bunch of photos of perfect families with perfectly healthy meals and perfect smiles. I wasn't disappointed.
I hope you enjoy these captioned stock photos (and if you happen to be one of the happy families, please… share your secrets 😉 )
Ridiculous Stock Photos of Family Meal Time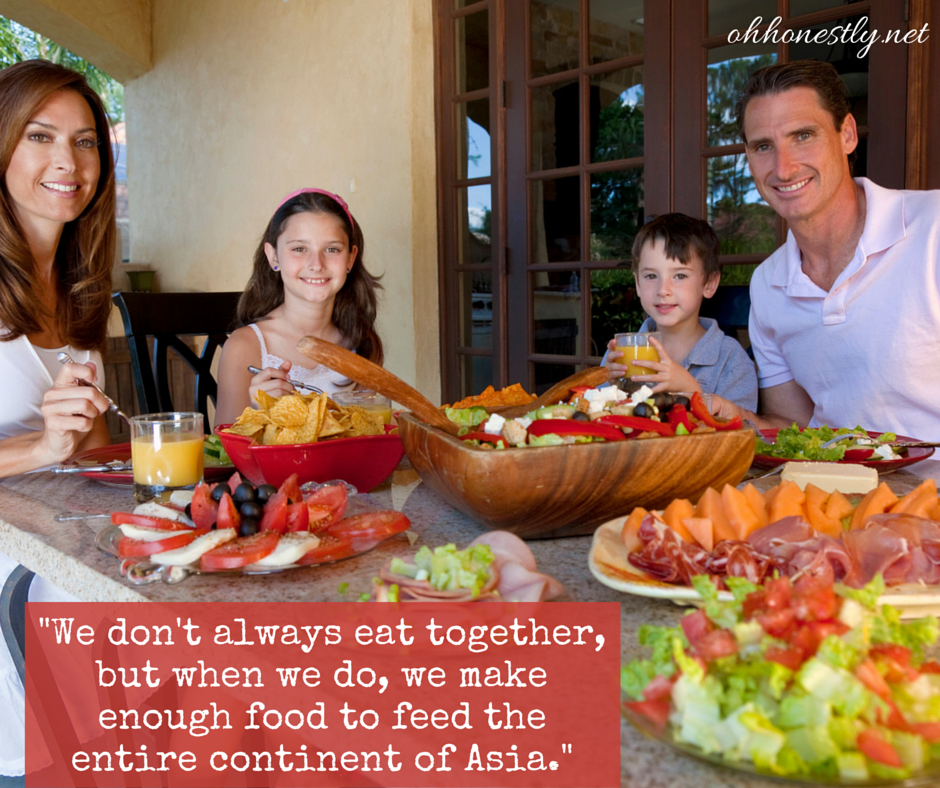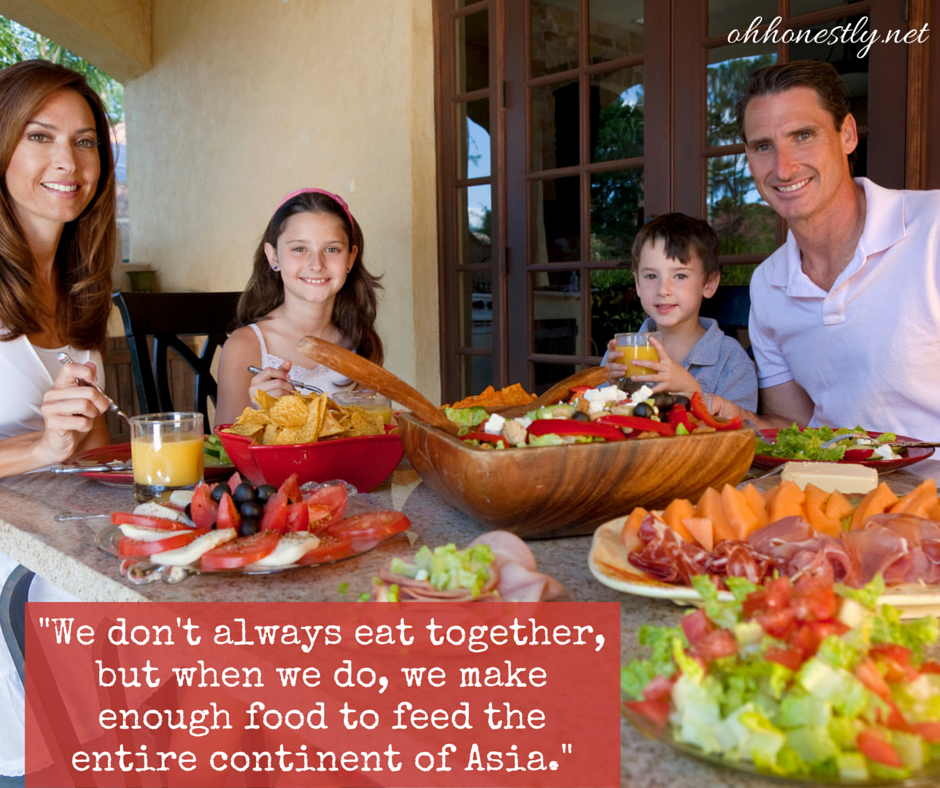 It's hard to laugh when you're feeling discouraged. Join me for a four day series to change that!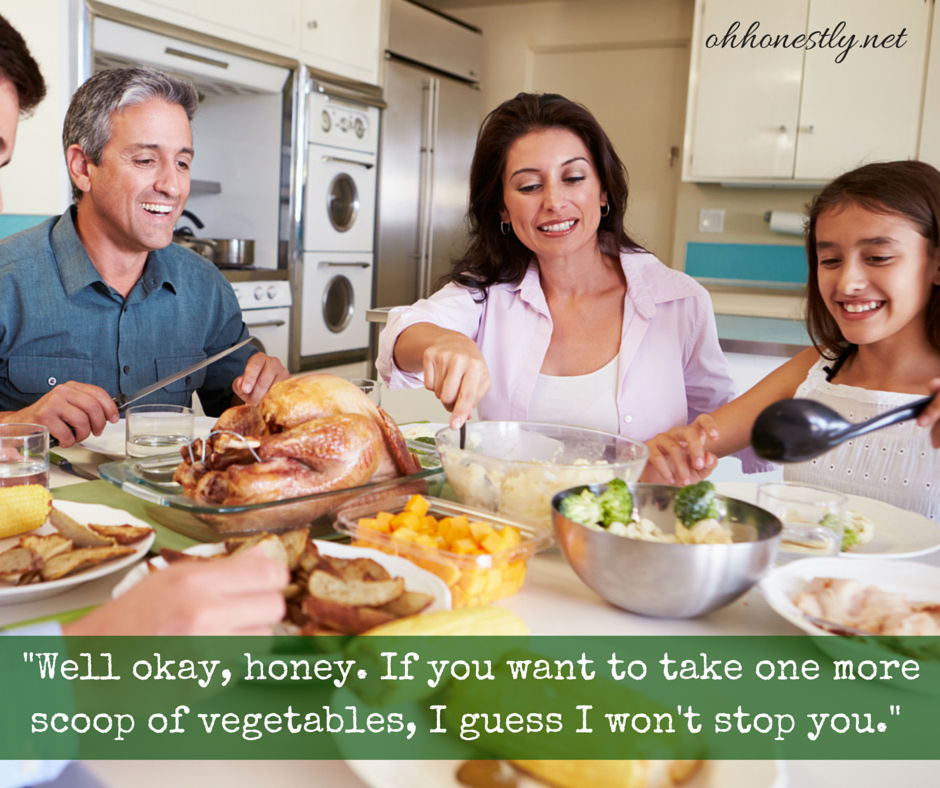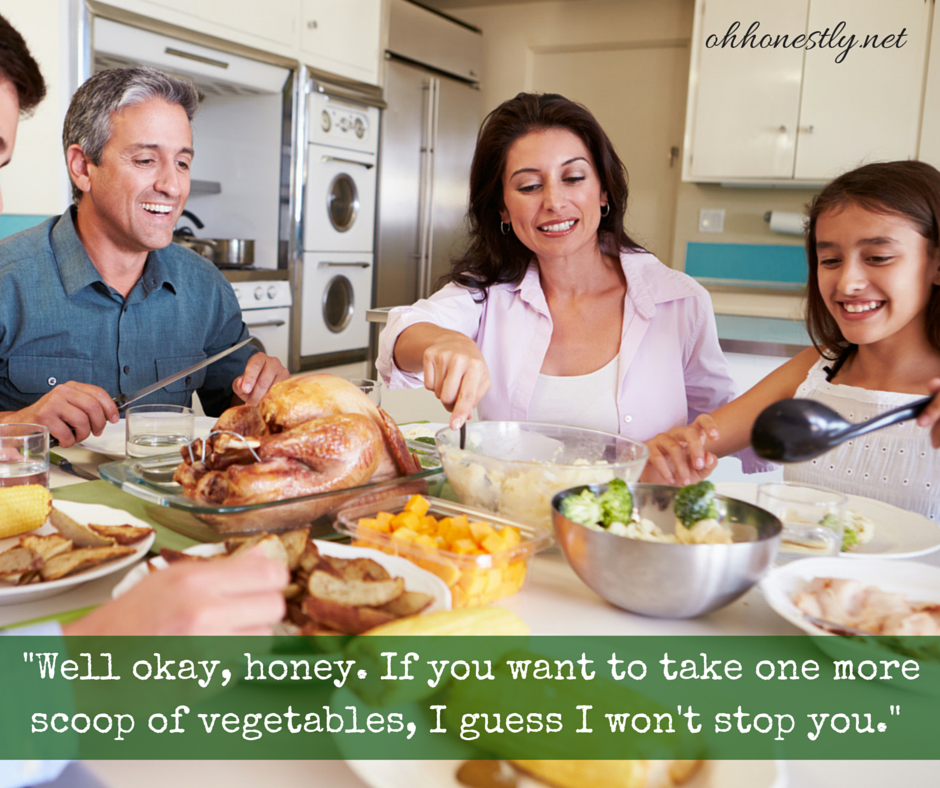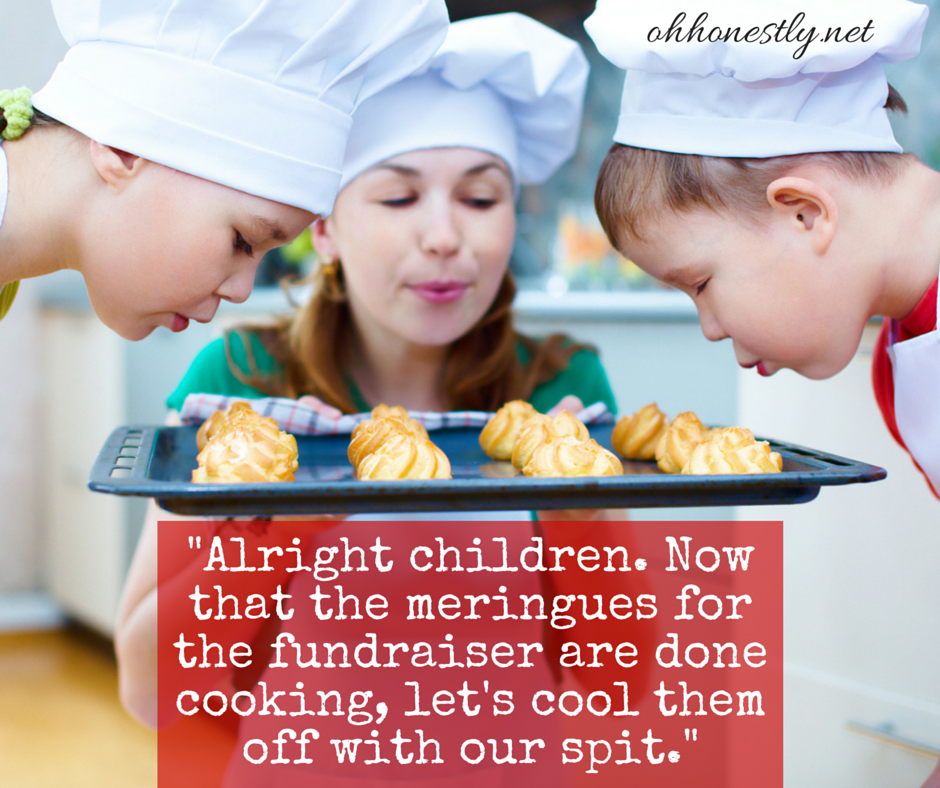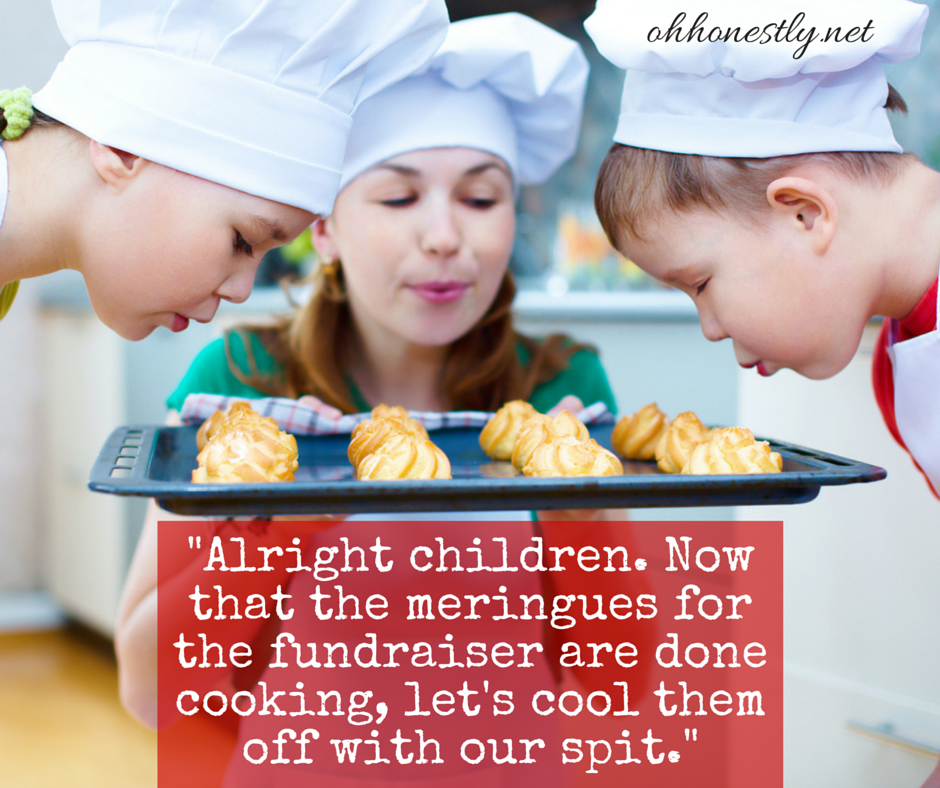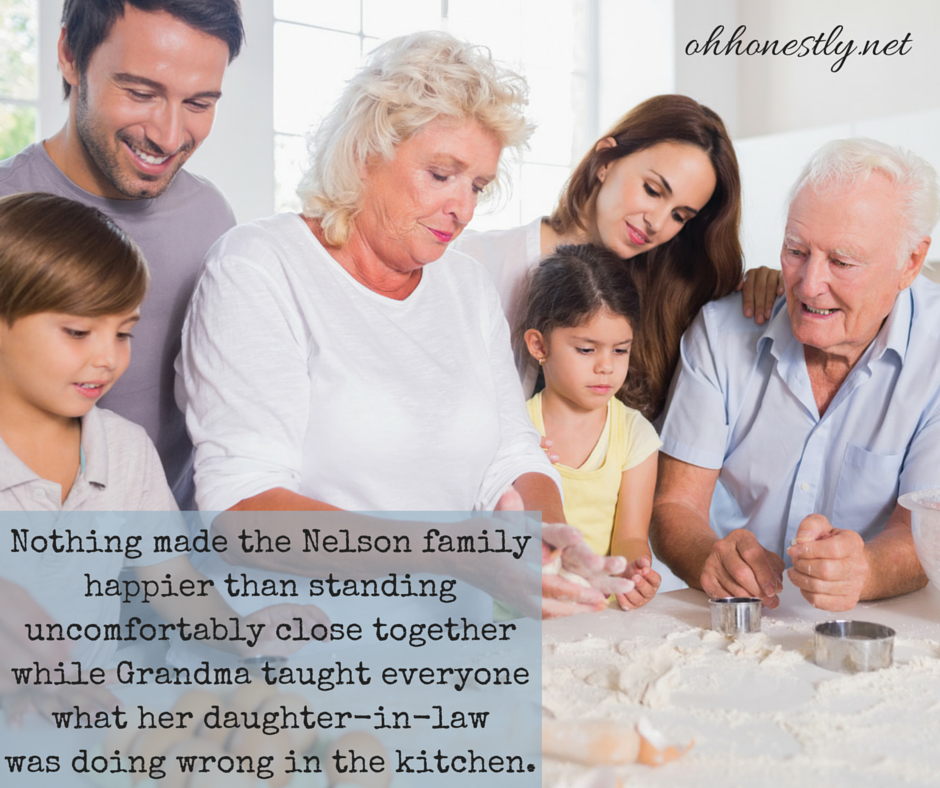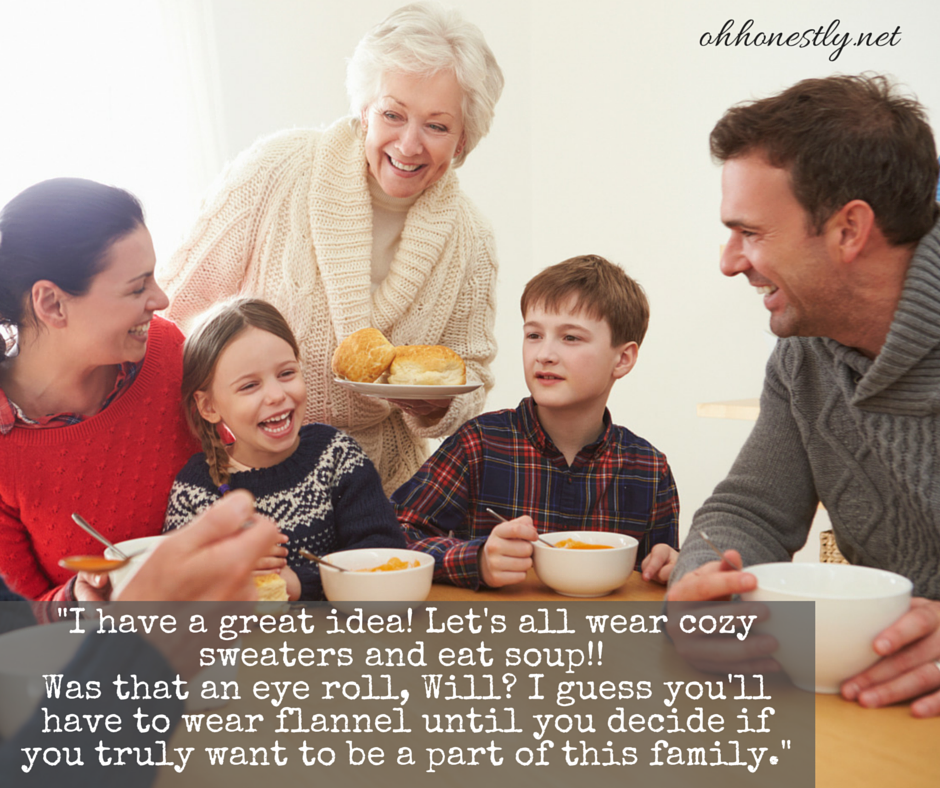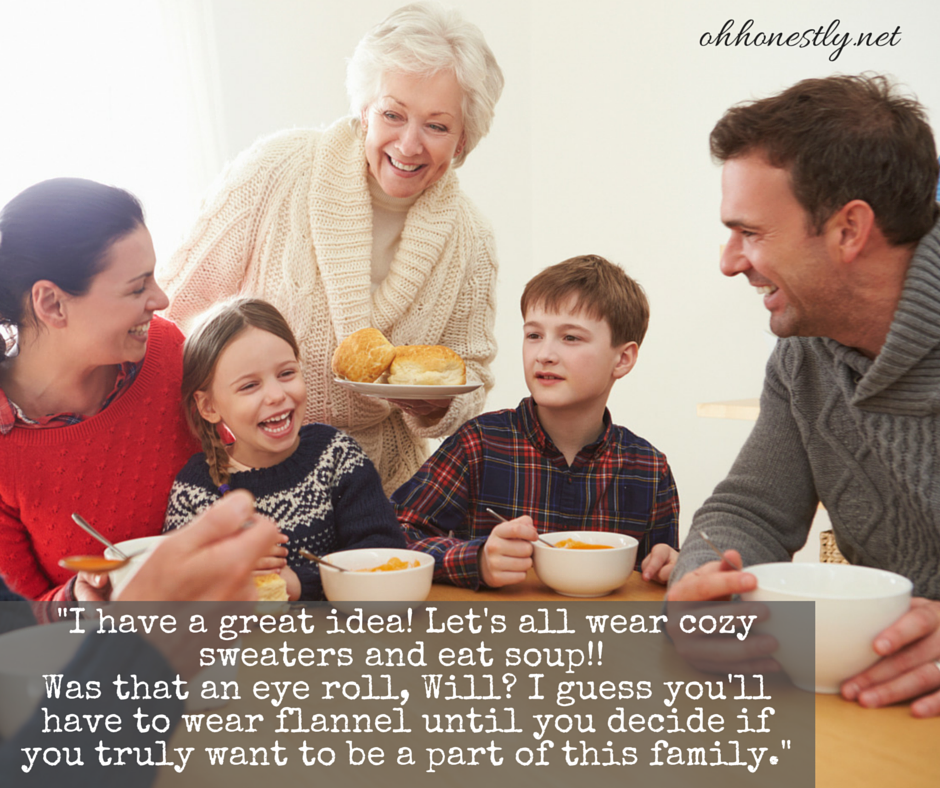 Did these make you giggle? Share them!
You'll also like: