2014 has been quite a year. Although I'd been blogging for about a year and a half prior to starting ohhonestly.net, I really got serious about writing this year. With the encouragement of my husband, I let myself start to dream and began to set some goals.
As the year draws to a close, I thought it would be interesting to look back and see what posts seemed to resonate the most with people. Here are my ten most viewed posts of the year.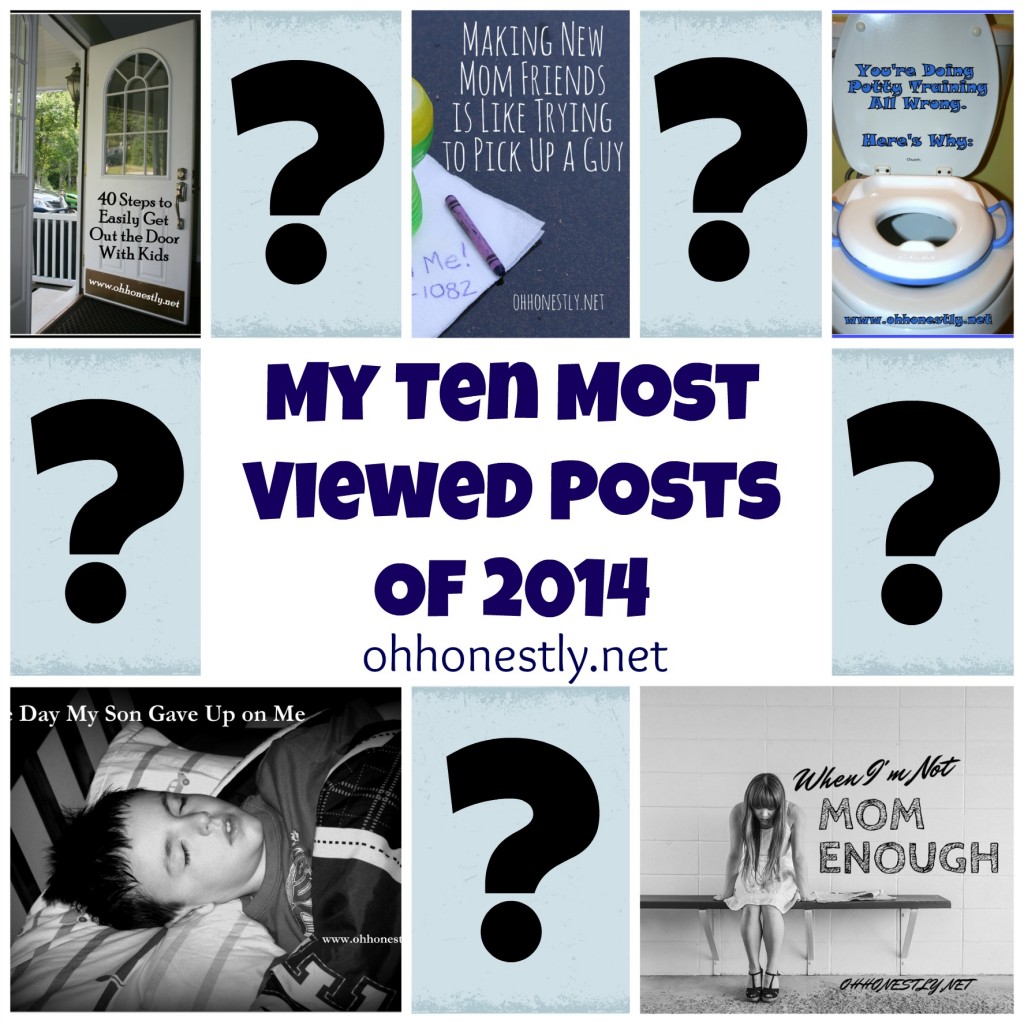 My Ten Most Viewed Posts of 2014
(I should probably note that these are the posts that got the most views on my own blog. I'm not including the views on posts that appeared on other sites.)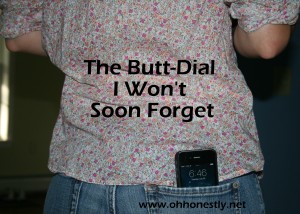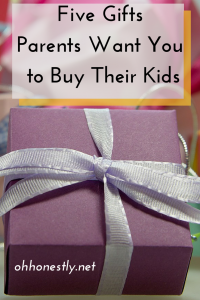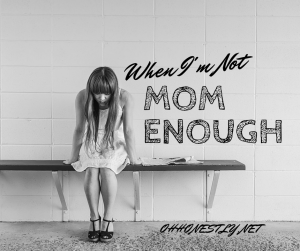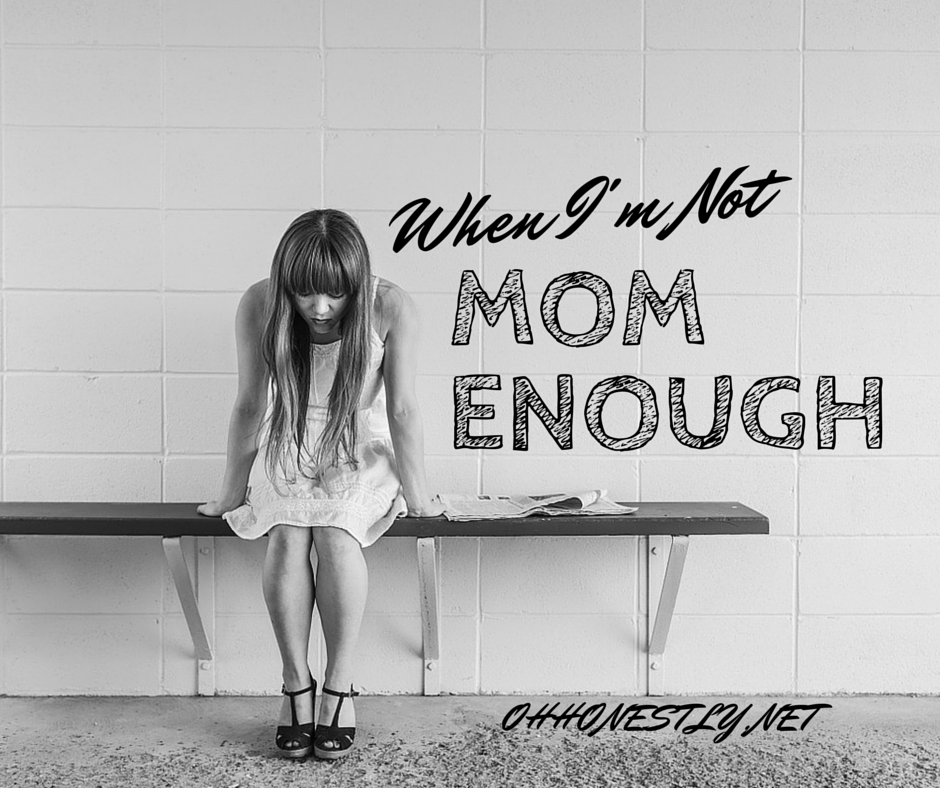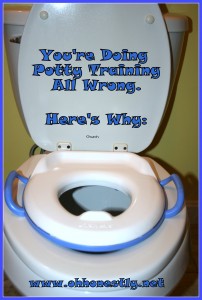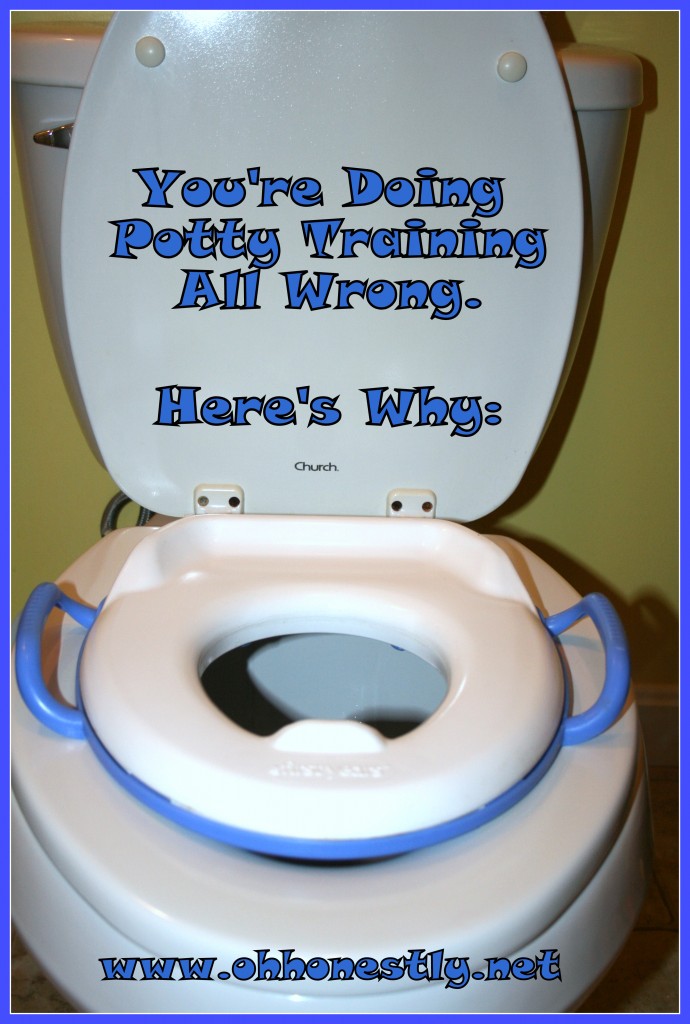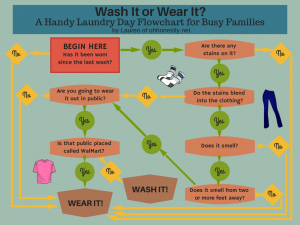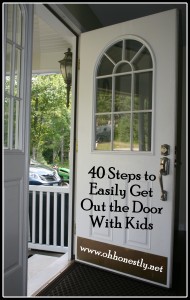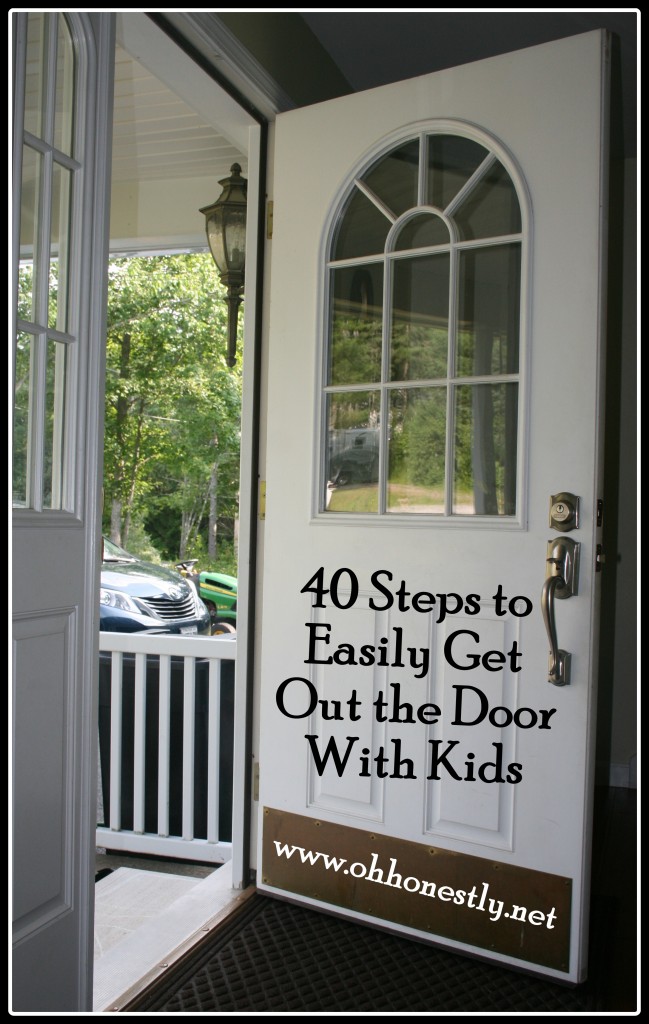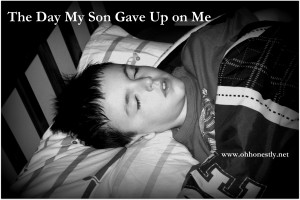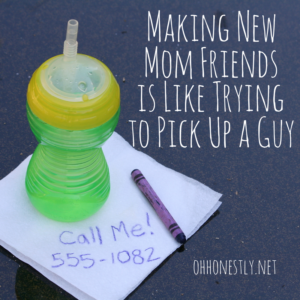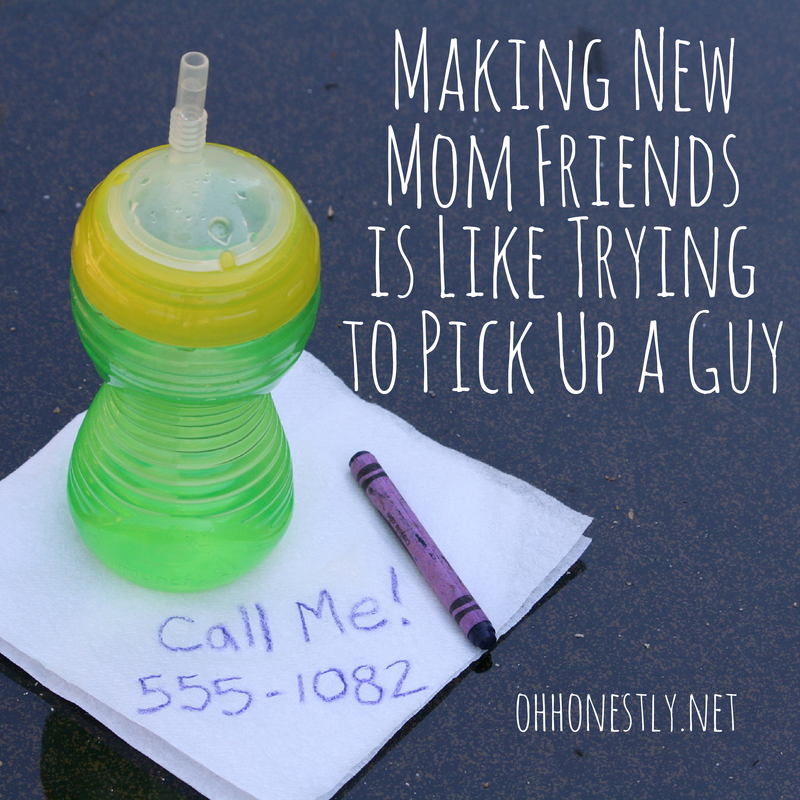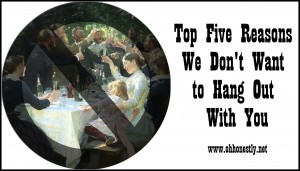 And my most viewed post of 2014 is…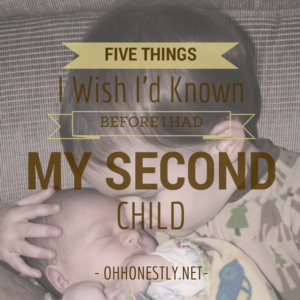 It's been a great year and I'm thankful to each one of you who has taken the time to read, comment on, and/or share my work. It means more to me than you know!
Here's to a fantastic 2015!!