Eli needed pants. He had recently ripped holes in the knees of not one, not two, but three pairs while out on the playground, and that was in one week alone.
The few pairs left either had grass-stained knees or were quickly creeping into high water territory. Clearly it was time for replacements.
There was a slight problem, however. In years past, buying clothes for this eldest son of mine was an easy task. 3T, 4T, 5T. As soon as one size started looking a little snug, we'd size up.
But a new phase of life was beginning.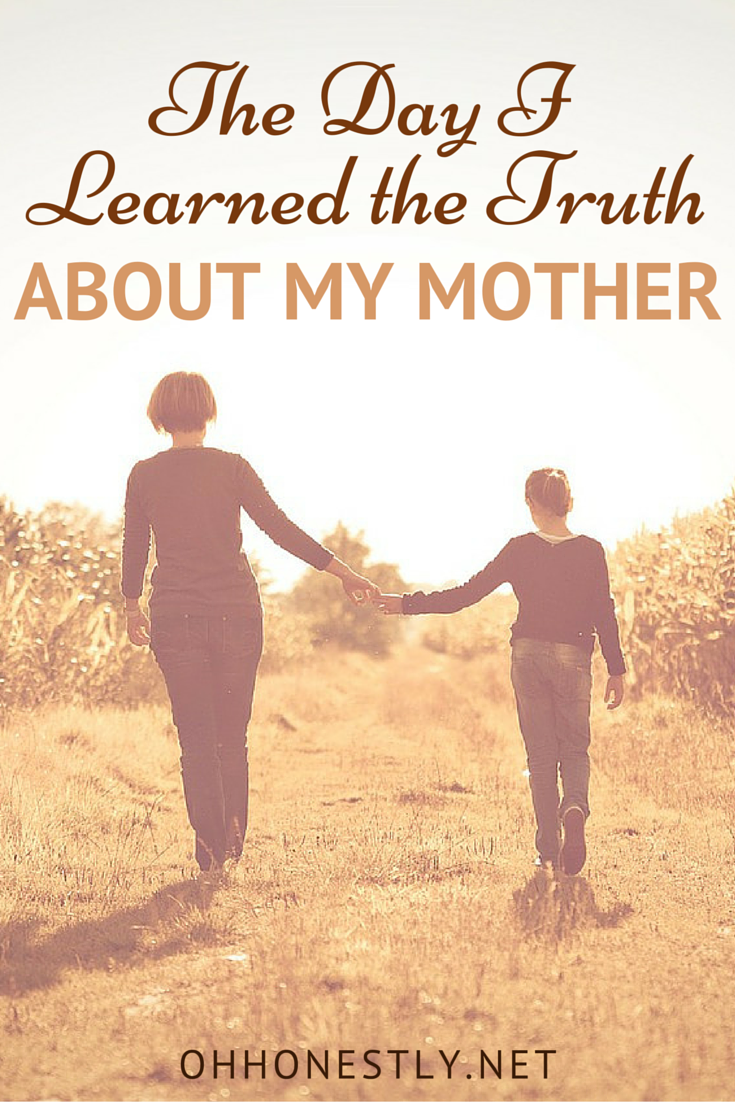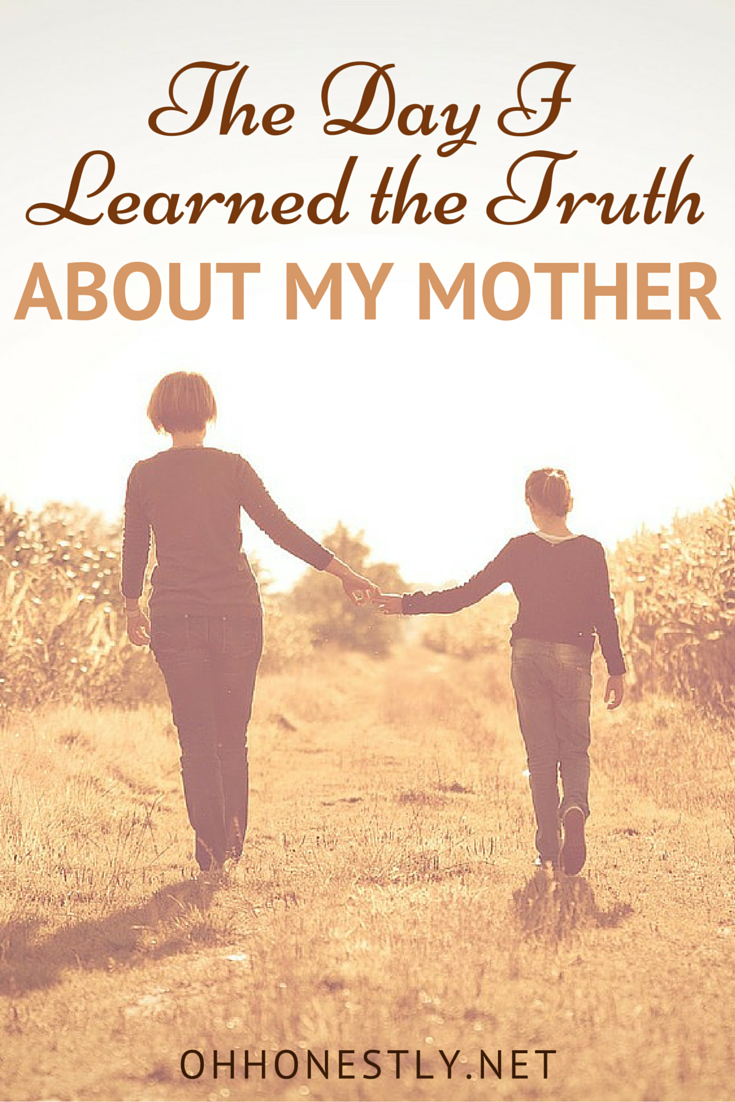 The Day I Learned the Truth About My Mother
Much to my dismay, Eli had outgrown the toddler sizes and, as his mom and primary clothing buyer, I was thrust into a whole new world of regulars, slims, and huskies. I thought I'd been smart to purchase a few pairs on sale ahead of his grown spurt, but it proved to be a futile task. The 6 slims I bought in one brand fit him perfectly, while the 6 slims in another brand were way too tight.
After a few days of denial, I came to a difficult conclusion. The ease and enjoyment of online shopping was not an option this time around. If I ordered pants online, we would surely end up with a bunch that didn't fit, a lot of wasted money, and a return to our starting point. For the first time ever, he was going to need to try on the clothes before we bought them.
With a dual sense of dread and determination, I loaded my three kids into the car and did what every parent of young children despises: I took them to the store. As we pulled into the parking lot, I gave them the 'How to Behave in Public' pep talk: Stay with me, no yelling, no fighting, we're not here to buy toys, if you make an embarrassing scene I will file it away in my memory and repay you with my own embarrassing scene when you're a teenager. The usual.
With my 20 month old safely secured in her stroller, our motley crew headed through the double doors and into the furnace. It was a trial by fire and I was determined to walk out burn-free, or at least only slightly singed.
We paused for a moment so the kids could say hello to the mannequins gracing the entrance, then made a beeline for the Boys section. It felt strange to bypass the Baby/Toddler section and I cast a longing glance at the little onesies and tiny knit hats. Hadn't it been just yesterday that I was washing those items in Dreft, dreaming of what it would be like when our baby arrived and I finally became a mother?
Now here I was, fully entrenched in motherhood, pulling pants off the shelf willy-nilly, and praying we'd make it out of the store in one piece.
As soon as I had a decent sized stack in hand, I herded the kids towards the dressing rooms. Never before (and hopefully never again) had I crowded four people and a stroller into such a compact space, but we somehow managed to all squeeze in and I tried the first pair on Eli's thin frame. They fit nicely. The waist didn't need adjusting, the hem hit just at the bottom of his ankle. They were perfect. Maybe too perfect.
"How long do you think he'll be in these before they get too tight or too short?" I silently asked myself. The answer was, I had no idea. Growth spurts in children are hard to predict. "Well, you better have him try the next size up," I told myself.
I wiggled him out of the first pair and helped him into the second. They were roomier and the hem hit the floor. Certainly there was enough room to grow, but was there too much room? Would he ruin the bottoms by continually stepping on them? Did they look silly because of how baggy they were?
In true Mom fashion, I had him turn around so I could tug at the waist and analyze him from every angle. As I did, I realized that I had no idea what I was doing. Should I buy the pants that fit now or the pants to grow into? Was there a right answer?
As I pondered what to do, it occurred to me that this same scenario had played itself out before with different people. I had been the kid in the dressing room with a mom who tugged on clothing and turned me around and around. The only difference was, she seemed to know exactly what she was doing.
That was when it hit me. She didn't have a clue either.
All those years, I thought my mom held some secret mother formula that answered all the questions: What do you do if your kids won't eat supper? What's the best way to get your kids to do what you say? How do you handle a sulky teenager? What pants do you buy when one fits just right and another is a little too big?
To my child eyes, my mom was confident and sure. She knew all the answers and acted accordingly. Even when I became an adult, she was the first one I'd turn to, knowing she would help me handle whatever fresh crisis I found myself in.
But now, cloistered in a tiny dressing room with my three little children, it suddenly occurred to me that this motherhood thing was as much a guessing game for her as it was for me.
I've agonized over food choices and nap schedules. I've lived under a cloud of guilt for missed opportunities and mishandled situations. I've stood in an indecisive stupor over what pair of pants to buy.
I've chatted with enough fellow moms to know that we all feel the same inadequacies, yet I somehow excluded my own mother from this group. And that's when the second thought hit me:
Perhaps my kids do the same for me.
I brought my mind back to the present and looked around at the three of them. They were beginning to get antsy and I knew a decision had to be made. As I helped Eli back into his own pair of pants, I stated with a sense of confidence I hadn't felt a moment before, "We'll get the bigger pair. That way they'll fit you for a while."
He nodded in trusting agreement, fully assured that his mom knew exactly what she was doing.
I smiled to myself as we headed toward the checkout line. Maybe I could handle this motherhood thing after all.