If this is your first time reading one of my Keeping It Real Challenge posts, please click here to find out what they're all about.
I first learned of the Sauer family in March, about a month after they discovered that their four year old son, Ben, had a cancerous brain tumor. He'd had surgery, but the tumor continued to grow at an alarming rate and they had been given the unthinkable news that their son had only weeks to live.
The story hit me hard. They had two sons and a daughter, all close in age to my children. They were living my absolute worst nightmare. For a good week I lived under a cloud of fear and sadness. I would randomly start crying throughout the day. I felt guilty for every happy moment I experienced. I was terrified one of my children would suddenly get sick.
Over time though, as I continued to follow their journey, something began to change. Instead of following their story with the fear of it happening to us, I began to follow their story because through the written words of Mindy, Ben's mom and the one who has shared their journey with us, I felt as though I knew them. It was as if these people who I've never met, and probably never will meet, became friends of mine.
So last week, when Ben entered heaven, healed and whole, I grieved and rejoiced with the family as though I really knew him. I haven't yet worked up the courage to watch the recording of his celebration service, but I continue to be awestruck by the grace-filled way the Sauer family has endured this enormous trial. Every post Mindy writes is both heart-wrenching and full of hopeful encouragement.
But now what?
When I heard the news of Ben's passing, I immediately wondered what I could do. This little boy and his family have touched my heart in a way that does not often happen and just because his time on earth has ended doesn't mean his story has. I don't want to walk away from this unchanged.
So I wondered, should we donate to cancer research? The Children's Miracle Network? There are so many wonderful organizations out there. Then another thought hit me. There are many services for families who have children with terminal illnesses, but what about after a child has passed away? I know there are support groups, but is there anything else? What happens when the initial horror has ended and the people who weren't as close to the family return to their normal lives? For the family who has lost a child, there is no 'normal'.
I won't presume to have any idea what it's like to go through something like that, nor will I assume that every family grieves the same way or has the same needs.
This is my question though:
A few months into a loss, a year into a loss, even five years into a loss, what do families need? Do they need something as big as the financial assistance to get away for a while? To heal in a place where they are not constantly reminded of what life used to be like? Do they need something as small as a note from someone telling them that their child is not forgotten? That no matter how much time goes by, they will always be remembered, loved, and missed? Is there any kind of group out there that specifically looks out for the needs of these families?
Big or small, I want to do something. Not necessarily specifically for the Sauer family, but certainly specifically because of the Sauer family. Chances are that they will never know about the girl in Maine who has been so touched by their story, but the girl in Maine will always know that there's a  family who resides in New York and heaven who has also taken up residence in her heart.
Part of the reason I shared this for this week's Keeping It Real Challenge is because I truly would like answers to my questions of what to do. If you know of an organization that works with families who have lost a child, please direct me to them. If you have been through the experience of losing a child, or know someone who has, and would be willing to share what help a grieving family could use, I would be grateful for that. If you have any ideas, please send them my way.

And now the part of the post where I share pictures of our real, everyday lives.
Eli's Birth Minute Photo, May 12, 8:34 p.m.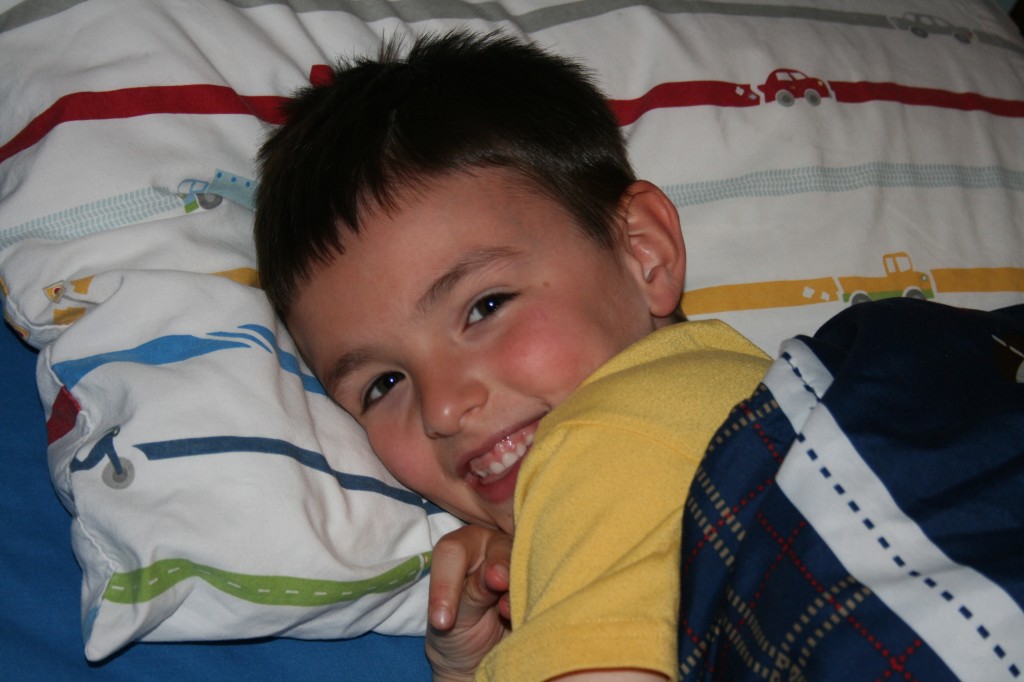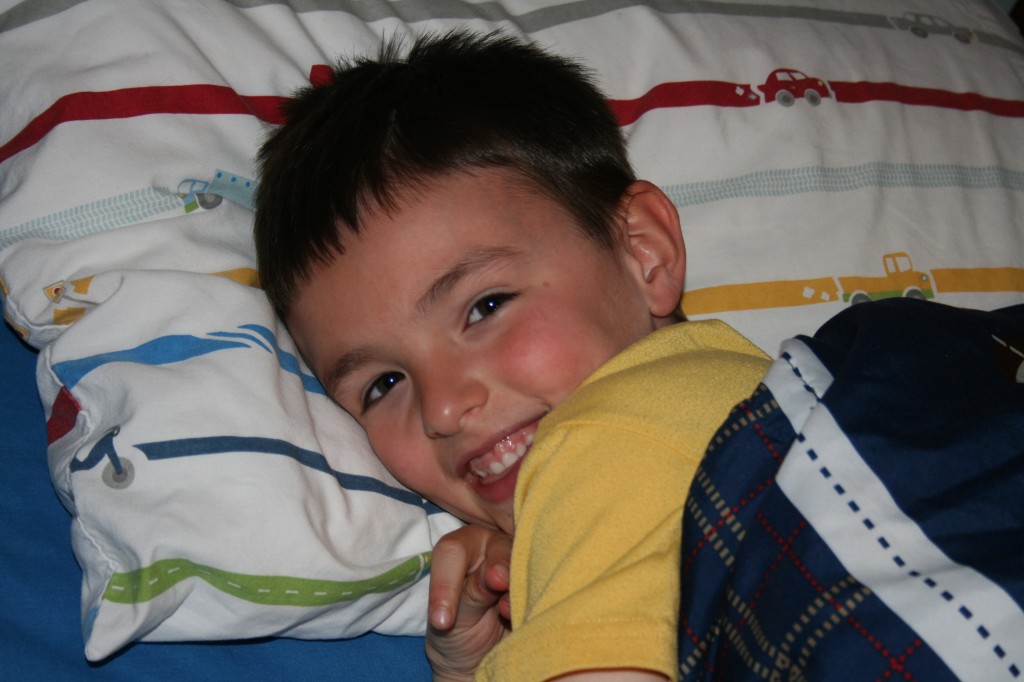 This is what happens when you put gummy candy in the oven (see that brown stuff? It was a sour belt.)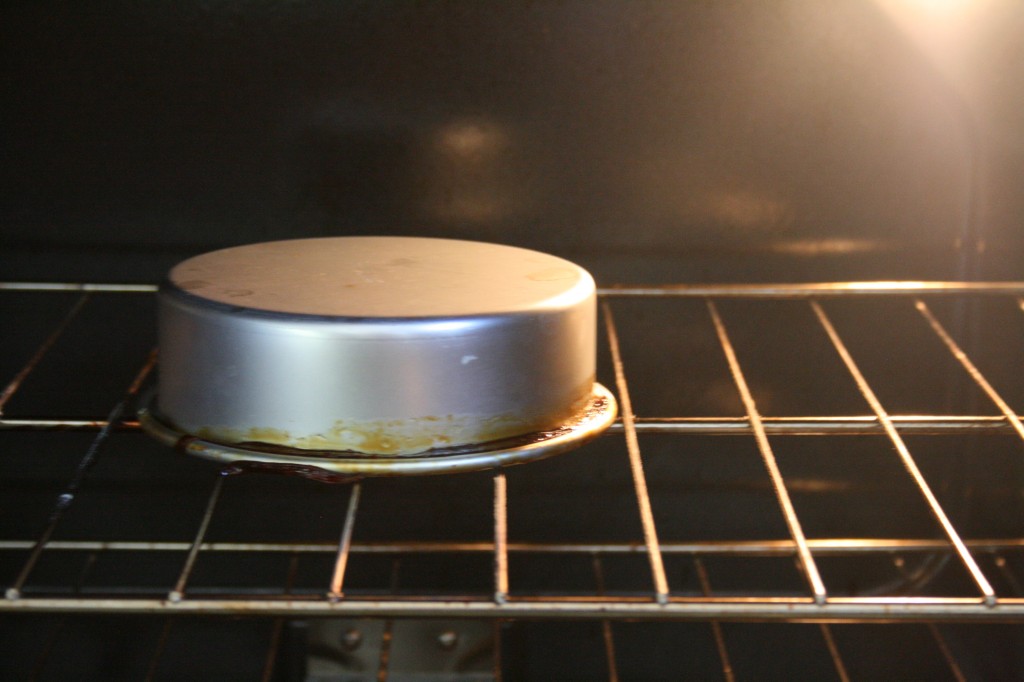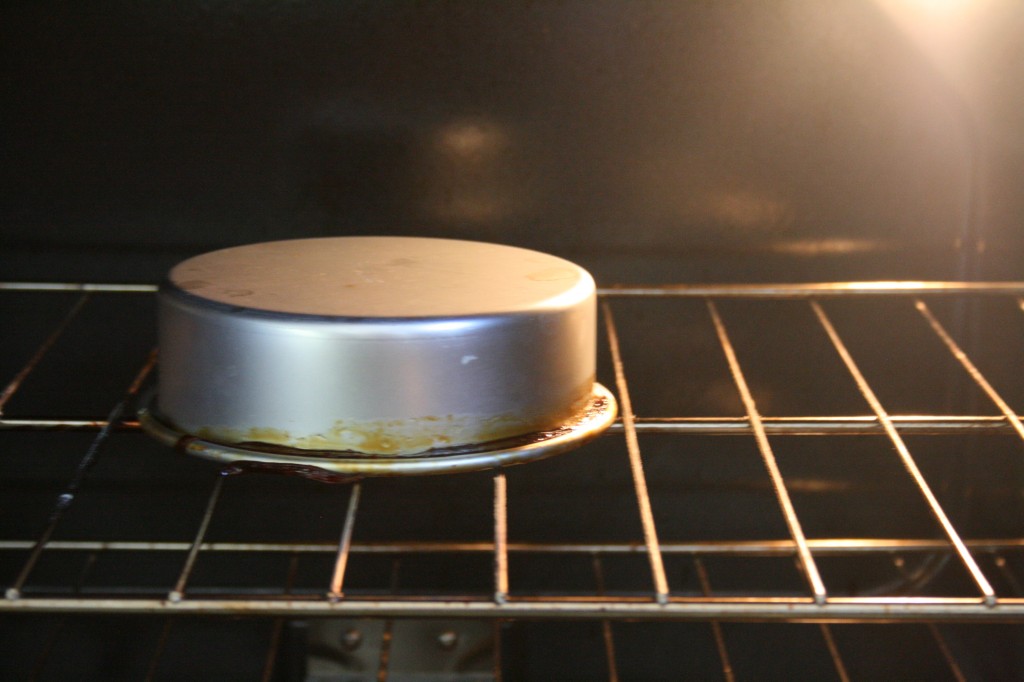 Annelise's Birth Minute Photo, May 18, 9:30 a.m.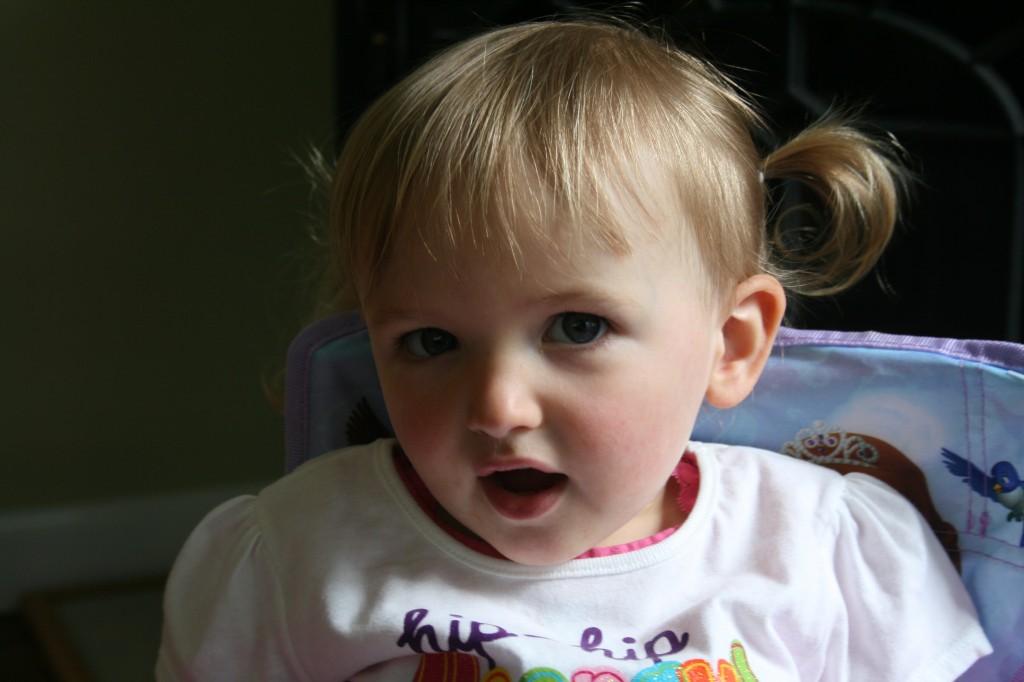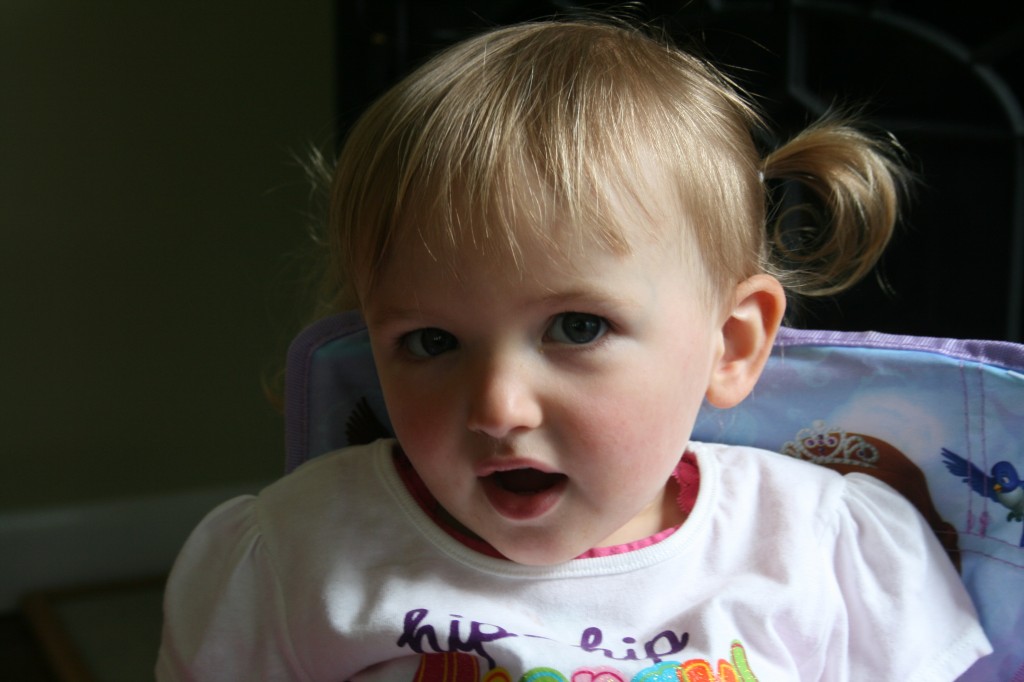 Have a great week and remember to keep it real!