If you're just joining me for the Keeping It Real Challenge, please click here to learn what it's all about.
Friday afternoon:
I pick Eli up from school and head with the kids to Sam's Club. I'd love to wait until tomorrow to go, but since we have only one partial roll of toilet paper at home, this trip isn't optional. Samuel and Annelise are forced into the cart, while Eli and the little girl I watch walk along with me. By the time we get to the checkout line I'm wondering how much of a shrew I sound like to the other customers as I tell Eli for the 80th time to 'get out of the way and stay next to the cart!' The pleases I was so considerate with at the start of our excursion stopped being used after the seventh time I spoke to him.
We get home and I hastily unload the car. I still need to put away the groceries, clean up the house, make dinner, and get everyone dressed before we head back out the door for Eli's spring concert. My parents are coming to the concert and then spending the night and since I wasted most of the day doing who knows what (okay okay, I was on the computer a lot… but we played outside too!), I didn't get everything (anything) done that I wanted to.
The groceries are away and I'm mixing up some pancake batter when the power goes out. Hmmm, this throws a wrench in the works. Well, I guess Plan B is to clean up, get dressed, and grab some fast food on the way to the school. I tell the boys to clean the bonus room while I get changed. Ten minutes later they're building a train track. 'Guys! Come on!!' I wrestle Annelise away from the Gotham City Jail and into a dress. It needs to be ironed. It gets thrown on the floor and another one takes its place. That's better.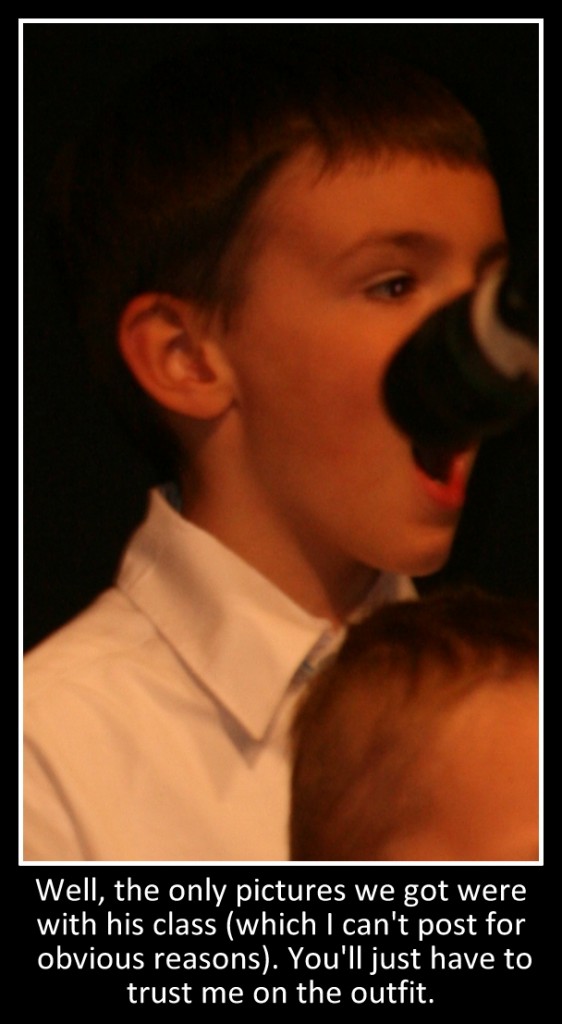 In the meantime, Eli has decided to abandon his cleaning role and get himself dressed. I can deal with that… except he has no clean pants. It's the end of the school year at a school that doesn't allow jeans. Which means all his dressier pants are either grass stained, too short, or have holes in the knees. And apparently the one decent pair he owns are thrown in a dirty clothes pile somewhere. I dig them out, but no… they have white stuff on them. Food, maybe? We can't pretend that they weren't worn yesterday.
He pulls out the container of new clothes we keep under his bed. Hey look! A pair of corduroys. So what if it was 70 degrees out today? They fit!! While I get Samuel dressed, Eli starts trying on shirts. He's insistent on wearing a tie. The only tie we have is the one he has worn every Easter since birth. It's starting to get a little short on him. First he puts on a white collared shirt. Thumbs up, buddy. Then for some reason he abandons that one in favor of an orange plaid one.
"Can I wear this shirt with the tie, Mom?"
"Absolutely not. Pastel stripes and orange plaid? No."
He pulls out another shirt, blue plaid this time. "How about this one? The colors are almost the same!"
"No. You can't wear a plaid shirt with that tie. Why don't you just wear the plaid shirt and no tie? No one else will be wearing a tie I bet."
"NO!! I want to wear the tie!!!!"
"Well then, you have to wear the white shirt. But seriously, you could just not wear the tie."
"Mom, Miss Smith has been working really hard on this and I have too. I need to look my best."
Really? Because when I asked you the other day what you were doing for your spring concert, you had absolutely no idea. I decide to keep that thought to myself. No sense stirring the pot.
But then he continues, "And I've been thinking about my outfit for a while too."
To which I have to say, "Really? Then WHY AREN'T YOU DRESSED YET???" Almost every shirt in his closet has been unceremoniously discarded on his bed.
Finally, after fighting tooth and nail with Samuel about every single thing I tell him to do, we're all dressed. As we're putting on our shoes, Eric calls. I'd told him to stay in town after the power went out and he's calling to see where we are. "You haven't left yet? Well, I'm going to grab something to eat and I'll meet you over there."
We get in the car, pull out of the driveway, and I realize that there's no way I can stop for something to eat and still have Eli in his classroom on time. At this point I'm not at my most pleasant. I reach for my phone to call Eric back and tell him to get something for the kids too, but I can't find it. I must have left it at home. Fume fume fume.
I glance back at the kids. Eli is sitting in his booster seat. Corduroy pants, white collared shirt, pastel striped tie, and the dressy black shoes he loves because they have a bit of a heel. My cute little guy.
Silently I tell myself to get a grip. He's super excited about this concert. I can ruin it with my bad attitude or I can enjoy it and show him how proud I am of him. "Hey guys, are you going to be okay if you don't eat until after the concert?" They assure me they will be.
We pull into the parking lot and the first person we see is Eli's best friend, wearing a suit. He looks adorable. We walk into the classroom and almost every single boy has a tie on. "See Mom?!?! I told you everyone would be wearing a tie!"
Thank you God for not letting me insist on picking out Eli's outfit. For I surely would never have heard the end of it.
And now the part of the post where I share pictures of our real, everyday life.
Just some of the beads Annelise scattered everywhere. There were even more on the floor. They are now all in the trash.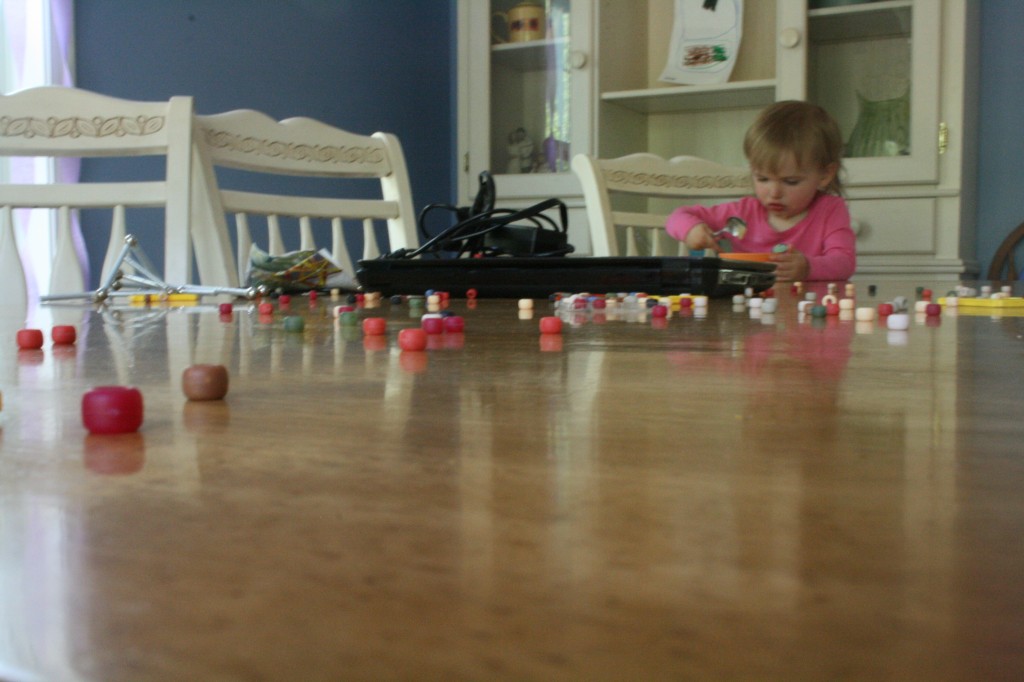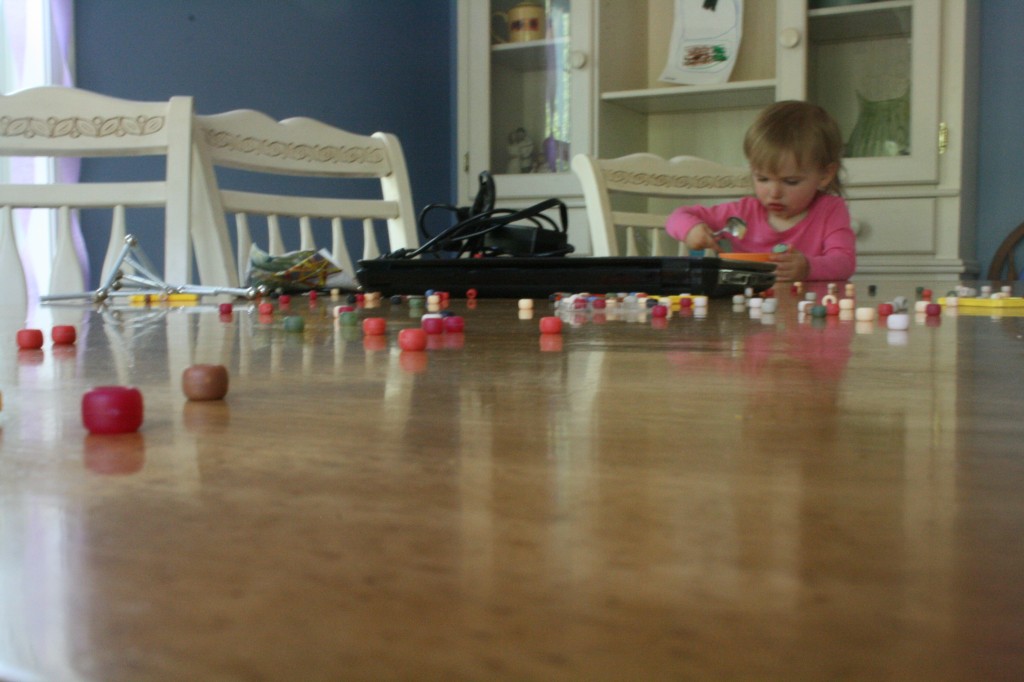 Samuel wanted to use the camera. He did okay!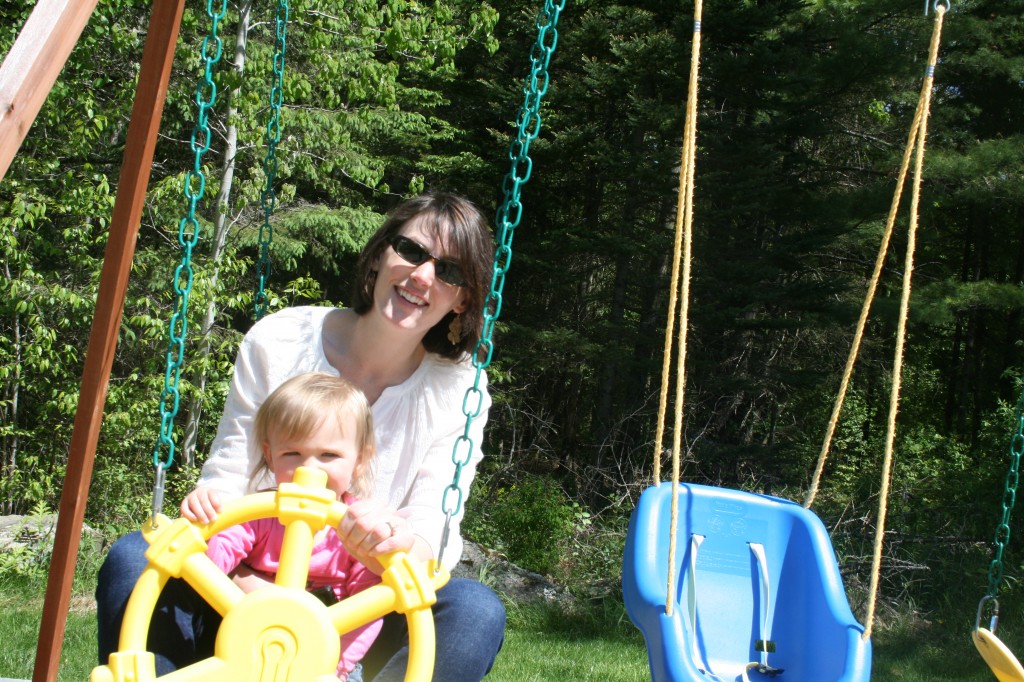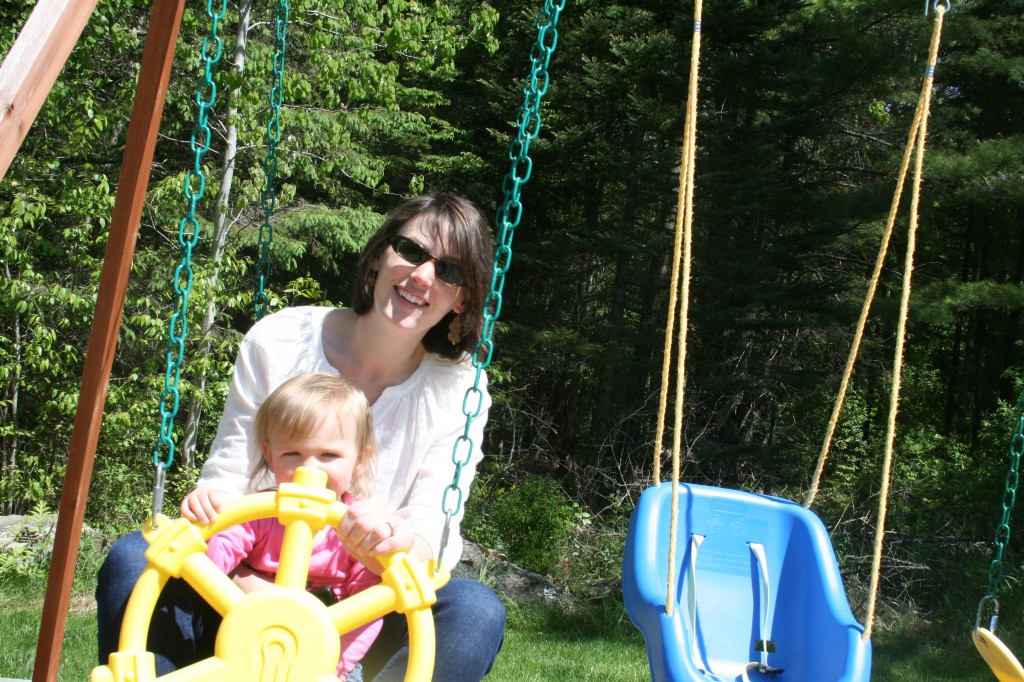 Coming around the corner of the house and seeing what looks like the bottom half of a CHILD with the top half MISSING is both frightening and disturbing. So of course, I took a picture.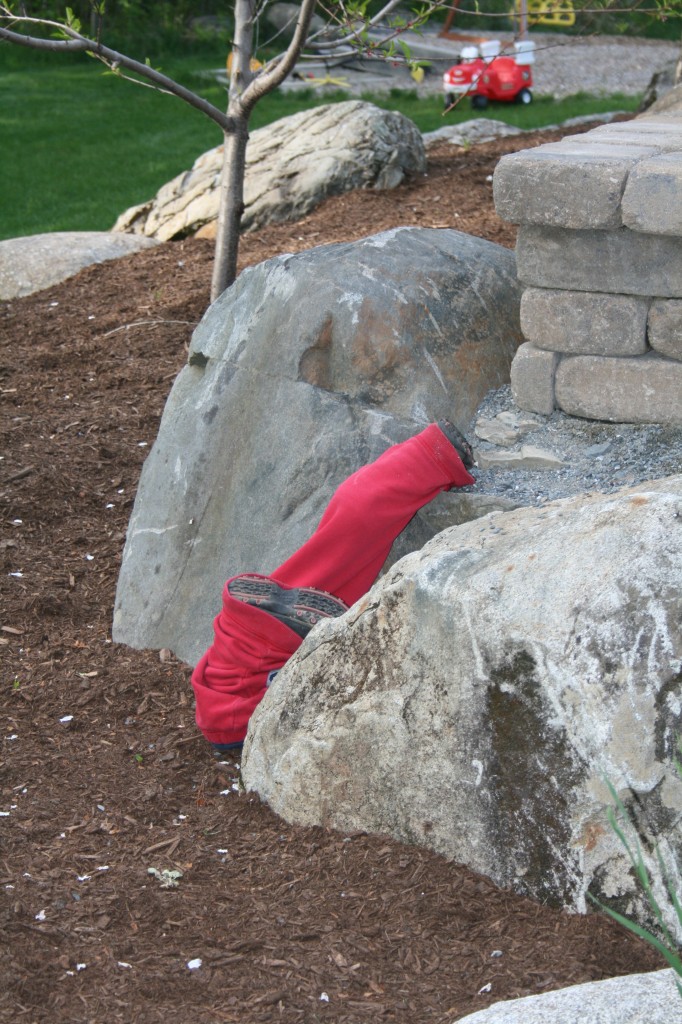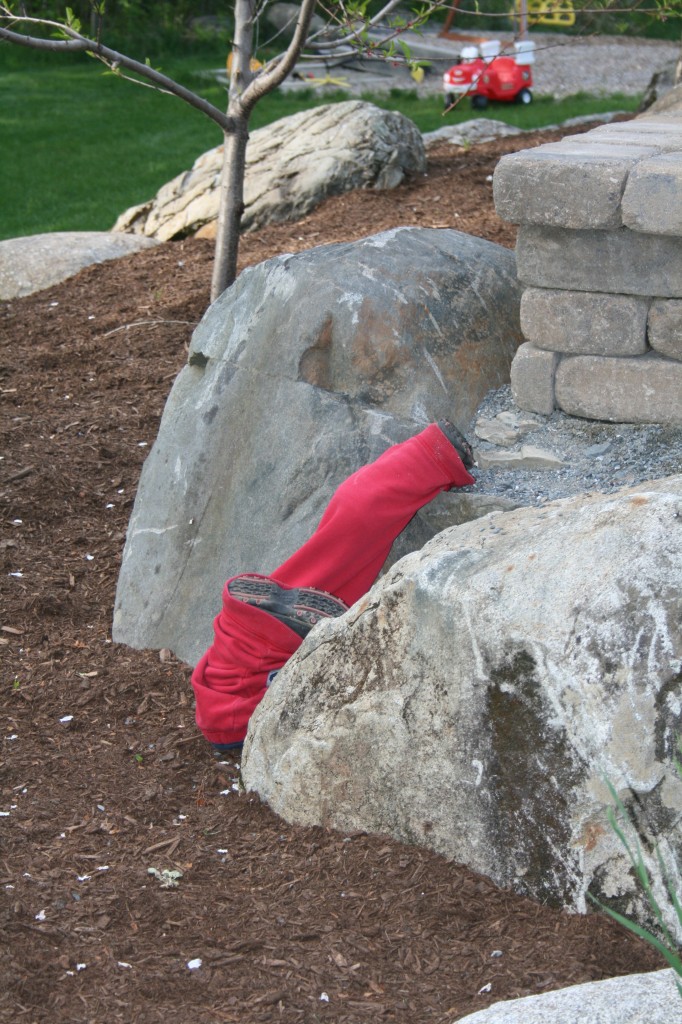 One of 25 (yes, I counted) pictures Samuel took of his 'baby tree' (also known as a bleeding heart).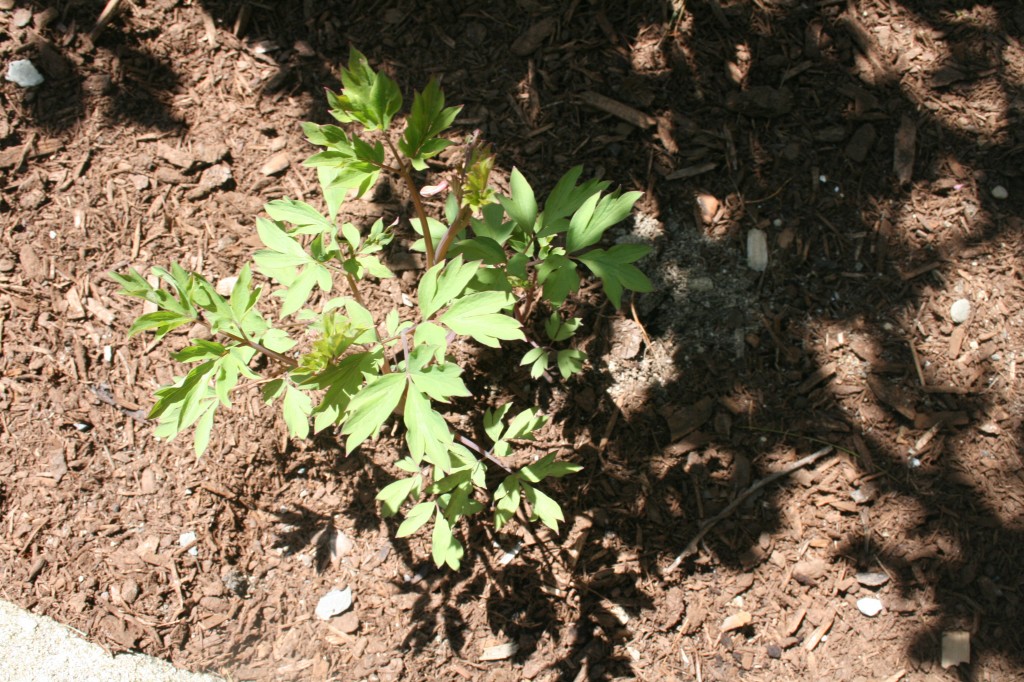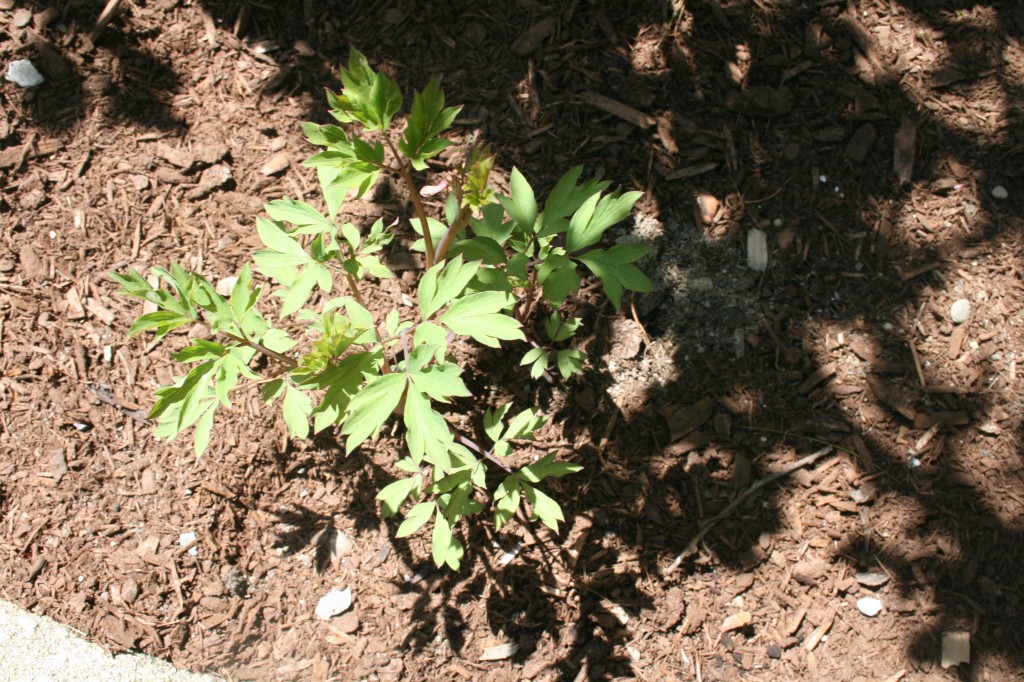 Have a great week and remember to keep it real!