First time joining me for the Keeping It Real Challenge? Click here to find out what it's all about.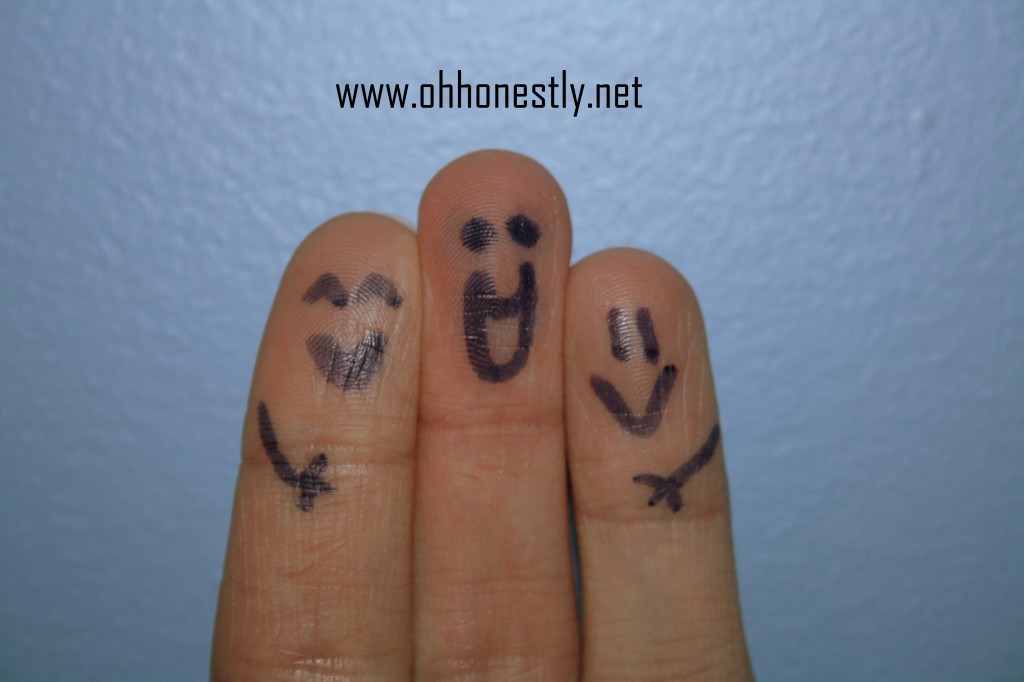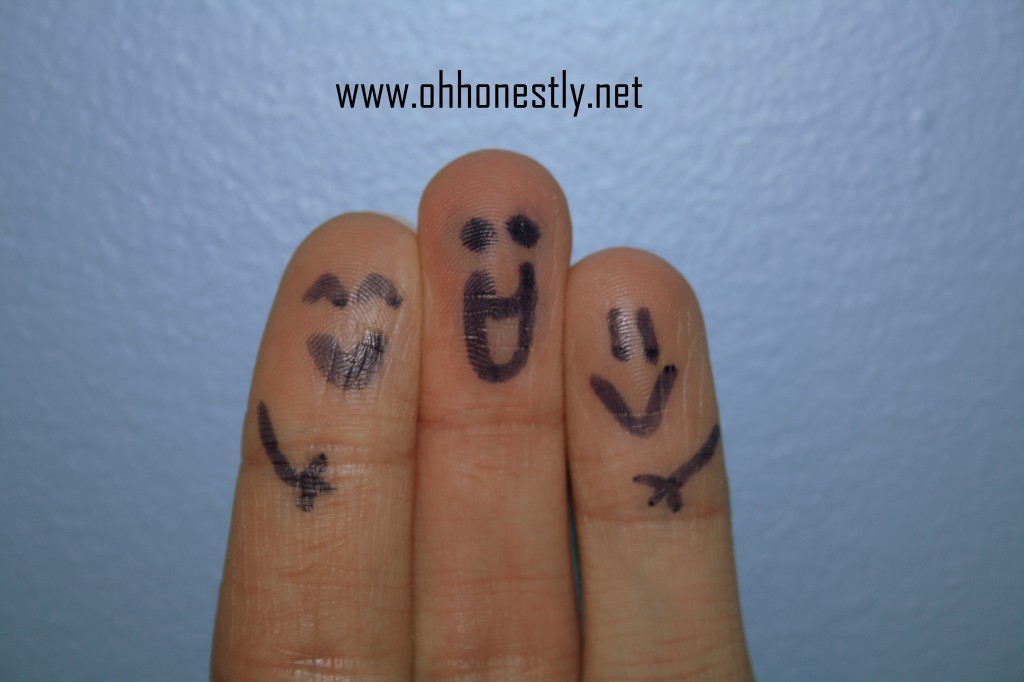 Have you ever been hit so hard by a realization that it almost physically hurts? I have. Just the other day, in fact.
I'm not exactly sure how to explain this without going into all the details, but I'll do my best to give you the nutshell version.
While offering to help a couple of people this week, I realized that I didn't know them. At all. Like, beyond the most basic facts (names… what they look like… ummm… that's pretty much all I've got), I was clueless. The bad thing is, I've had plenty of opportunities to get to know them. In fact, years have gone by in which I could have gotten to know them. But I haven't. I haven't even tried. No effort on my part at all.
They're not the only ones I haven't gotten to know. There are a whole slew of people who I could have been forming really great friendships with over the past six years or so. Instead I've hidden behind a bunch of lame excuses that sound good, but are mostly a bunch of crap. Things like:
"It's hard to get out and meet people when you have little kids."
"I'm too tired at the end of the day to go out."
"I don't want to leave Eric as soon as he gets home from work."
The truth is I'm lazy and I don't like leaving my comfort zone. I've hidden behind my introverted personality, telling myself, "It's okay. You're shy. It's hard for you to chat with people you don't know. You have enough friends anyway."
But a few days ago I was slammed with the realization of how much I've missed by making those excuses.
I'll be the first to say that all those people I haven't gotten to know haven't lost out on much by not having me for a friend. I'm nice enough and all, but I'm not going to pretend I have a ton to offer. My personality isn't particularly sparkly. I don't have a fountain of wisdom to spout off whenever someone needs advice. I have plenty of quirks that get annoying after you've spent any time with me (you'll have to ask Eric if you want to know what they are!).
But what I've missed is significant: opportunities to form meaningful connections, the privilege of being let into other people's lives and to let them into mine, and most of all, the ability to bless the lives of others in small, simple ways. If I don't know people, how can I hope to know what they need?
There's something about being allowed into someone's life; of being entrusted with the good times and the bad. If I never form those connections, I never get to walk alongside people as they experience life, and ultimately, I'm the one who misses out.
So that's what hit me this week and it truly left me with a feeling of loss. I wonder what I've missed out on. Who I've missed out on.
I won't make any grand statements about the changes I plan to make. All I can say is that I will definitely be more cognizant of the reality that sometimes the best thing you can do is step out of your comfort zone. It might be awkward. It might be uncomfortable. It might be embarrassing and terrifying.
But it also might be worth it.
[Tweet "It might be awkward, uncomfortable, and scary. But it also might be worth it. @Oh_Honestly_LC"]
And now the part of the post where I share pictures of our real, everyday life.
Okay, this isn't a picture, but I thought you might like to know that while I was upstairs getting ready for the day, Annelise smeared peanut butter all over her body. I'll tell you what; that stuff isn't easy to clean off.
This happened on Sunday and it was so darn cute. They adore each other.

Oh, and this happened this week too. It's a grape. In my purse. Don't even ask because I don't know.

Have a great week and remember to keep it real!