If you're just joining me, please click here to find out what this is all about.
When I met Eric, he had a great group of friends. They welcomed me in with open arms and soon I was a part of their frequent get togethers. We would meet up at church, go out for dinner, and congregate for game nights at Eric's apartment. It was an oddity if we didn't see each other multiple times a week.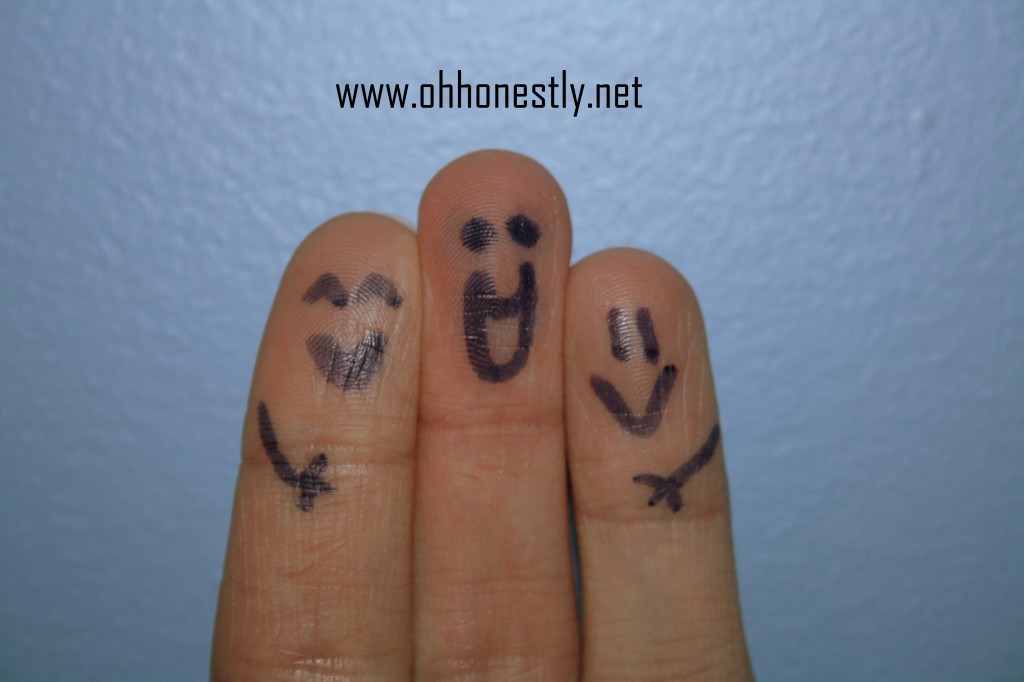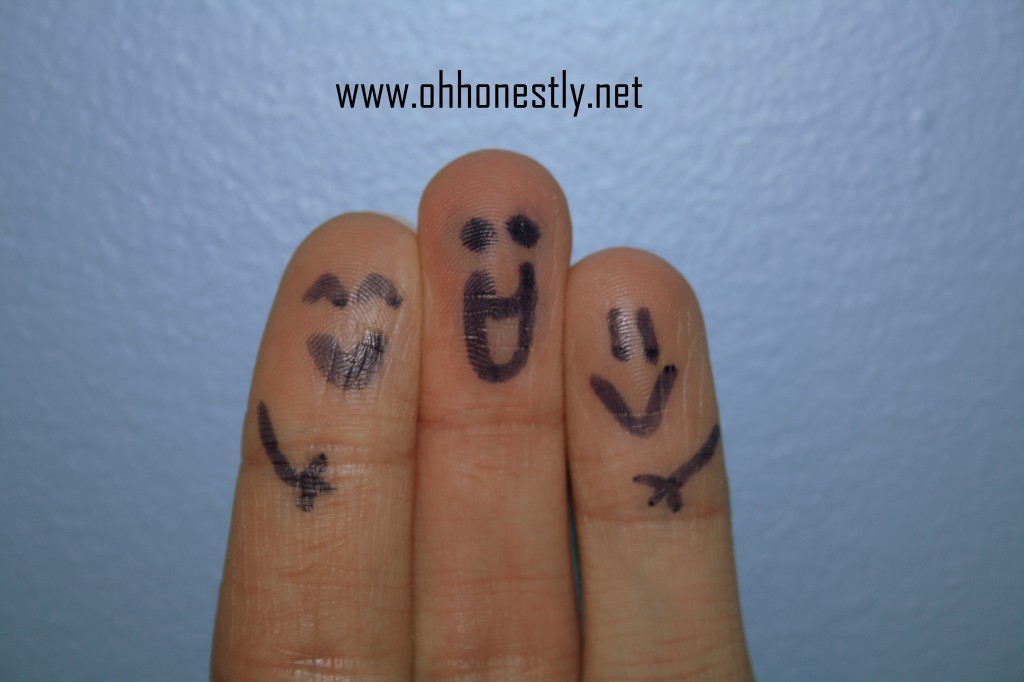 When he and I got married we all continued to spend a lot of time together. But time went on, we had our first baby, moved out of town, and soon we didn't see each other nearly as regularly as we used to.
More time went on, more babies arrived, and we saw even less of each other. Last weekend when Eric mentioned having 'the gang' over for dinner I realized that it has been almost two years since we've seen some of them. Two years. That just seems ridiculous. I know that life happens and we get busy, but come on. All it really amounts to is a lot of lame excuses (on our part, not theirs… stay tuned for a post in regards to this later this week).
So on Saturday night they came to our place. We ate pizza standing up because the kids were occupying most of the seats at the table. The guys watched TV in the living room and talked about four wheelers and the girls hung out in the kitchen and caught up on each other's family news and latest home projects. They didn't stay especially late and we didn't play any games like we used to, but despite the amount of time that had passed since our last get together, it was really like we'd never been apart. I think that's the way it is with good friends. Even if you don't see each other often, you don't have to go through all that awkward 'getting to know you' stuff. You just fall back into the way things used to be.
As they got ready to go, I mentioned that we needed to start planning monthly meetups. Of course the last time we said that, two years went by before anything got planned, but I really want to do better. Life is too short to not spend it with people you enjoy.
And now the part of the post where I share pictures of our real, everyday life.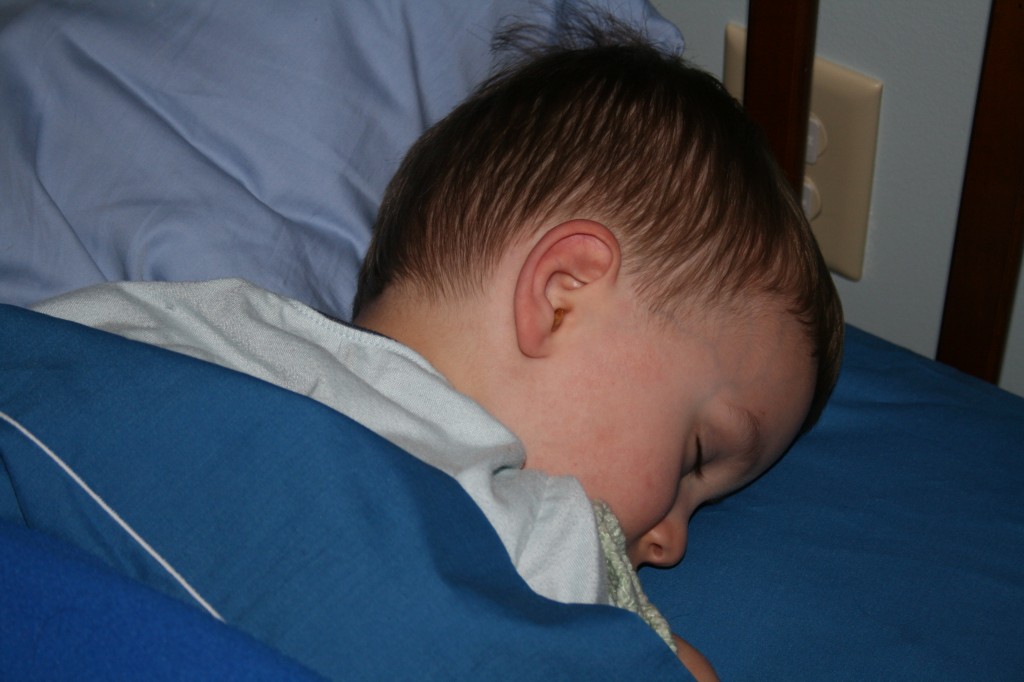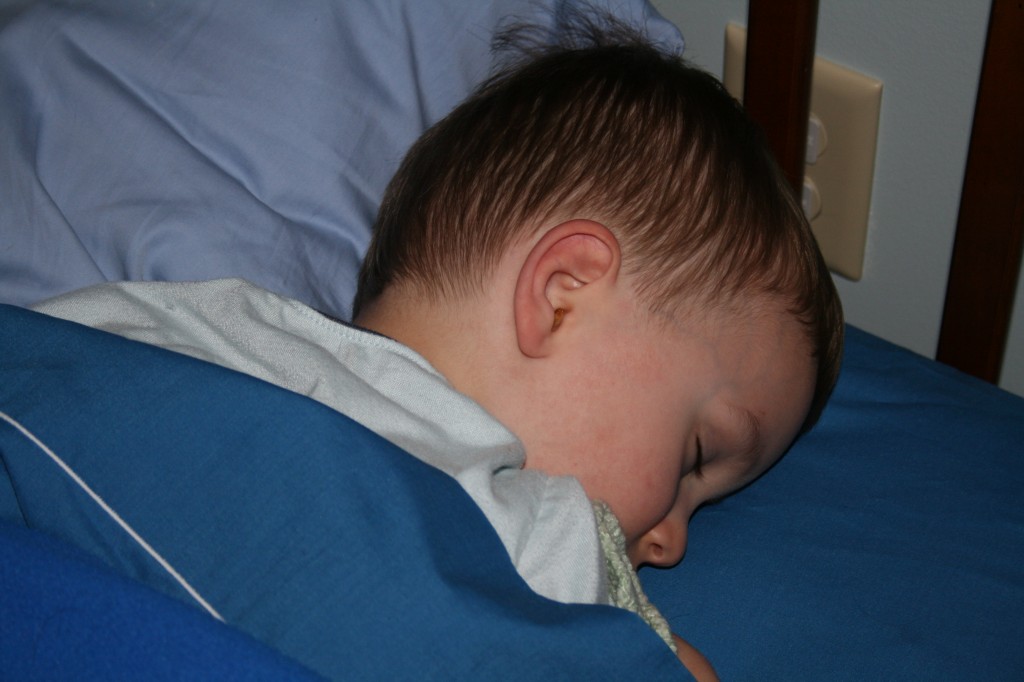 Samuel's birth minute photo. 12:38 a.m. (Yes, the middle of the night. Yes, I do this every year.) You can read my birthday letter to him here.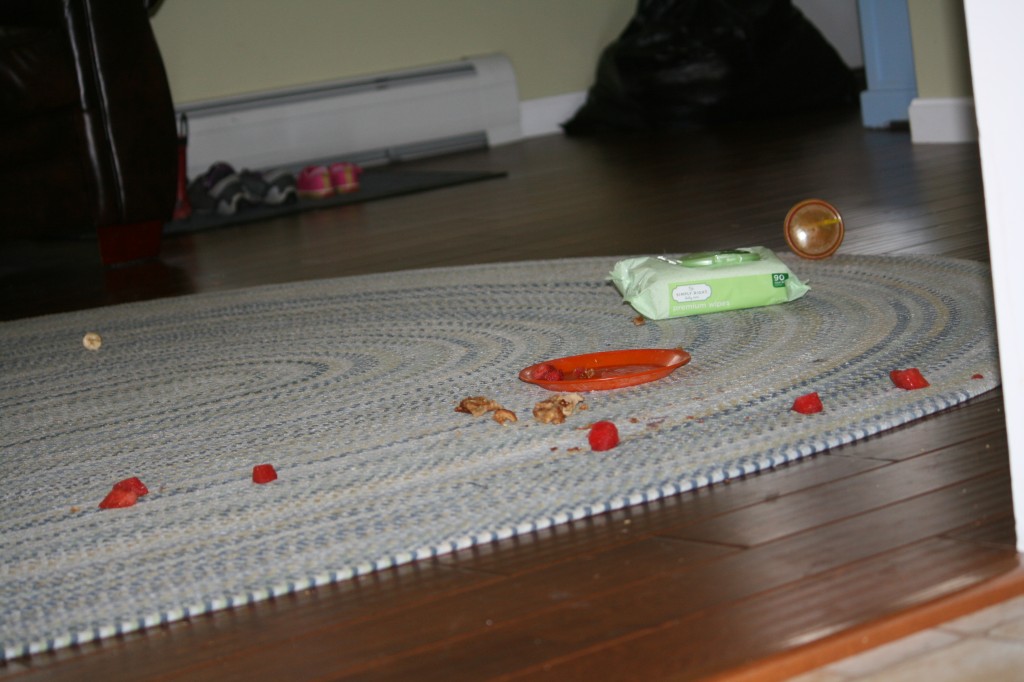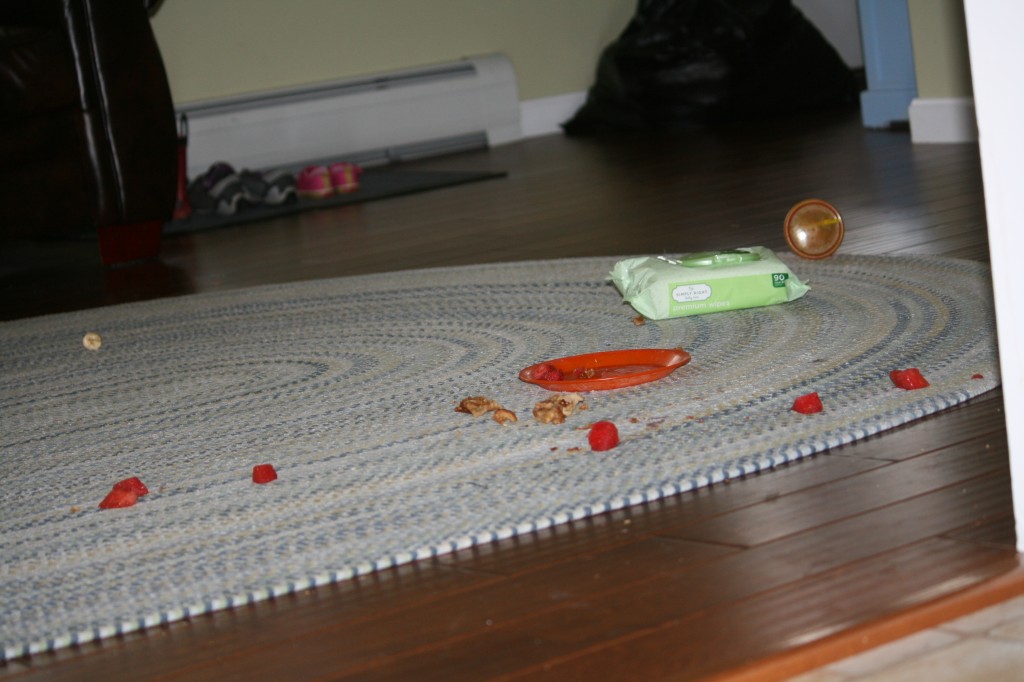 This is what happens when I let Annelise eat fruit in the living room. Watermelon (and also chewed up, spit out toast) all over the rug. I really only have myself to blame.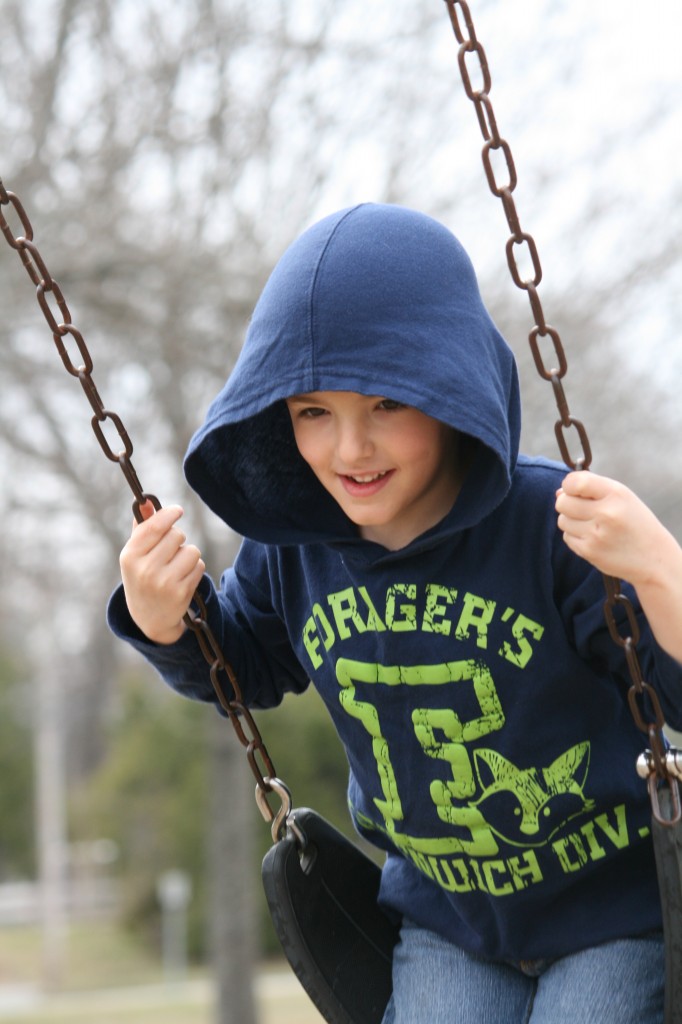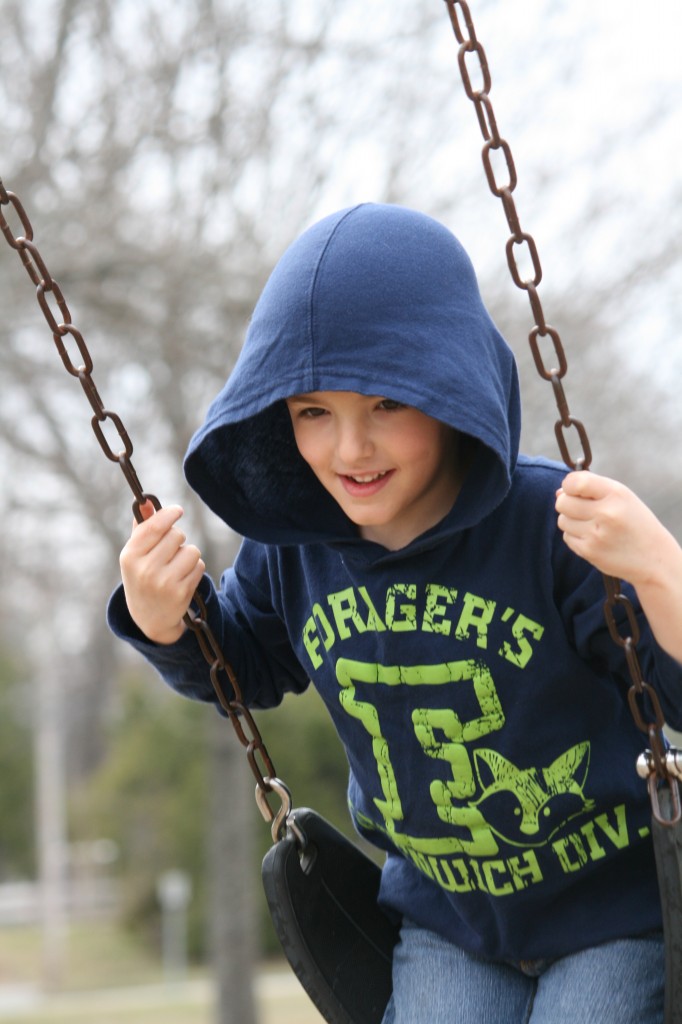 I tried to be artsy fartsy and get cool swing pictures of the kids. I need more practice.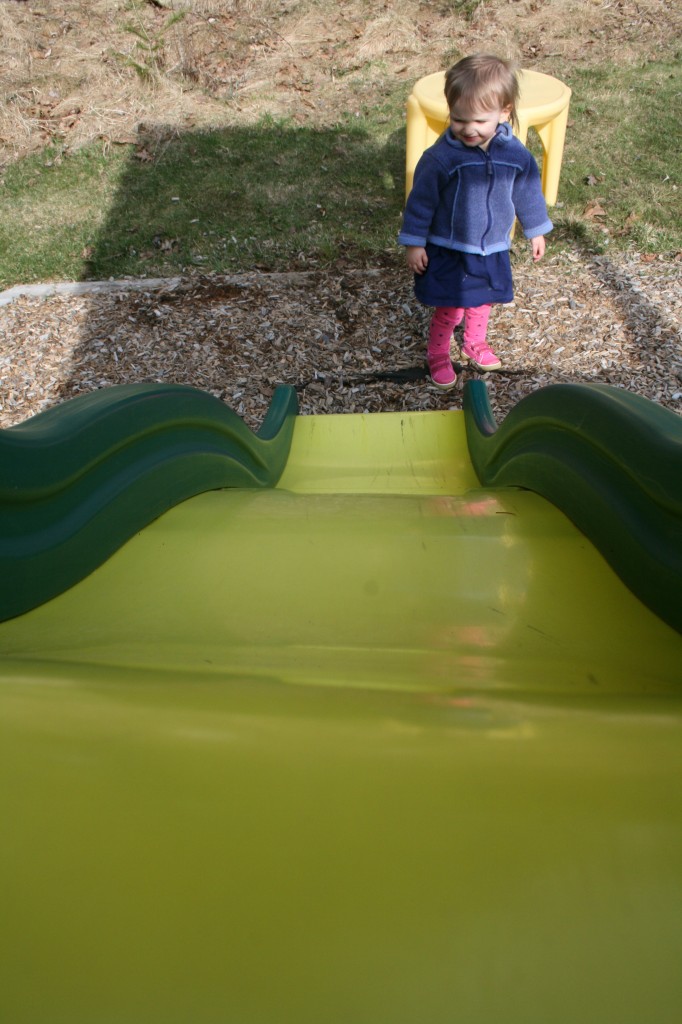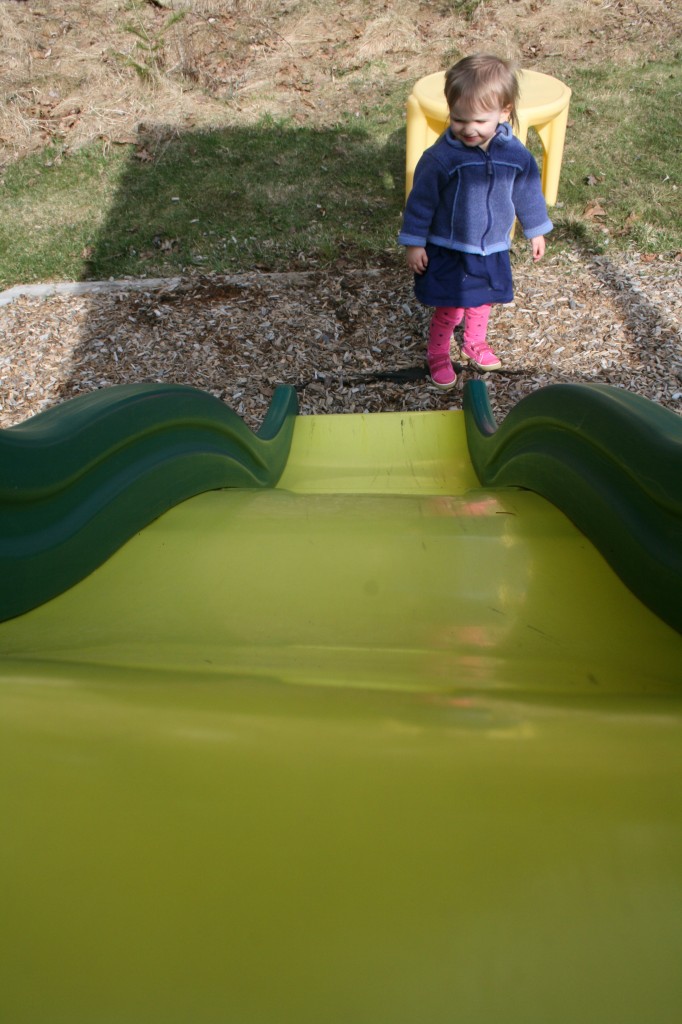 Annelise started going down the slide on her own this week. I got all introspective about it here.
Have a great week, and remember to keep it real!