If you'd like to spread some holiday cheer,
use my affiliate links and please have no fear.
You won't pay more, but I'll get a few cents,
to keep my blog running by paying the rents.
(Okay that last line needs some work, but my point is: This post has some affiliate links. If you use them you won't pay any more than you normally would and I'll receive a small commission that will go right back into the blog. I appreciate your support!)
Ahh, Christmas. My favorite time of year. What's not to love (well, besides the insane crowds at the stores)?
One of my favorite parts of Christmas is reading the well-loved books that we only pull out at this time each year. There are special books from when I was young, and each year I'm introduced to new ones by my kids. Several, though, stand out as ones we read over and over again. These are my favorites and the ones I present to you here. If you haven't read them before, I highly encourage you to buy a copy and make them part of your yearly traditions.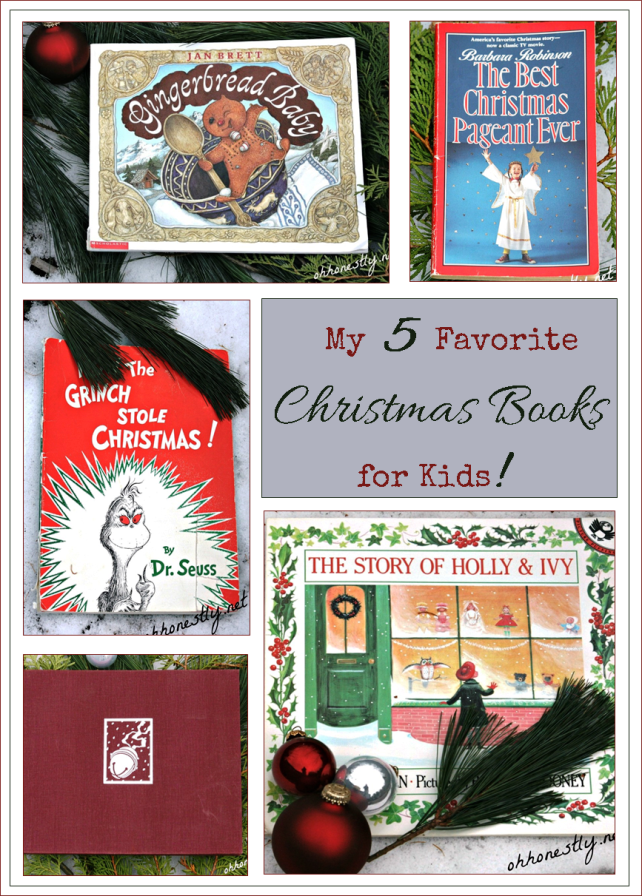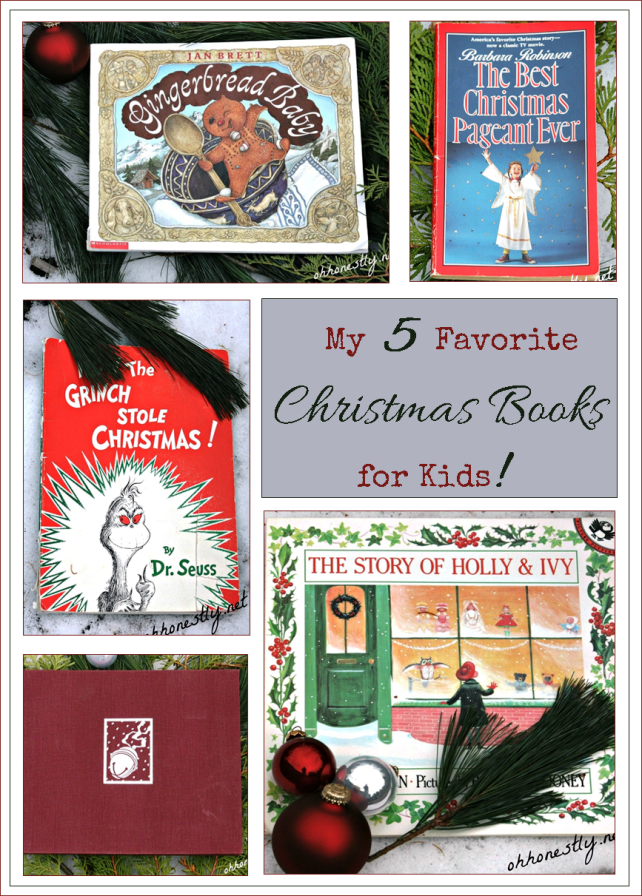 My Five Favorite Christmas Books (in no particular order)
This one has been a favorite of mine for as long as I can remember, mostly because I love the work of Chris Van Allsburg. His stories are always filled with the best kind of magic, but it's his illustrations that make him stand out from the crowd.
The Polar Express is no exception. In fact, I love it so much that I haven't been able to bring myself to watch the movie. I know it won't come close to the book, so what's the point? (Plus, the weird animation kind of freaks me out.) You'd have to live under a rock to be unfamiliar with this book, but if you somehow haven't read it yet, I highly encourage you to do so!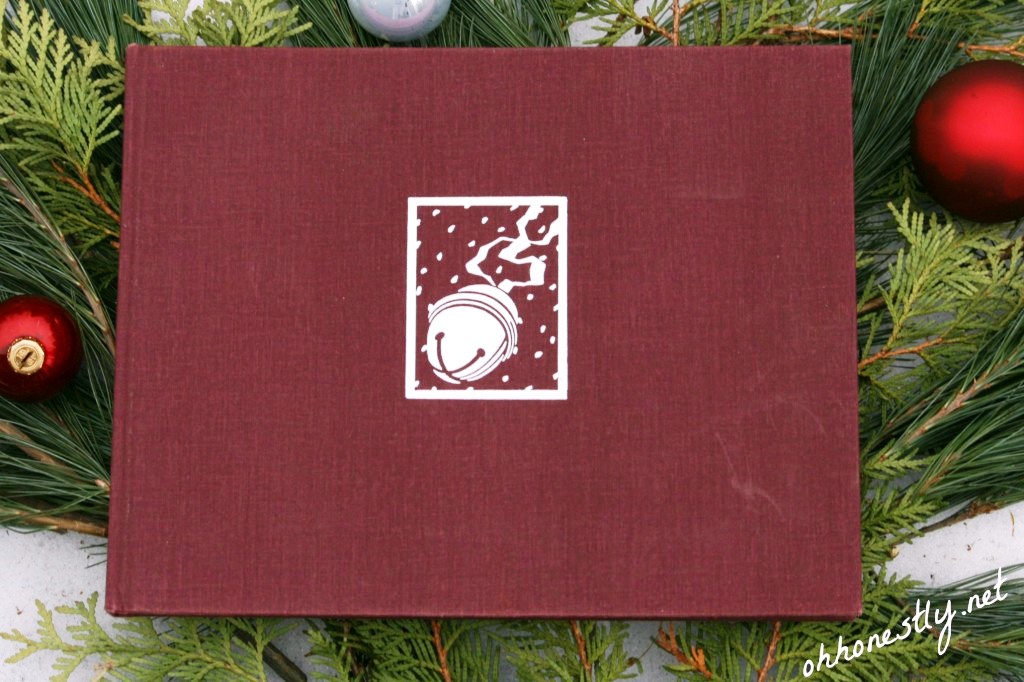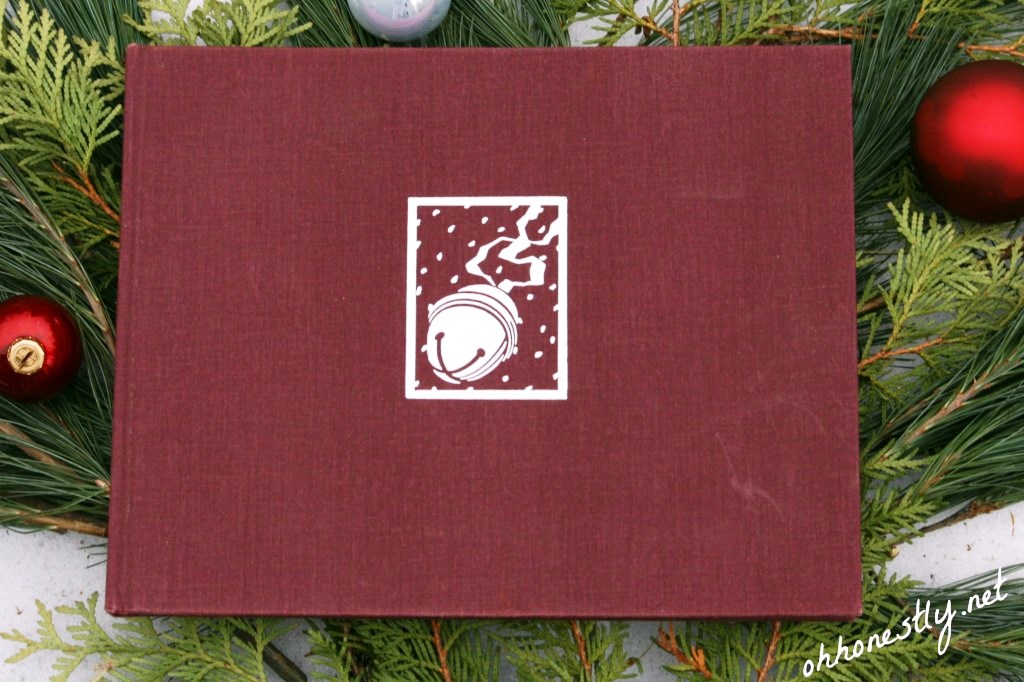 Here's a book whose movie I can get behind. In fact, each time I read the book to the kids, I can hear Boris Karloff's voice in my head. This is such a classic Christmas story and the message is 100% true, even if we often forget it. Christmas doesn't come from a store, and in fact, it means a whole lot more!
Regardless of how you feel about Dr. Seuss (I know there are some haters out there), I don't see how anyone can dislike this book, unless of course your heart is two sizes too small.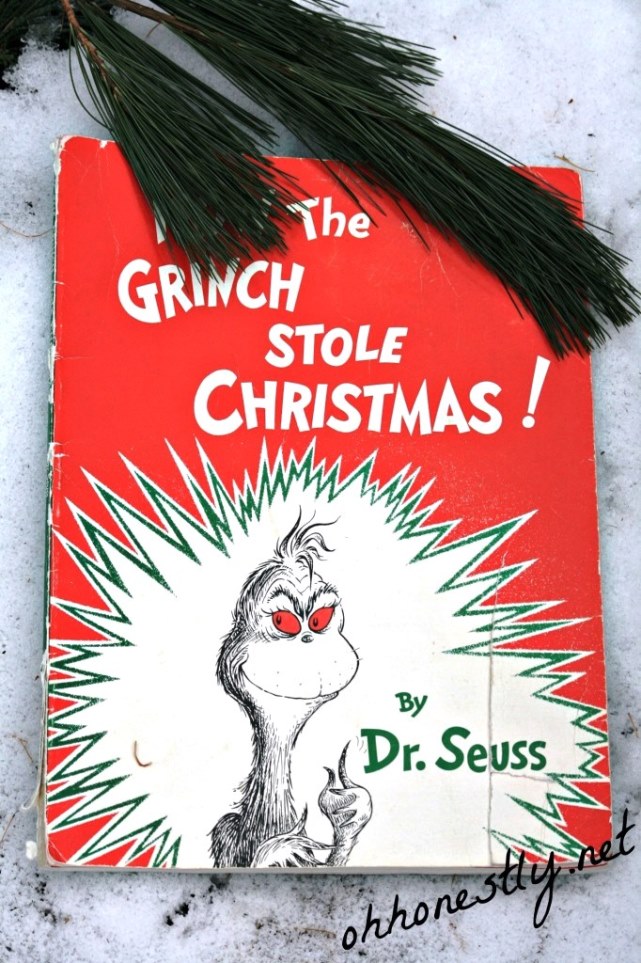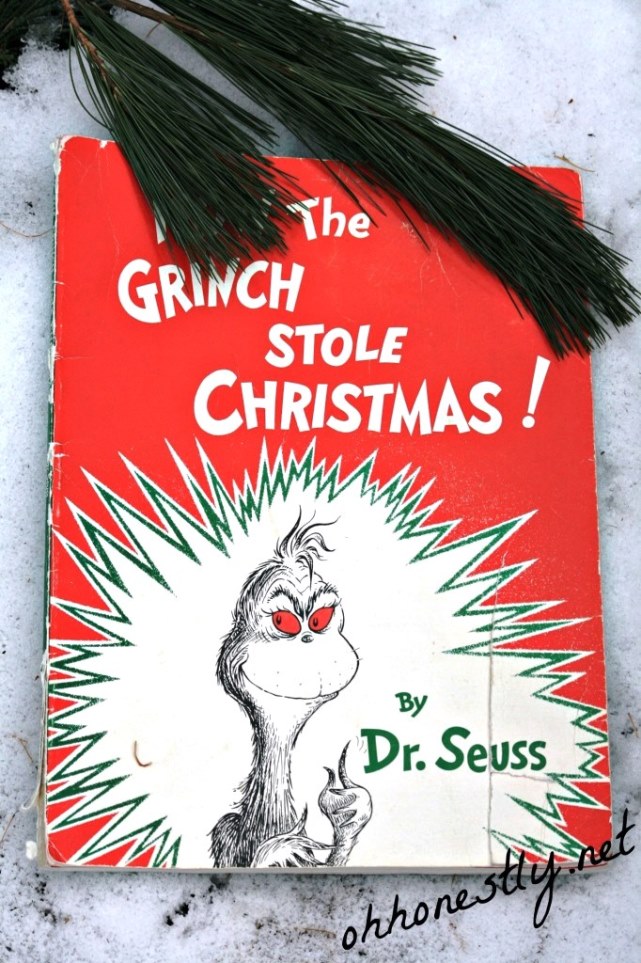 This is perhaps the least known of my lineup, but it's such a sweet story of how a hundred small details all work together to make a Christmas wish come true.
It's a bit wordy for a picture book, so this will be the first year I read it with my kids (or at least Eli, who might be the only one who stays interested long enough to hear the whole story). I'll let you know what they think!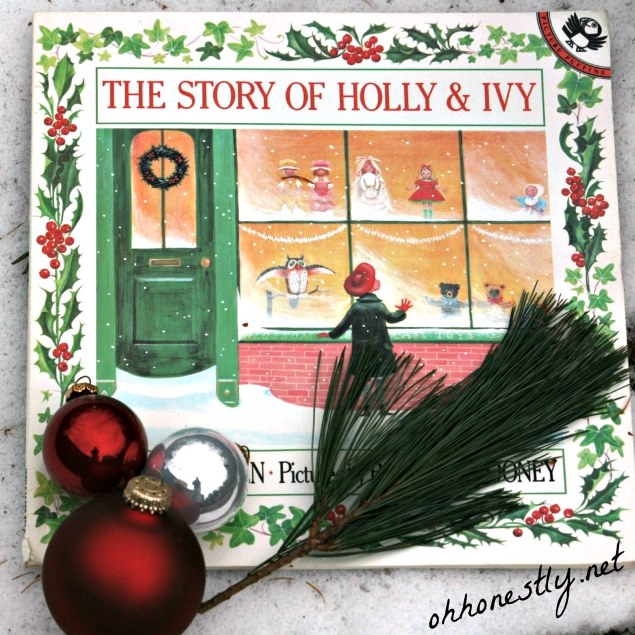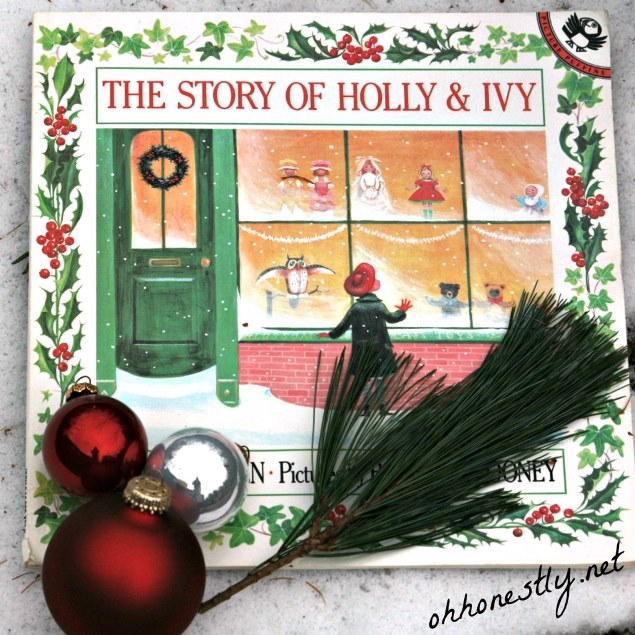 Jan Brett is another one whose illustrations make the whole book worth it. However, I love her writing too. It's full of descriptive sentences that are pleasant to the ear.
Gingerbread Baby has a special 'lift the flap' page at the end that somehow has remained intact on our copy. My boys love taking turns to be the one to reveal the surprise ending.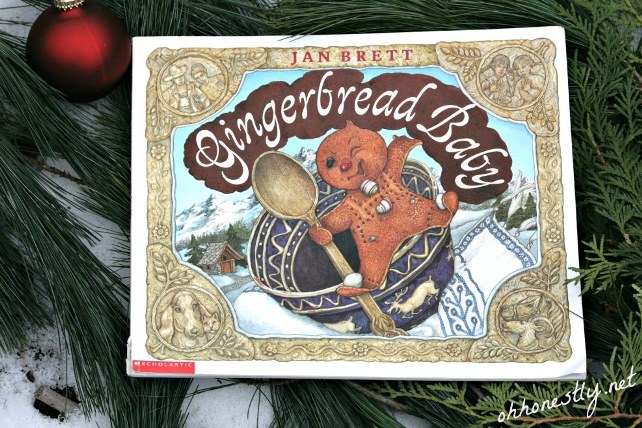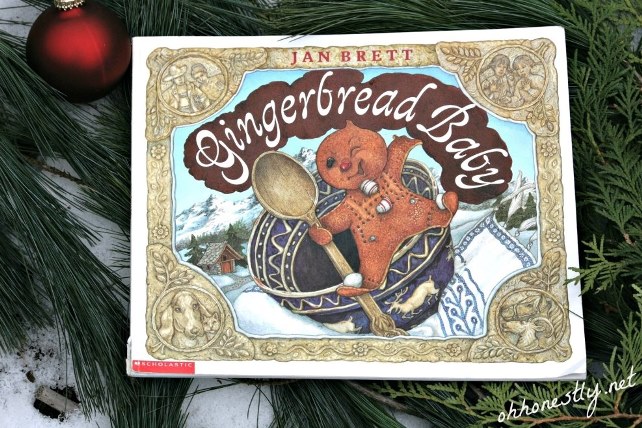 This will be the first year I read this one to the kids and I'm really excited about it. The Best Christmas Pageant Ever is a short chapter book that is absolutely hilarious while also having a very meaningful message. It's the story of a family of horrible kids who have never heard the Christmas story, yet somehow end up with all the main parts in their local church's Christmas pageant.
Even if your kids aren't old enough for this one yet, you should grab a copy and read it yourself.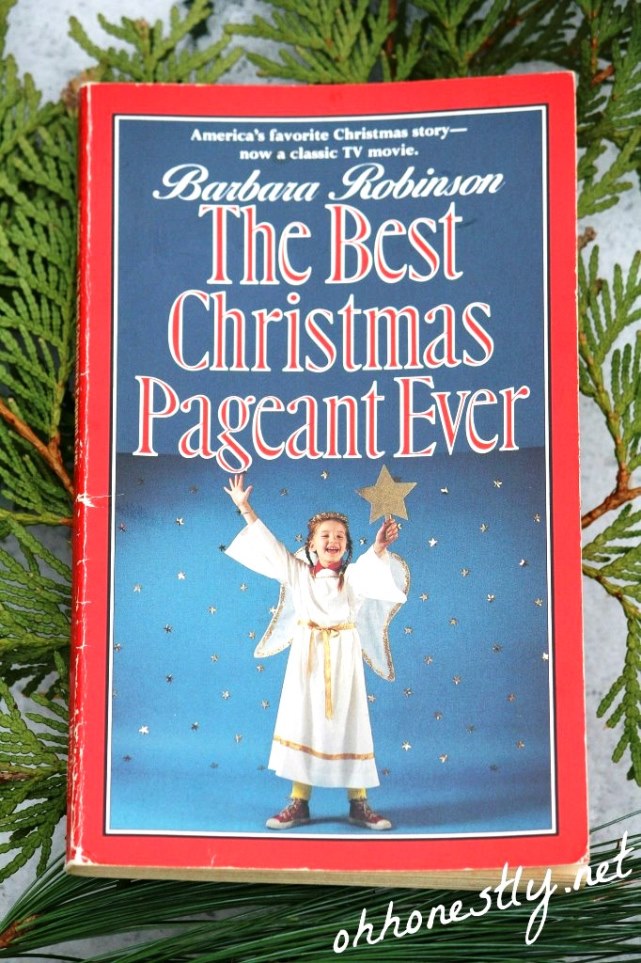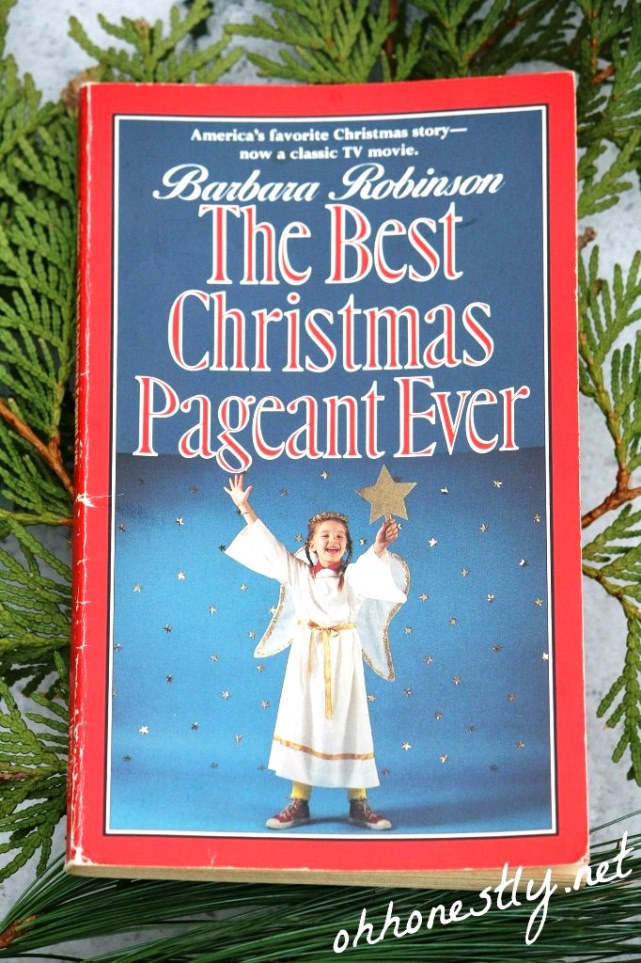 So there you have it; my five favorite Christmas books. You can find another great Christmas book list over at Felt With Love Designs, or if you're interested in books that aren't specific to Christmas, check out Mommy in Sports' list of her five favorite winter books.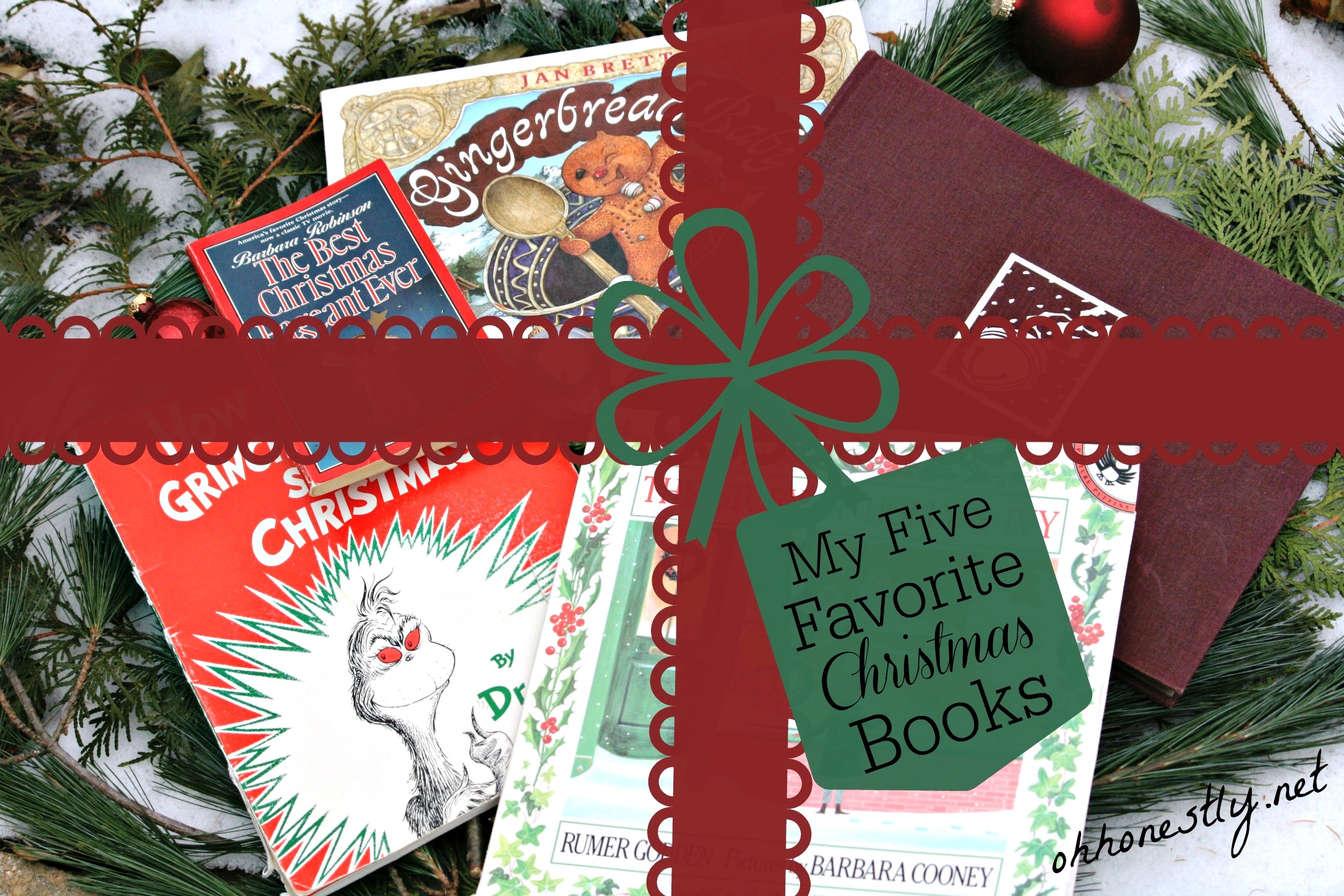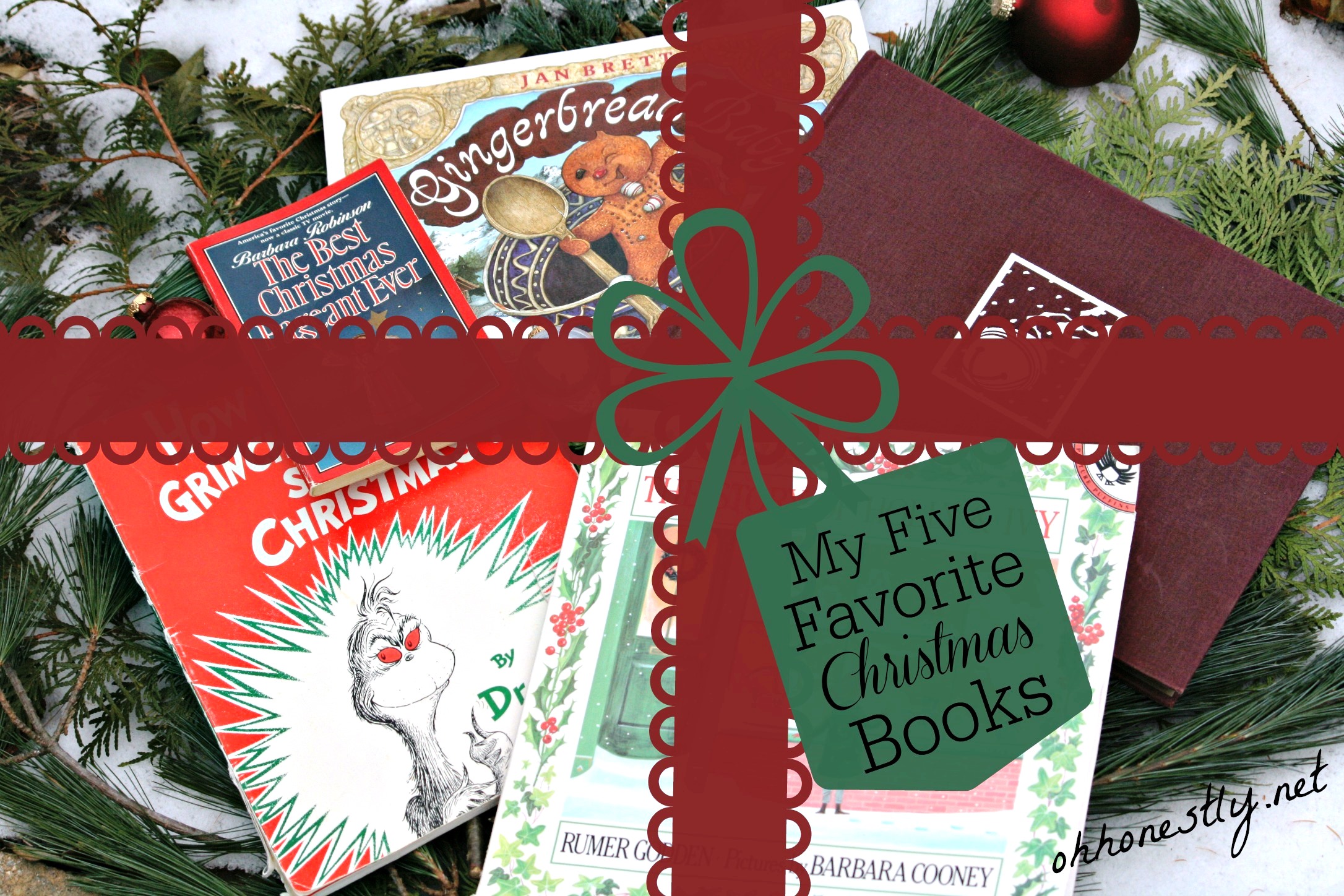 What are your favorite Christmas books? Tell me in the comments below!