For most of my adult life, my extended family lived within a few hours of each other. When holidays, birthdays, or special events happened, it was easy to get together to celebrate. We took it for granted that we could easily see each other and that our kids would grow up near their cousins.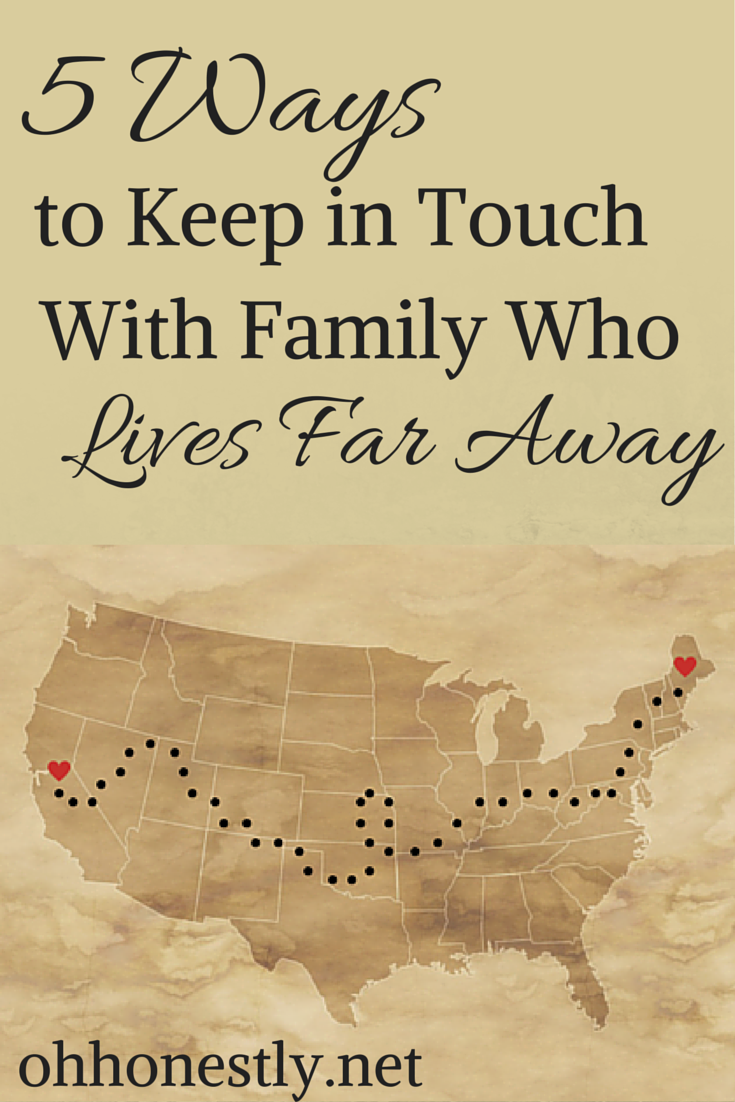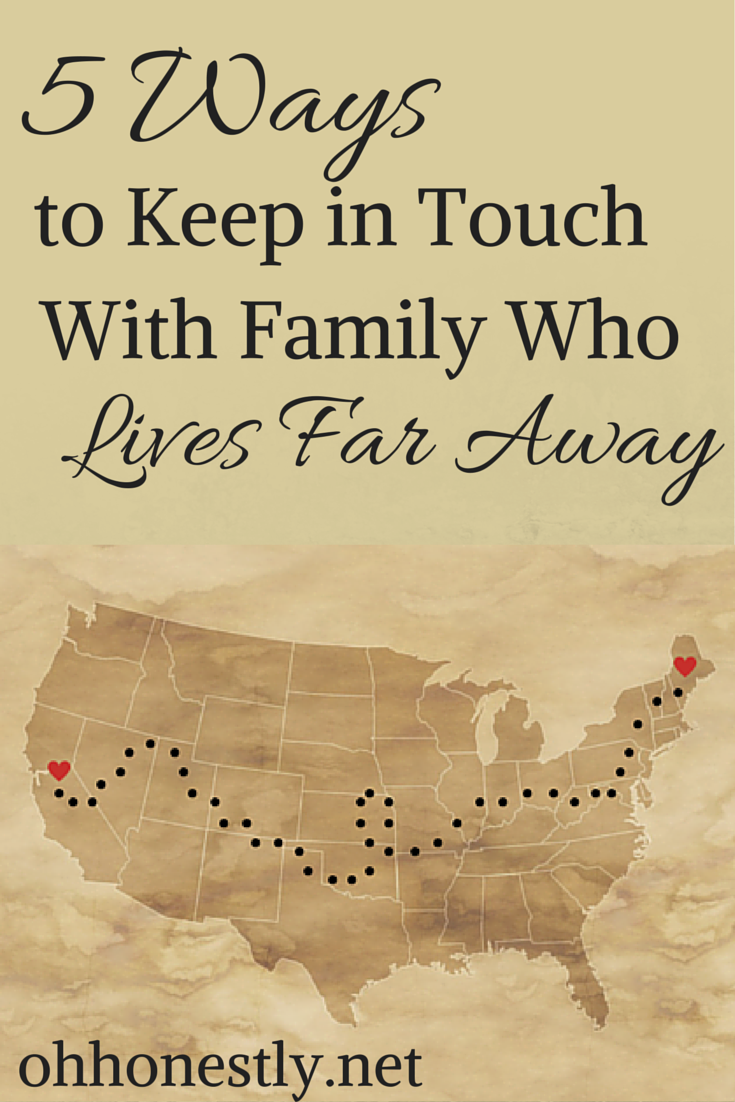 Five Ways to Keep in Touch With Family Who Lives Far Away
Then, a few months before our youngest was born, my sister and her family moved to the other side of the country. At first it was easy to stay in touch. We texted and talked frequently. As time went on, however, they got settled into their new surroundings, we got back into our routines, and we weren't in contact as often as we wanted to be. As much as I hate to admit it, and as good as our intentions always are, it is far too easy to let weeks go by without hearing my sister's voice or having our kids connect.
Despite our failings and the miles, it's still important to us that our kids grow up knowing each other. If you have family far away and struggle to keep in regular contact, try one of these ideas to keep in touch.
1. Schedule talk time
I know this sounds a little silly, but trust me, if you don't schedule it in, it probably won't happen. If you can, set a time each week that works for both families and WRITE IT ON YOUR CALENDAR! Then make sure you stick to it. You wouldn't just skip a doctor's appointment. Treat this the same way.
2. Video message each other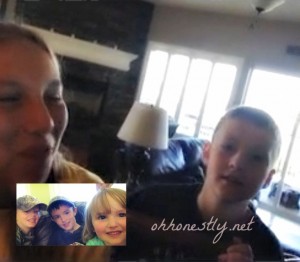 Talking on the phone is great, but there's something about seeing each other that makes the connection that much stronger. This is especially true in the case of young children. Kids need to see someone frequently to truly feel like they know them. Kids also grow and change a lot in a short period of time, so video messaging is a great way to lessen the shock of how much they've grown when you see them in person the next time.
Sometimes video messaging can feel chaotic, especially if multiple kids are vying for space in front of a tiny camera. Sometimes there's not much talking going on and just a bunch of goofy faces being made. But when those things are going on, remember this: If the kids were together in person, that's exactly what would be happening!
3. Share a journal
When I was in college, a high school friend and I kept in touch with a journal that we would mail back and forth to each other. It was specially designed for that purpose and came with multiple envelopes, but even a plain old notebook can do the trick.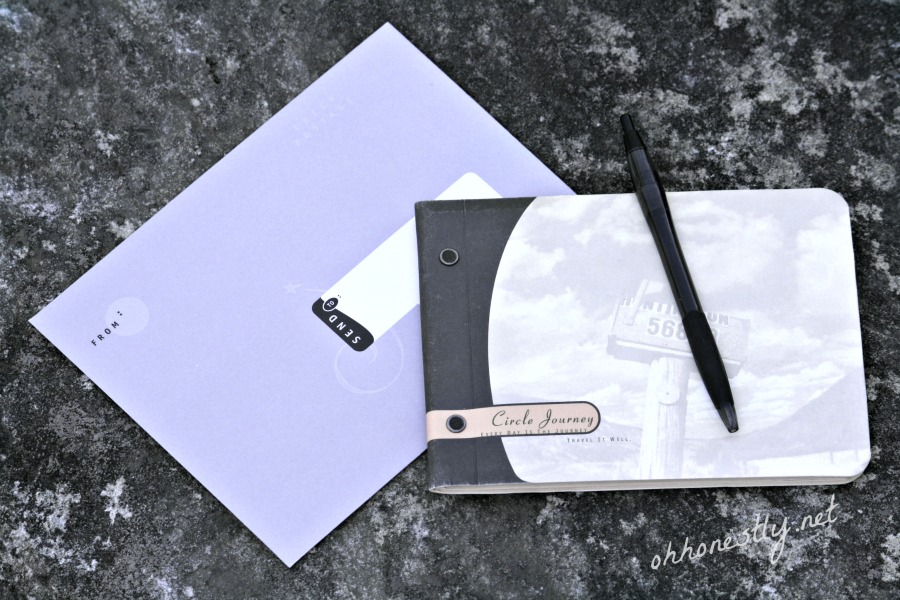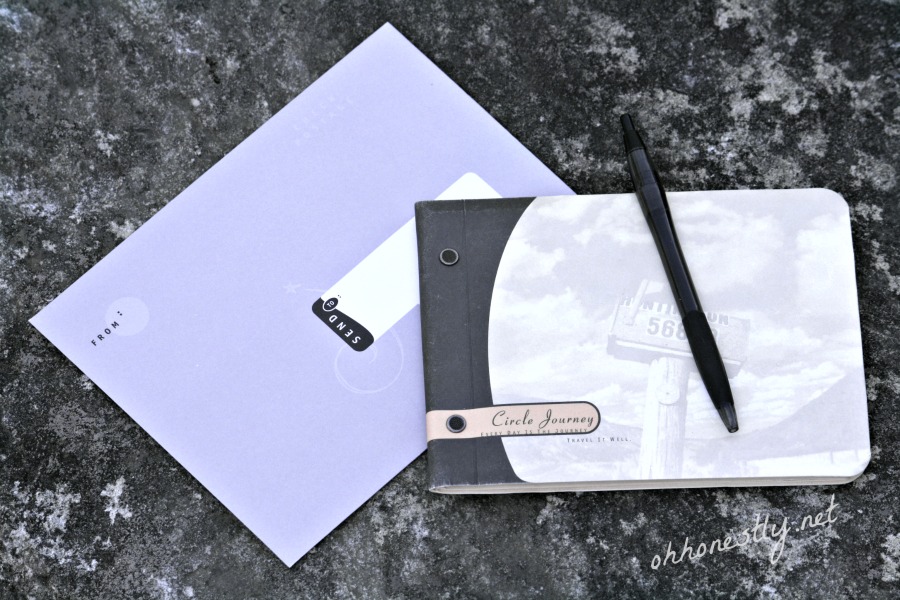 This is a great option for kids of all ages. Even if your children can't write or read yet, they can draw pictures and you can transcribe messages for them.  The fun thing about sharing a journal is that all of your notes to each other are stored in one place, so you can look back and read the old messages each time you get it in the mail. The only problem with the journal is deciding who gets to keep it once it's full 😉
4. Start a club
What kid doesn't like to be part of a club? The sky is the limit on what kind of club to form, but to get your wheels turning here are two ideas:
Book Club- If your kids are similar ages, this might be the club for them. Let them choose a book, set due dates for when each chapter must be read, and then they can discuss the chapters by phone. If the kids want to take it a step further, check Pinterest for activities associated with the book they're reading.
Lego Club- Whether your kids are the same ages or years apart, if they share a love of Legos, this might be the perfect club for them. Each month they can issue a challenge to the other members, telling them what creation to build. Once the kids have completed their masterpieces, they can take pictures and videos to send or video message each other to show off their handiwork.
I got the RealTimes™ App about a month ago and I LOVE IT. It is the perfect way to easily keep family up-to-date on the daily happenings of your life. Stories are created from your photos and videos automagically. They're set to music and you can leave them as-is or edit them with effects, captions, and stickers, just to name a few.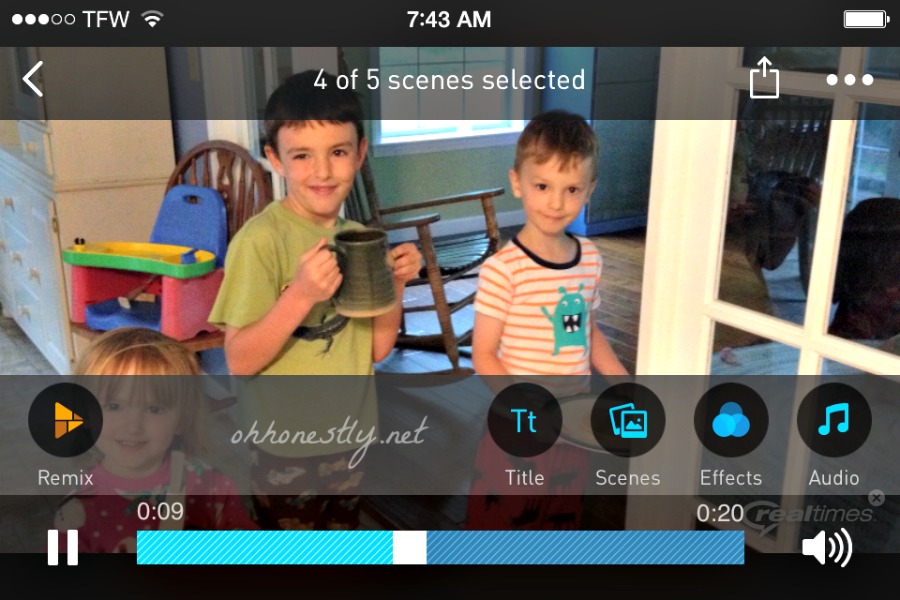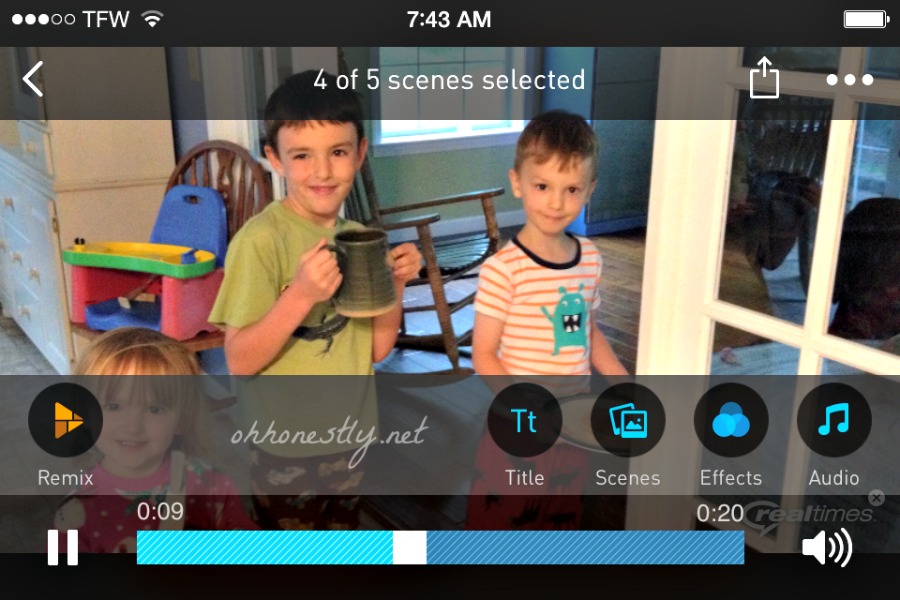 Once your story is the way you want it, you can share it with family and friends quickly and easily. I know that's the second time I've said easily, but I'm serious. It's SO easy. I've spent hours putting together videos and slideshows before and this does it in seconds and looks way more professional than anything I've ever done.
I made this video in about 10 minutes, but most of that time was spent checking out all the special effects RealTimes™ offers. My phone doesn't take the best pictures (time for an upgrade??), so I'm glad I can connect the app to my computer as well. I'll be able to make some really beautiful stories from the pictures I take with my camera. I love being able to create a story to send to my sister and her family after a fun day with my family. It's a great way to help them feel like they're still connected to home and it's a great way to preserve our memories. If you're interested in checking it out, there is a free version as well as two subscription plans.
If you have any long distance family, give some of these ideas a try and let me know how you like them!
How do you stay connected to family who lives far away?