Do you ever read through comment threads on Facebook and shake your head in wonder and dismay? It's amazing how quickly a comment about parenting can become a battleground and how nasty some of those comments can become.
With that in mind, I thought it might be a good idea to share a handy dandy guide to help you get along with all the Moms of Facebook (because ladies, as much as we might not want to admit it, women are responsible for 98% of these comments!). Follow this guide and you'll discover Facebook 2.0: It's new. It's improved. It's really really quiet.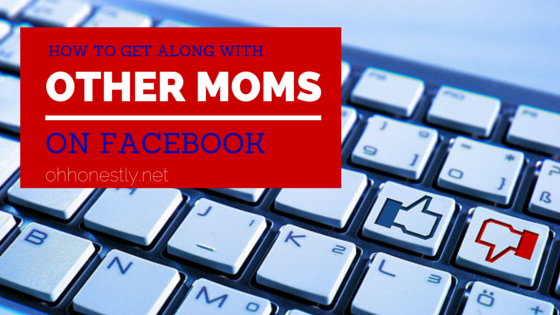 How to Get Along With Other Moms on Facebook
Topics to Avoid
Conceiving your child: The old-fashioned way, with a bit of help, planned, unplanned. Don't talk about it. You might offend someone.
Being pregnant with your child: What you eat, what you drink, taking vitamins, doctor visits. Shhhh.
Naming your child: Too common, too weird, spelled funny, just plain ugly. If you mention it, be prepared to hand creative control over to the people who know better than you.
Giving birth to your child: Home, hospital, natural, with meds, cesarean; just don't bring it up at all. You had a baby? That's enough info to share; let them fill in the blanks.
Making medical decisions for your child: Circumcision, vaccines, homeopathic remedies, oh my!
Feeding your child: Breastfeeding, formula feeding, when to start solids, rice cereal or straight to veggies, sweets or no sweets, food allergies. Every single one is a hot button issue. Avoid at all costs.
Getting your child to sleep: Co-sleeping, cry it out, family bed, separate rooms. Whatever method you choose, you're a monster.
Who takes care of your child: Stay at home mom, stay at home dad, working mom, daycare. Whichever choice is right for your family is wrong for another family which, by default, also makes it wrong for you.
Parenting style used with your child: Attachment, detachment, helicopter, free range. It's all fair game.
Educating your child: Public, private, religious, home; you're doing it wrong.
Technology use for your child: TV before two years of age, screen time, cell phones for preteens, video games. You're either rotting their brains or sheltering them from the real world.
Clothing your child: "That baby needs a hat!" "You let your kid wear a shirt with a stain on it??" "Don't you think that skirt is a little short?" All this can be avoided by not posting photos of or talking about your child. Ever.
Here are the parenting topics that are safe to discuss on Facebook:
Basically, you have two options if you want to get along with the Moms of Facebook:
Get off Facebook.
Decide to be confident in your parenting decisions, whatever they happen to be, and liberally use the 'unfriend' option for those moms who just can't keep their claws to themselves.
Life is short. Let's be nice.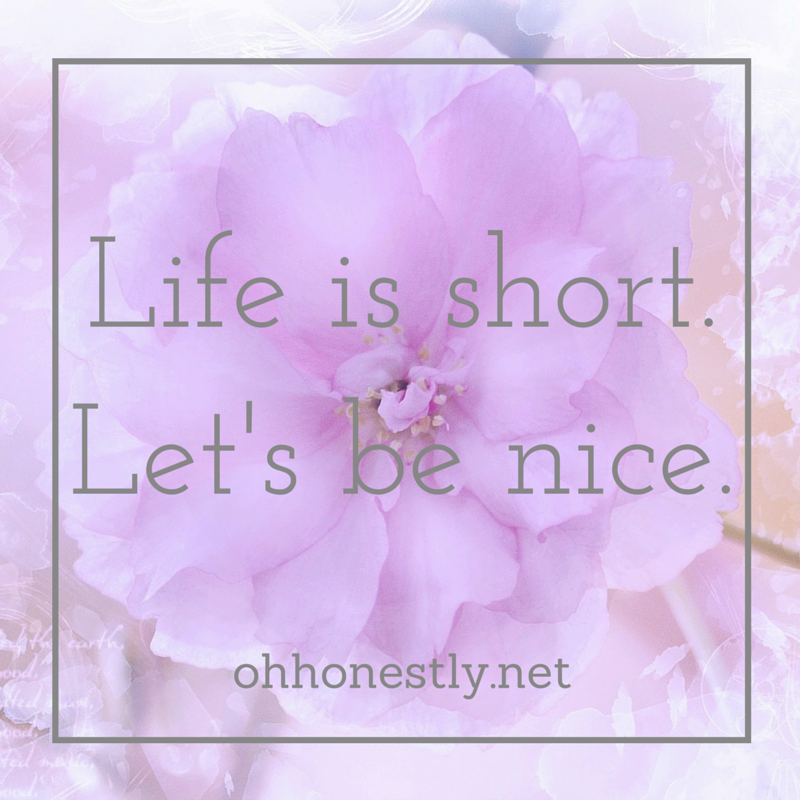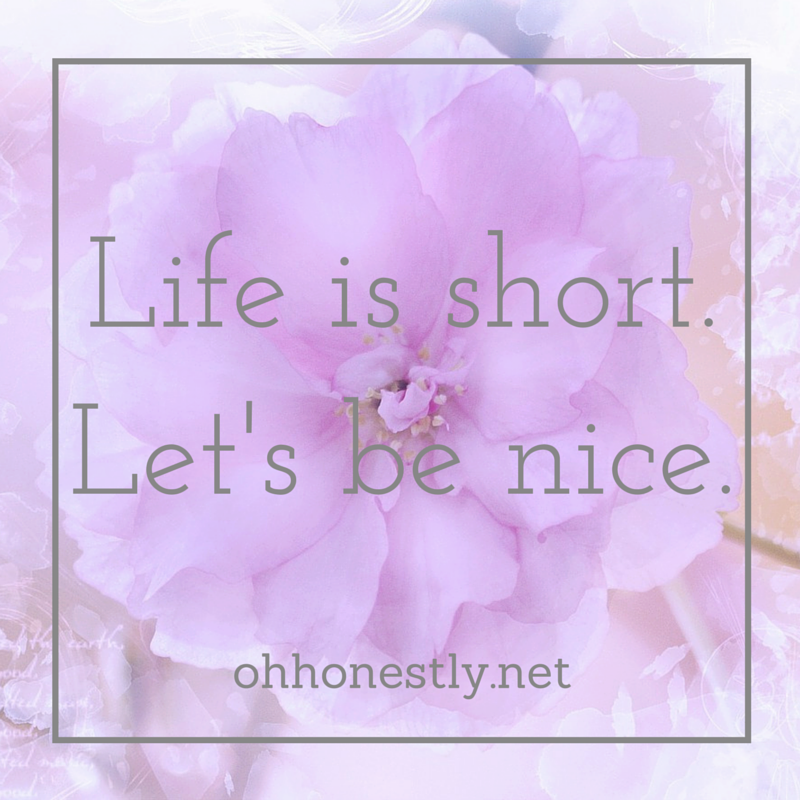 Like it? Share it! And then come join me on Facebook where I promise to keep my claws to myself 😉