I'm the kind of girl who needs a recipe to follow. My hubby can just toss things in a wok and end up with delicious fried rice, but if I tried something like that it would be completely inedible.
HOWEVER.
The other night I made roasted red potatoes. There's a recipe I've followed in the past, so I had a vague idea of what to do, but I decided to wing it, and yum!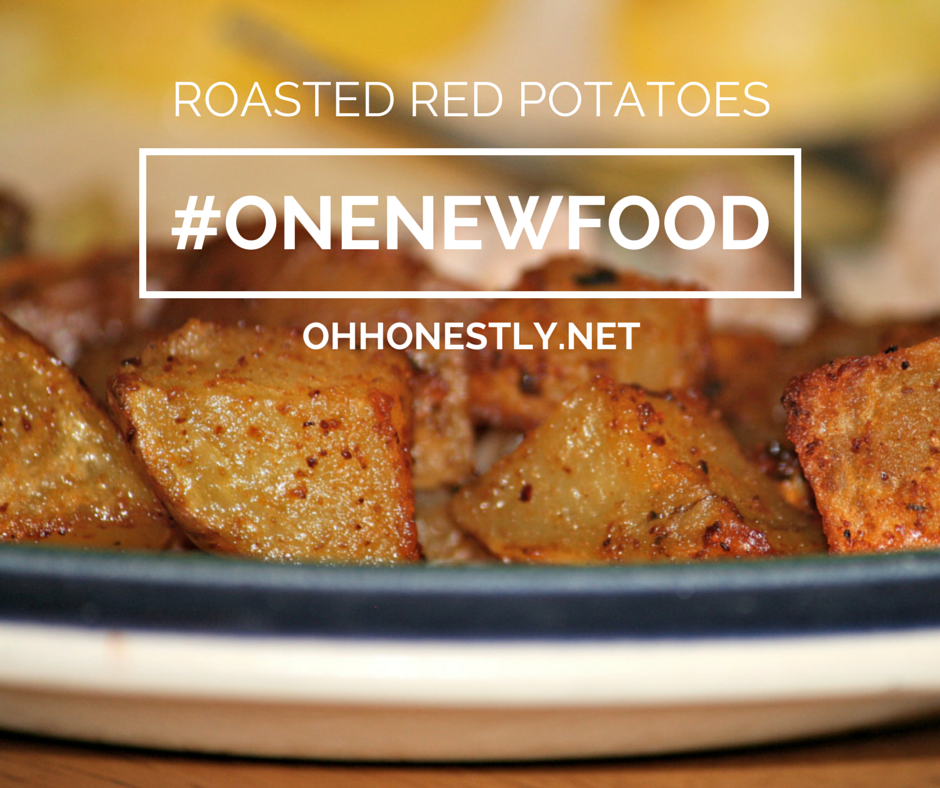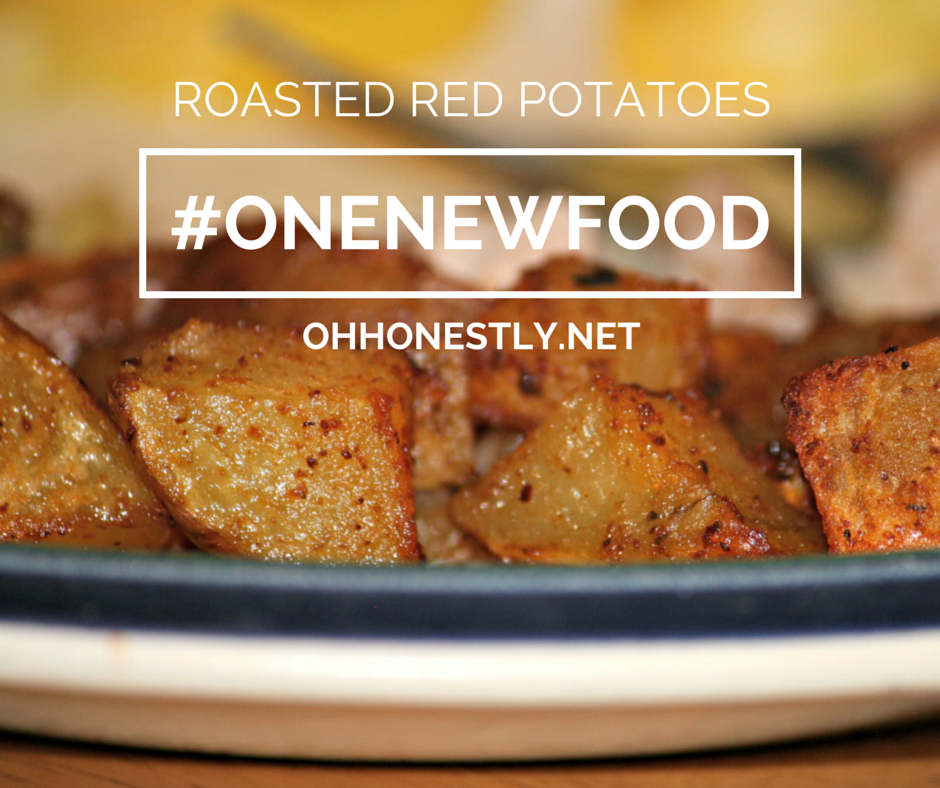 Here's what you do:
Roasted Red Potatoes Recipe (sort of)
Wash and cube potatoes.
In a gallon-size Ziploc bag, combine olive oil, garlic powder, onion powder, and chili powder. How much? As much as you want. If you like things with kick, throw in more chili powder. If you like things garlicky, add more of that. Once all the ingredients are in the bag, seal it and squish it with your hand to mix.
Add the potatoes, reseal, and shake to coat.
Pour potatoes in a greased baking dish. Spread into a single layer.
Bake at 450, turning once, until tender.
Real precise, right? The thing is, this is an easy recipe to doctor up. Add onions or peppers if you want. Change up the spices to suit your tastes.
What did the kids think?
I think I've mentioned before that my kids don't like potatoes unless they come french and fried. These potatoes were as close to french fries as you can get without cutting them into strips. Eli initially balked at having to try them, but they were a hit.
Giveaway Time!
Kristen and I have brought you some amazing giveaways from generous sponsors the past few weeks and this week is no exception. Newman's Own Organics has offered up a prize pack of delicious goodies that you won't feel guilty eating. The winner will receive Newman's Own Organics pretzels, Newman O's, Chocolate Alphabet Cookies, and Fig Newman's, plus some surprises.
To enter, just snap a picture of you or your children trying a healthier new food and post it on social media with the hashtag #ONENEWFOOD, then enter via the rafflecopter below. Remember, you MUST share the picture to be eligible to win, and we DO check the entries.
Good luck!