The other day I got annoyed with my husband over something silly and small. Although I was aware of my overreaction, I allowed my feelings to brew. Pretty soon my minor annoyance grew into finding fault with everything he did. By the end of the day, I was finally willing to admit my wrong attitude and I apologized.
The incident got me thinking, though. How often are relationships destroyed due to a single attitude that we allow to take root and grow unchecked? How many relationships could be saved if we released our sense of entitlement and instead acknowledged our part in the problem? It can be hard to anticipate the end result of one small action, but I hope what follows is a reminder to all that even the smallest of actions can have consequences far greater than we ever imagine.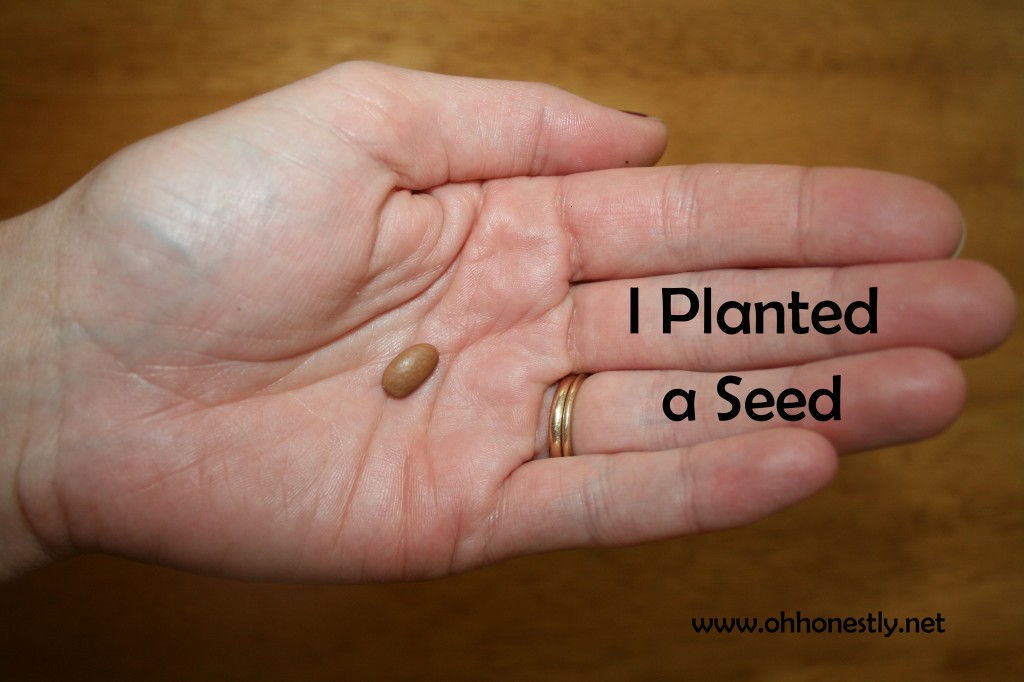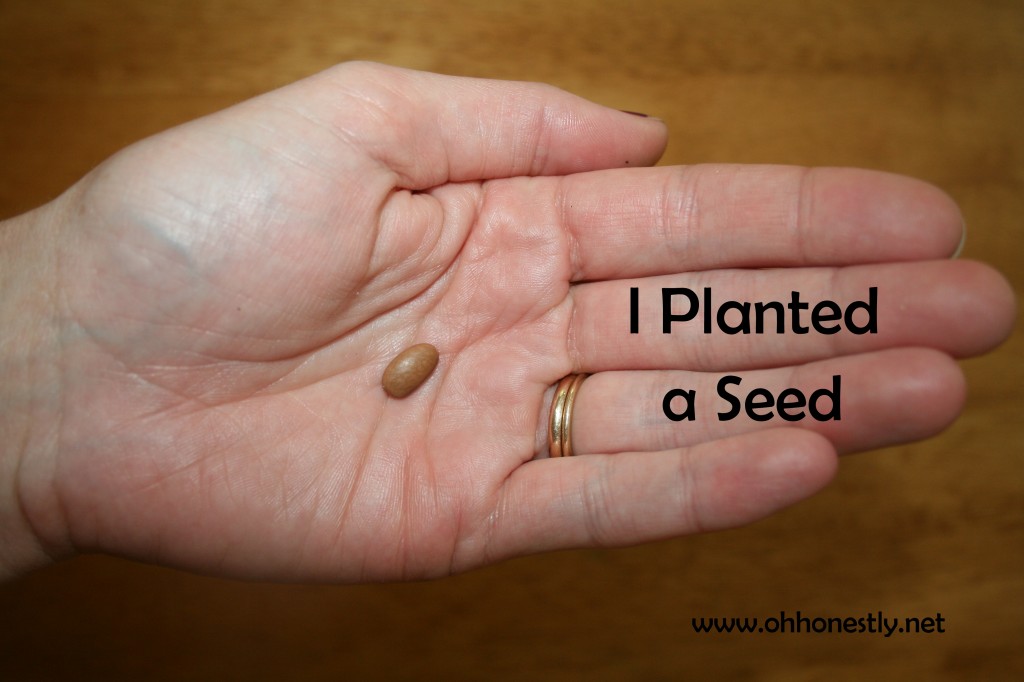 I planted a seed.
It was a little seed.
I turned it over in my hands. Rubbed it's hard, smooth surface between my fingers. Allowed it's coolness to sink into my skin.
For the briefest of moments, I considered throwing it away, but instead I planted it. Right in the soft soil of my heart.
A seed of irritation.
I could have left it alone there. No sun. No water. Just a dormant seed, unable to grow.
But I didn't.
I sprinkled it with indignation. I let warm rays of displeasure penetrate the soft soil of my heart. And it sprouted.
It was a little plant.
I reached out to it. Caressed the soft leaves branching off it's thin stem.
For the briefest of moments, I considered plucking it out of the hardening soil of my heart, but instead I left it in place. Certainly something so small could do no harm.
A little plant of self-entitlement.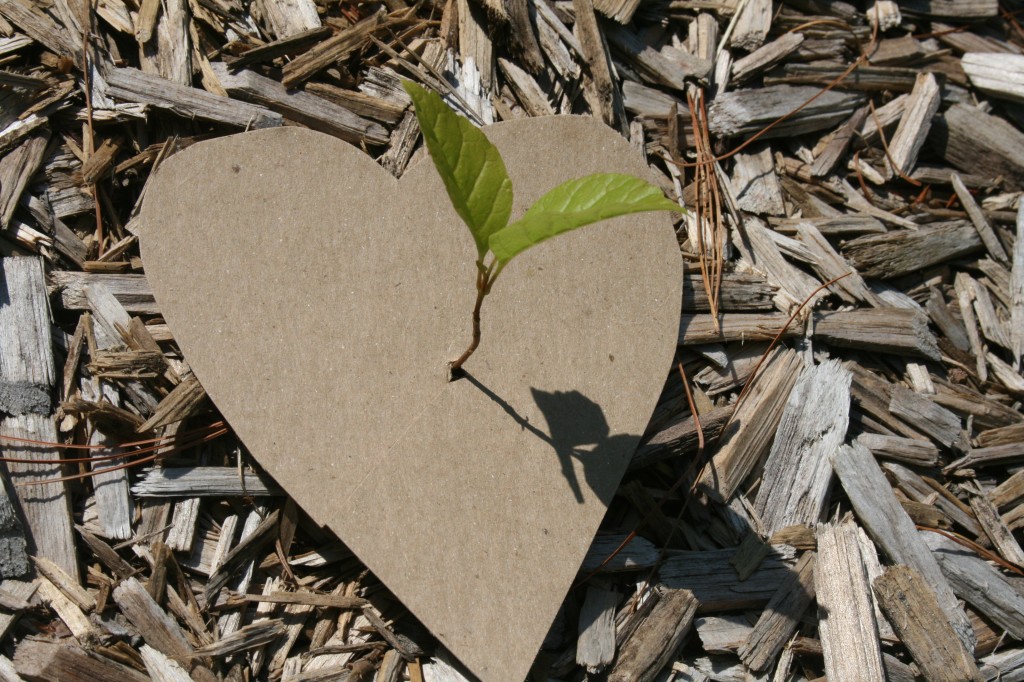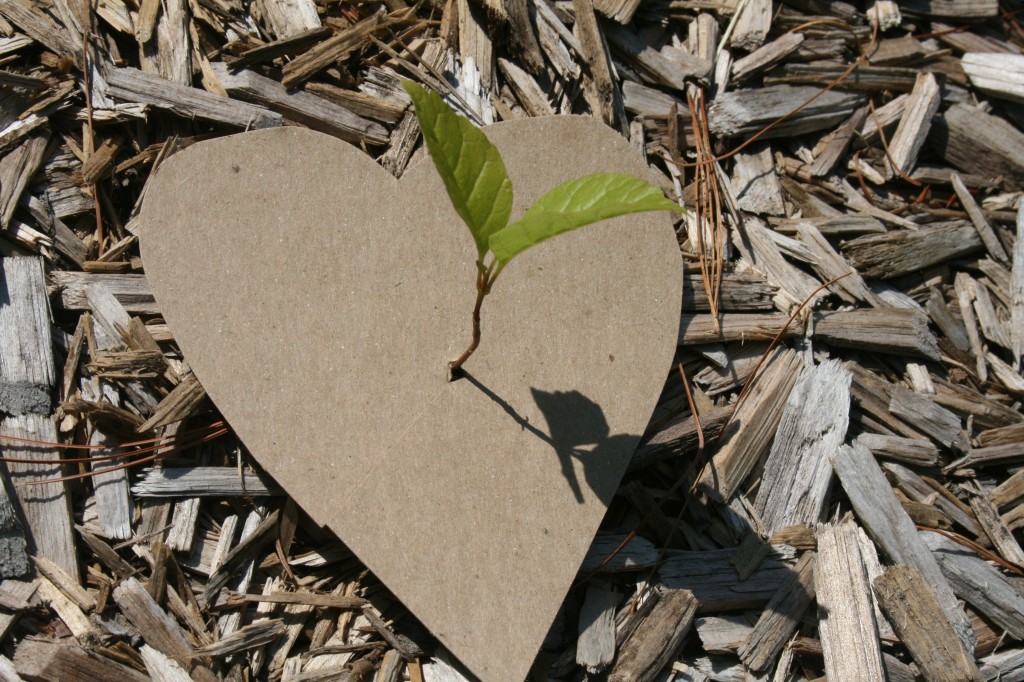 I poured out a flood of resentment on it. I let hot rays of anger pound down upon it.
And it grew.
It was a weed.
I stared at it. Startled by how quickly it had grown. How strong it had become.
For the briefest of moments, I remembered what my heart was like before it took root. Before it was planted. Before it became:
A weed of hatred.
I grabbed hold of the weed and pulled, feeling every tug. It resisted. The roots were deep and strong.
I pulled harder. A piece gave way. The broken stem clung to my hand, reminding me of the investment I had placed in it's growth. It would not leave as easily as it had come.
Desperate now, I clawed at it's base. Yanked with all my strength. The rock hard soil began to crumble. I cried out in pain, but continued to pull.
Slowly, finally, it gave way. I fell back, exhausted. The weed lay beside me; its long, dirty roots exposed, ugly.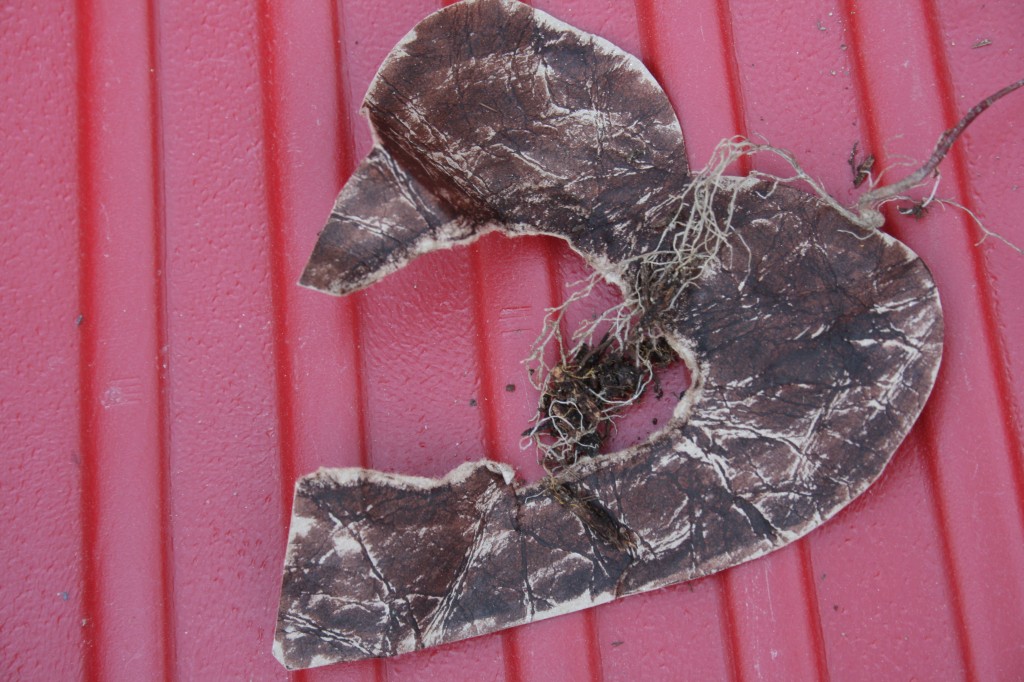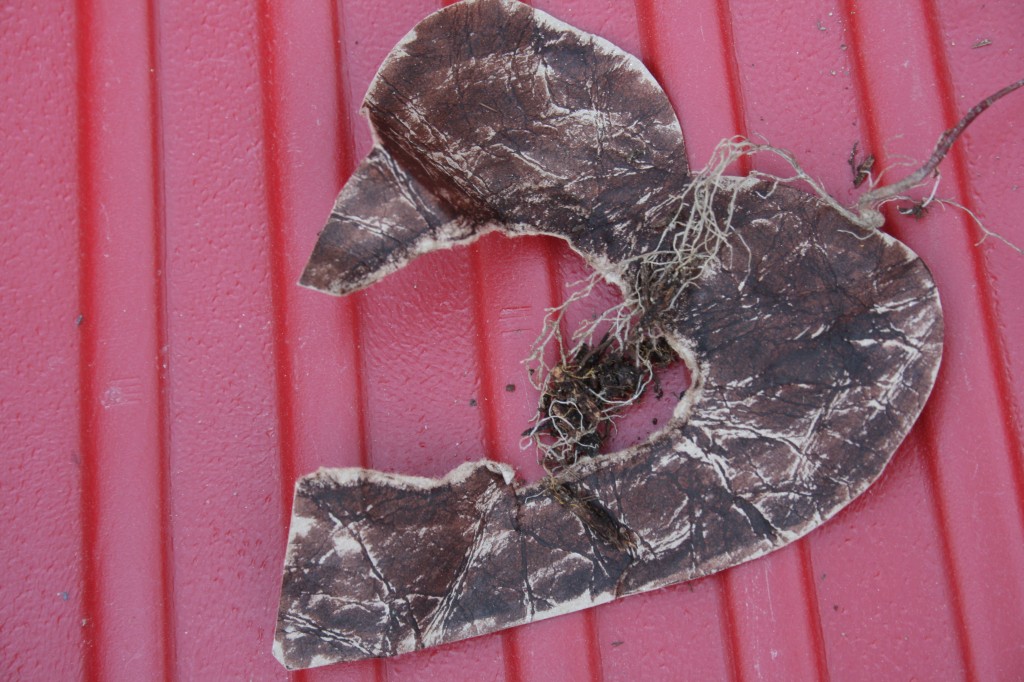 And where my heart had been, a large, gaping hole.
I struggled to my feet. Spent. Hurt. Alone. With only one thing left to do:
Attempt to repair the damage.
The damage caused by planting one little seed.