This post was originally published in November 2012
Recently a Facebook friend has been sharing links that I refuse to click on. It's not because they are inappropriate or violate some belief I have.
It's because they are links to a blog that a mom is writing about her son; her two-year-old son who has an inoperable brain tumor that they found out about just a few weeks ago.
And today the link was to the blog post telling us that after only three weeks, THREE WEEKS, that little boy lost his fight against that tumor.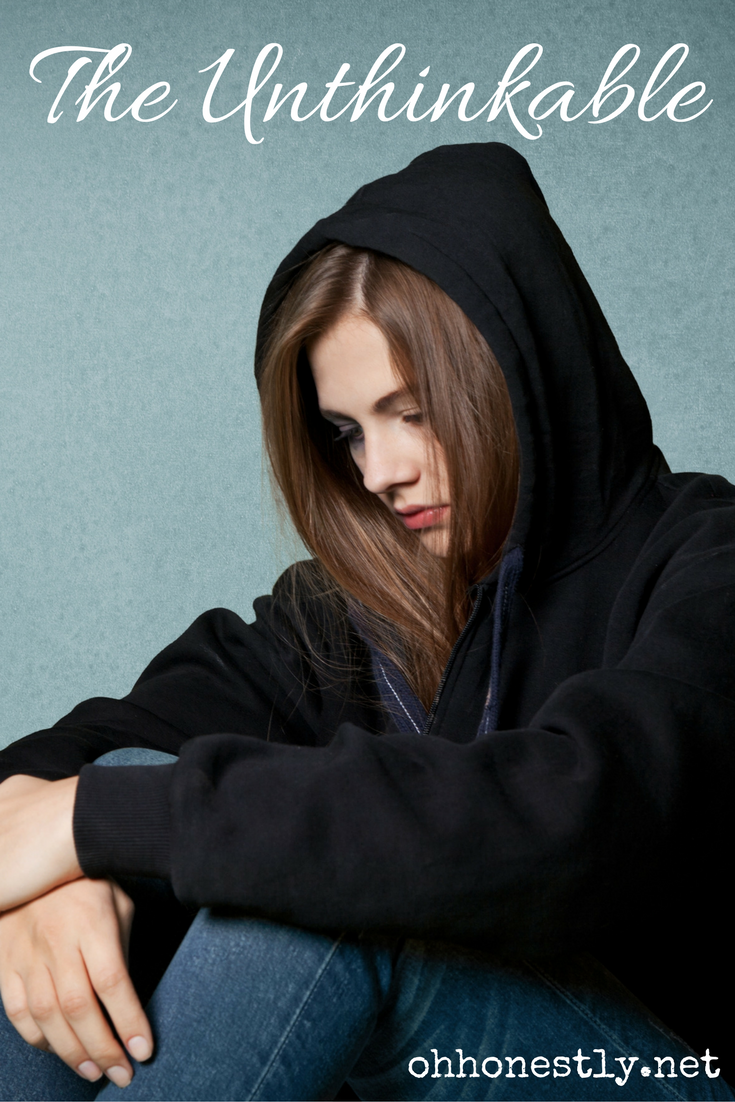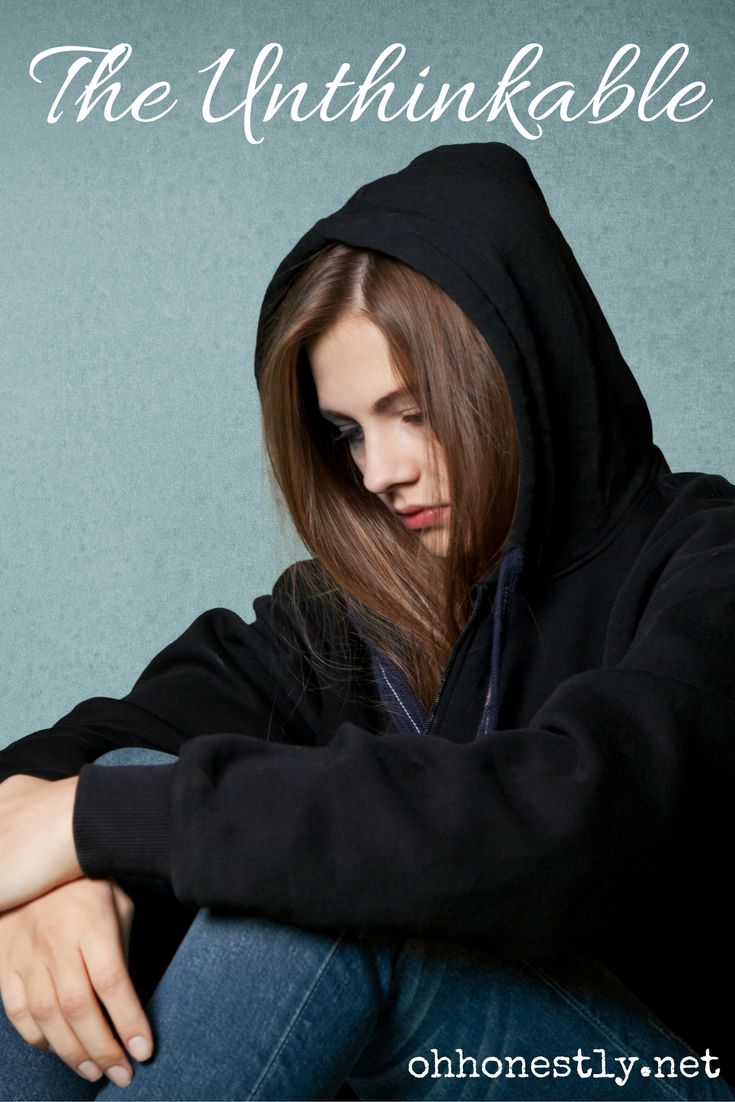 The Unthinkable
I CAN NOT read that blog. It is my worst nightmare in vivid living color. I have this foolish feeling that if I just stay away from thinking about things like that they won't happen to me. I look at my three beautiful, healthy children and can not fathom the thought of how everything can change in the blink of an eye. How in less than a month your life can go from full to shattered.
I believe in an infinitely good and loving God, but I also believe in the presence of evil in the world. Even so, I do not understand why horrible things happen. I simply have faith that somehow in my limited understanding I don't see the whole picture. But I won't pretend that my faith makes something like this any easier to swallow. Its terrifying, plain and simple.
When I hear about something like this happening, I think to myself, "What in the world am I doing?"
Do the things I spend my time on matter? Are the little annoyances I berate my children for worth it? Why am I not hugging them more? Reading them more stories? Playing more games with them? Sneaking them that extra cookie? Snuggling them for that extra minute at bedtime?  Saying yes more than I say no?
I'm not naive enough to think that the changes I make today in light of this little boy will continue on indefinitely. Sadly, tomorrow I will probably be back to freaking out about my messy house because we have company coming this weekend. But while this feeling remains, I will hold my children a little closer and pray that God keeps them healthy.
And with tears flowing, I will pray for the parents who lost their little boy today.
Whoever you are and wherever you are, though you will probably never read this, my heart is broken for you. May God give you supernatural peace as you navigate the unthinkable, knowing that your baby is in His arms, perfect and whole.
You may also like: