First time joining me for the Keeping It Real Challenge? Click here to learn what it's all about.
We've made it to the halfway point of the Keeping It Real Challenge! Honestly, sometimes I wonder what the point is, writing down the mundane facts of my life and sharing them each week, but I'm halfway through and I'm not going to stop now! Hopefully at the end of this I'll be able to put them all together and see some themes emerge; something to tell me that, yes, this did have some meaning. I guess we'll have to wait and see 😉
This week I'm doing something I've never done before: A poem. And by the end of it, it'll be very clear why I don't write poetry. With that disclaimer, enjoy!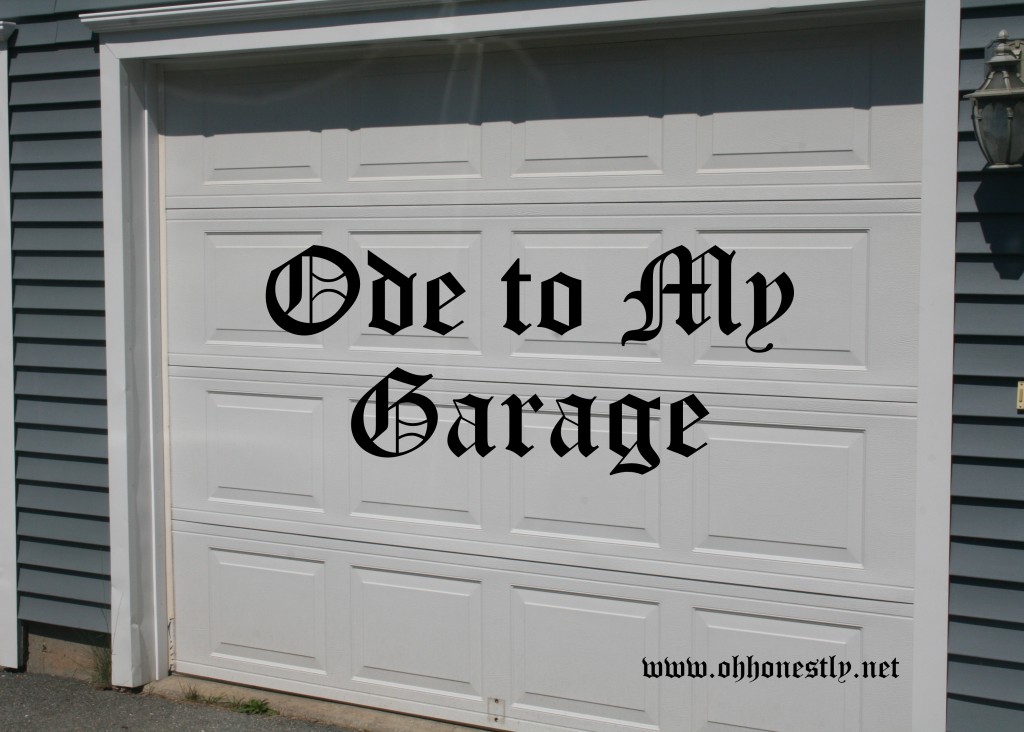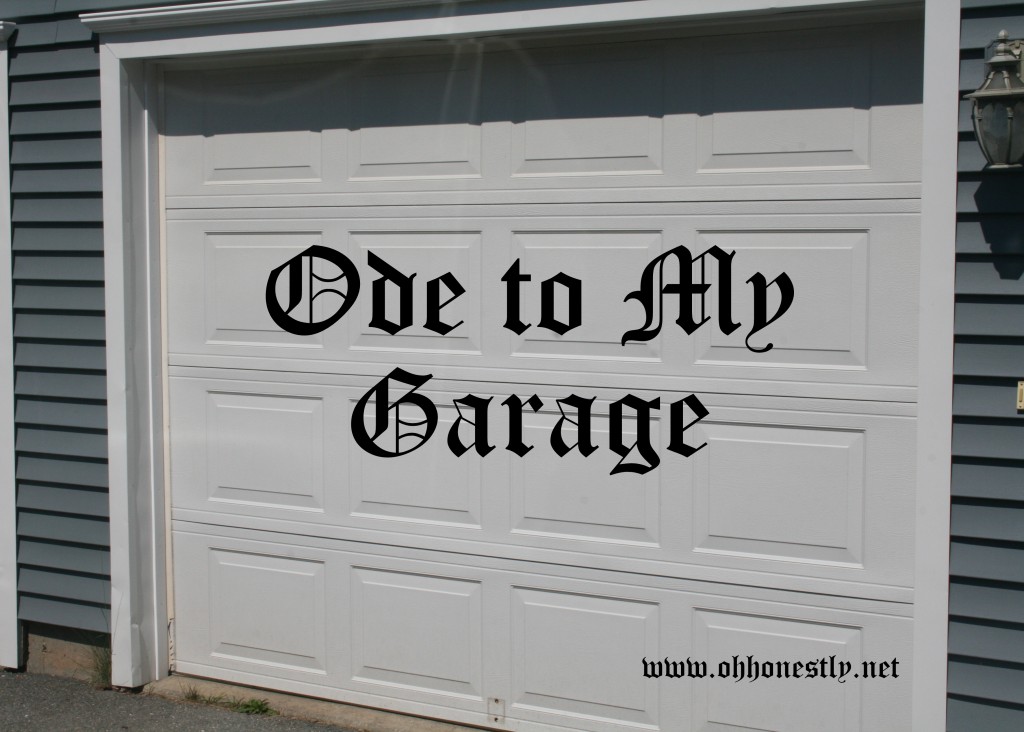 Ode to My Garage
I never knew you growing up,
though I heard about your perks.
"Bah," I thought, "I can scrape some snow,
and I have a heater that works."
Then I moved and there you were,
waiting to be used.
And suddenly any time spent scraping
felt like I was being abused.
In winter you keep my car dry and warm,
in summer you store the kids' toys.
And this week I discovered a new use for you,
when I just can't stand the noise.
The rain was keeping us inside,
the kids were going insane.
So I sent them to your safe confines
and you relieved my pain.
They ran, they yelled, they had some fun,
in your big open space.
And I could work in relative peace
and kind of clean up the place.
And so Garage, you've won me,
And I am in your debt.
You're charming when it's cold outside
and awesome when it's wet.
And now the part of the post where I share pictures of our real, everyday life.
Since the boys did a scavenger hunt for me last week, it was time for me to reciprocate. Since it was raining, their hunt happened inside.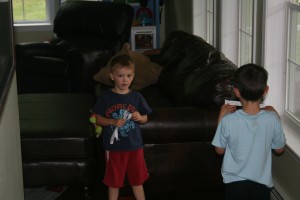 We took our yearly trip to Storyland this weekend. Annelise LOVED driving the tractors.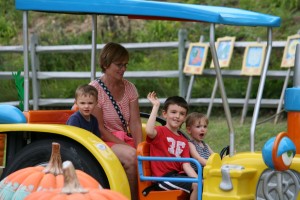 The boys were so excited to get their faces painted. I'm glad we did it early in the day because we saved the water rides for the end of the day and it made them look like the victims of a violent crime.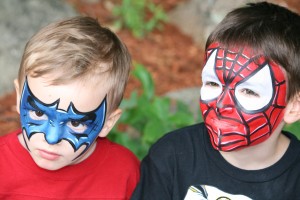 Have a great week and remember to keep it real!