Disclaimer: This post contains affiliate links which means I'll receive a commission if you make a purchase through my link. You won't pay a penny more than you normally would. Win-win! (And hopefully you know this, but I only promote things that I've actually tried and enjoyed. I'm not here to make you hate me.)
I'm the kind of girl who likes to have a plan. The problem is, I'm not great at making plans. I hate the feeling of not knowing what's going on and I love the idea of being organized, but getting from Point A to Point B can be difficult.
Enter: eMeals.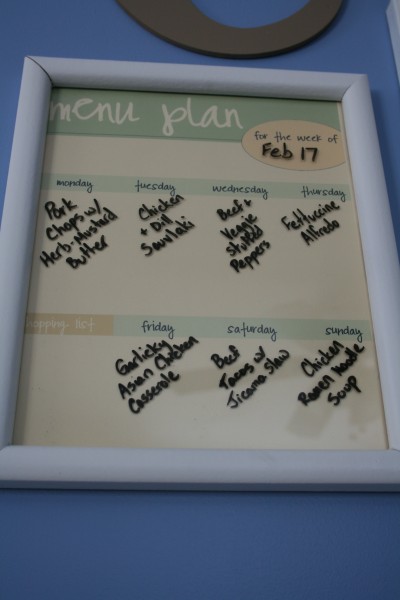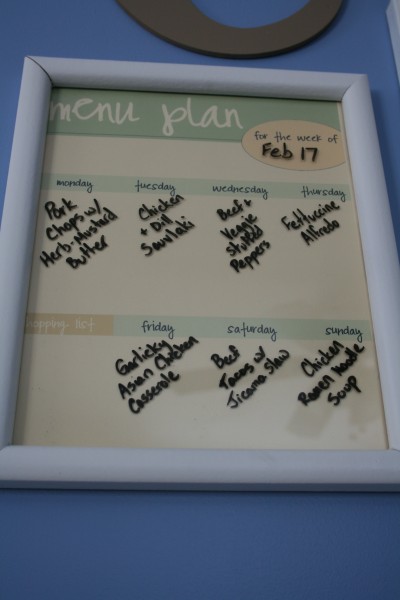 eMeals is a subscription meal plan service that I've been using since January (read my review here). Every week they send me an email with seven meals, including sides, and a detailed shopping list. Boom. The planning is done for me. All I have to do is the shopping and the cooking. Sometimes I pick and choose from the menu based on my family's preferences, but I absolutely love having a plan for the week before the week has even begun.
If an eMeals subscription sounds like something you might enjoy, I have great news. I've teamed up with eMeals to offer a free 3-month subscription to one lucky winner!
If you just can't wait to find out if you've won, you can always click on the picture below and use the code SCHOOL to receive 20% off a subscription now.
Enter to win through the Rafflecopter giveaway below and good luck! (One entry per household please!)