You're floating through summer, enjoying the slower pace, the days spent at the beach, the nights by a campfire. You feel as though it's barely begun and then suddenly, BAM! Summer is over.
You're buying school supplies for your kids, trying pants on them for when the days get cooler, and wondering how the heck it went by so fast.
So the next time you find yourself wondering if summer is truly on its way out, just look for these signs of fall and you'll know for sure.
7 Signs That Fall is on Its Way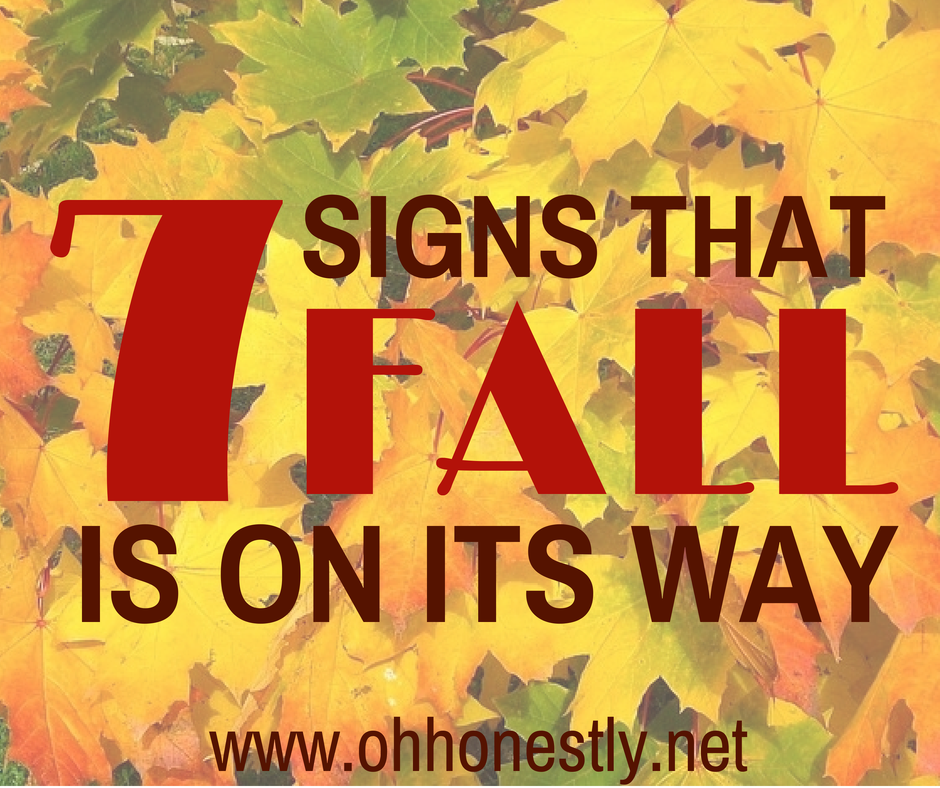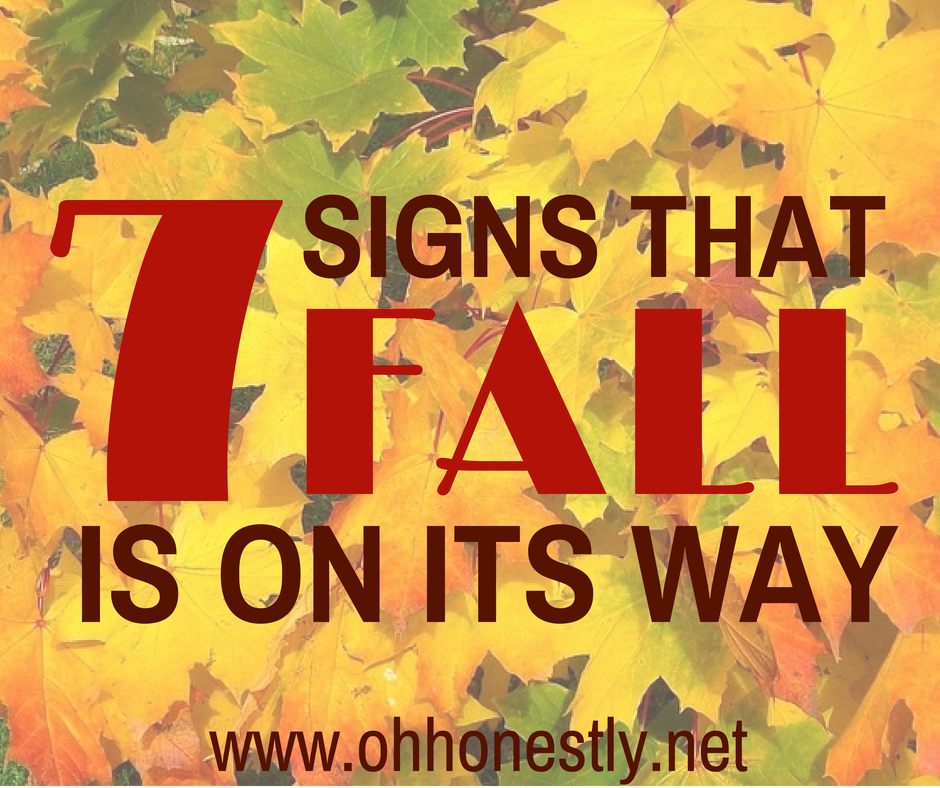 7. It's suddenly acceptable to light scented candles again and everyone's house smells like apples and cinnamon.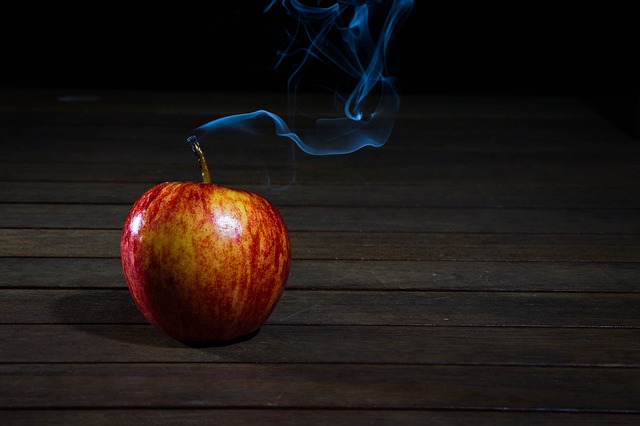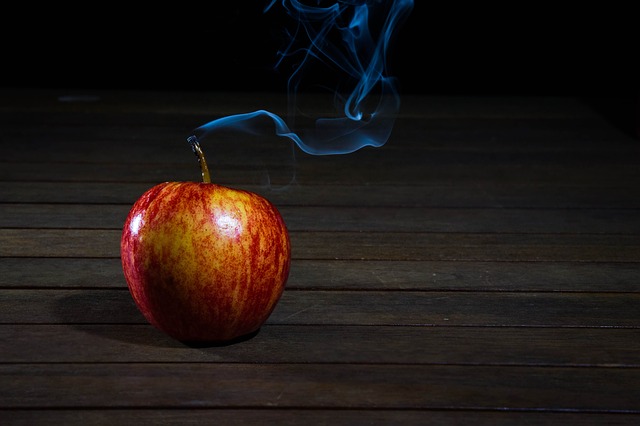 6. The petunias in everyone's garden disappear and are replaced by mums.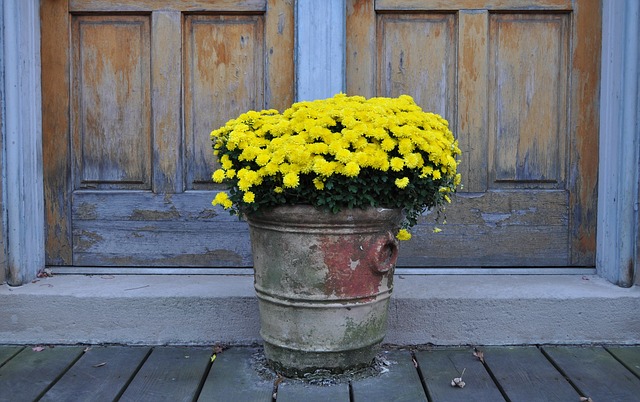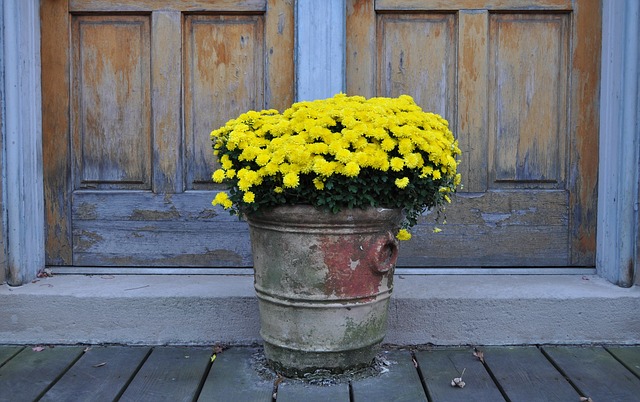 5. Those tacky scarecrow decorations start sprouting up everywhere.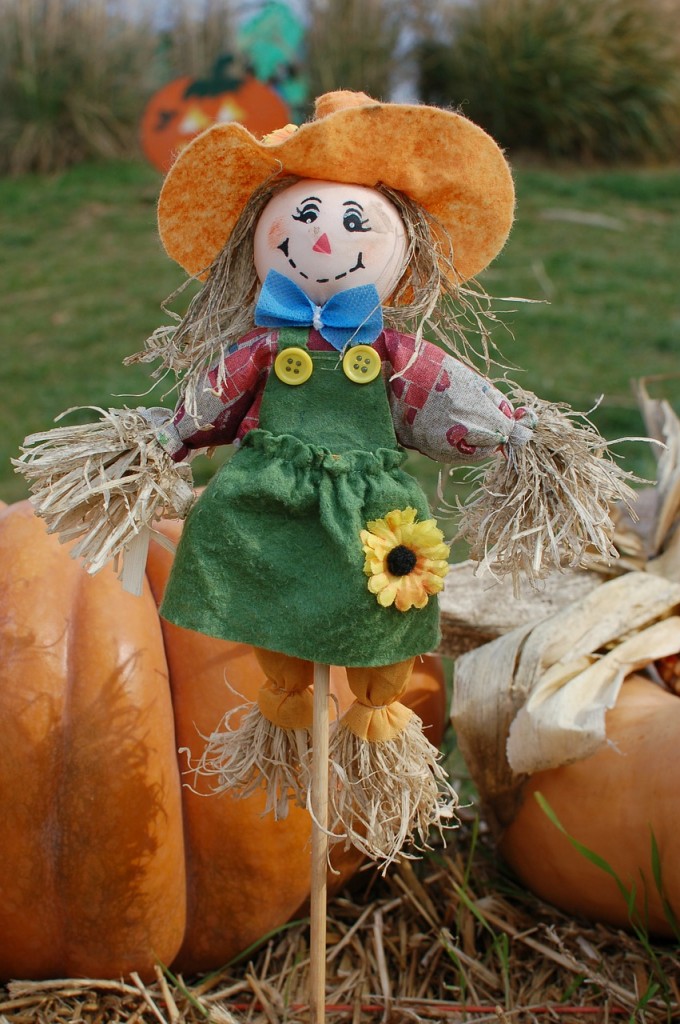 4. You have a sudden, overwhelming desire to wear a cozy sweater.
3. One word: Zucchini.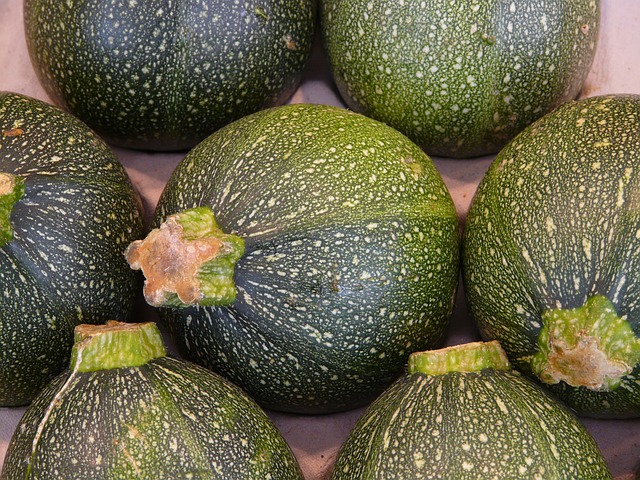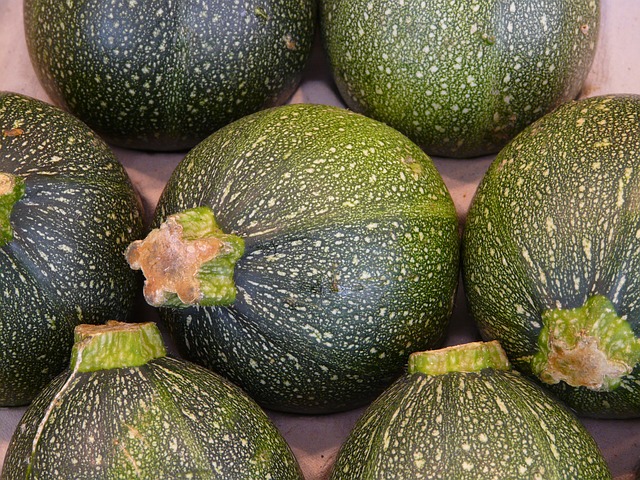 2. Everywhere you look, women are wearing boots.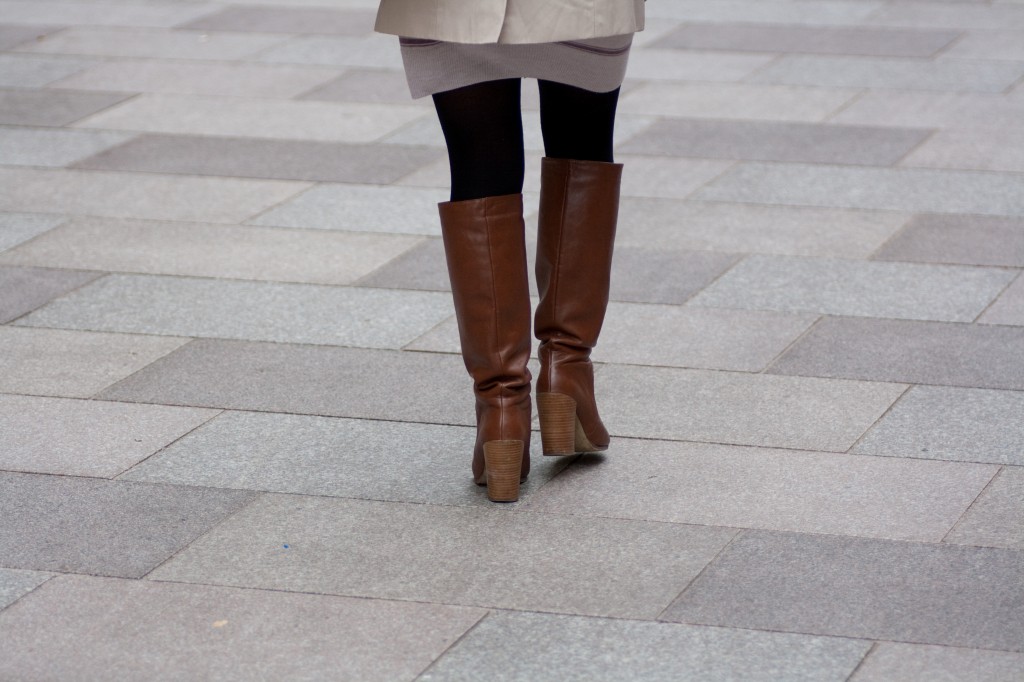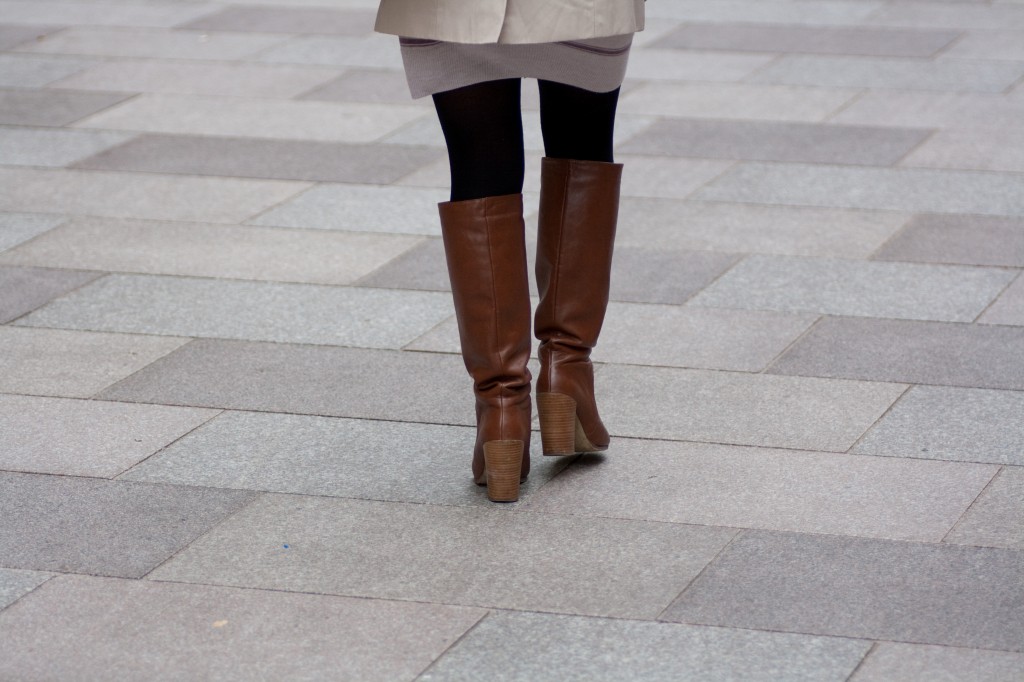 And the number 1 sign that fall is on it's way:
1. Half the status updates in your newsfeed are about pumpkin spice coffee.