There's this guy I know. He was born 10 minutes after his brother and I'm pretty sure they were mischief-makers from that moment forward.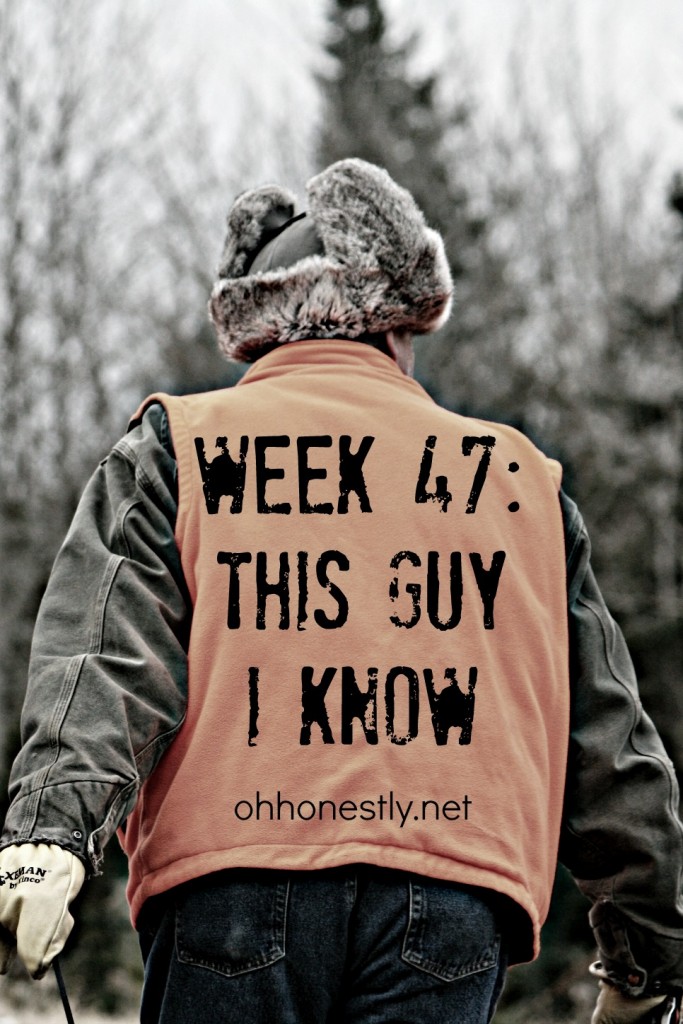 This Guy I Know
In school, they would wait until the teacher left the room, then climb up on a chair and set the clock ahead so she would let them out of class early. It almost worked until "a little goody two-shoes told the teacher what we'd done".
When they got to fifth grade, they were in homeroom with another set of twins. Oddly, they all shared the same initials: RB. Although they may not have gotten the best grades, they were anything but dumb and soon discovered that if they only signed their tests with their initials, the teacher wouldn't know whose was whose. She finally conceded to this game. After she was done grading, she would lay their four papers on her desk and tell the boys to come get them. Whoever made it to the front first would grab the one with the highest grade and that's how she'd record it.
As teenagers, the games continued. The guy and his brother would occasionally decide to swap dates. The girls never caught on that they were with the wrong brother, but somehow the mothers of the girls always knew.
When the guy was 20, his sister set him up on a blind date. They went bowling and later, as they walked to his car, his date slipped on the ice. He used a cheesy pickup line, "You're falling for me already!", but it didn't hurt his chances because he ended up marrying that girl.
I first met this guy when he was 32, and from that point on, he taught me what to look for in a man. He brought his wife flowers after they fought. He cleaned my car of snow on cold winter mornings. He took each of his daughters on their first date the day they turned thirteen. He casually mentioned the graveyard behind the house each time a young man showed up at the door. He bought his wife kitchen utensils for Christmas and wrote adorably cheesy poems to go with each one.
He didn't only teach me what to look for in a man, though. He also taught me what kind of person I want to be. He worked hard every day for his family. He continually displayed the heart of someone truly interested in putting other people's needs above his own. He told the truth, in love, even if he knew it wouldn't be popular.
There was that one time that he sent my sister and me to bed early because we dumped out his glass of water before he was done with it, but nobody's perfect, right?
Today that man is 65. He continues to be an amazing husband, father, and grandfather. Happy birthday Dad! My little family would not be what it is without your amazing influence. I love you!