Does anyone else feel like Christmas day is always a little anticlimactic? I love love love the season leading up to it, but then the actual day arrives and it's kinda like, eh. It doesn't usually live up to the hype. Or maybe I should say, it doesn't usually live up to my ridiculous expectations.
You know the ones I mean: The kids take turns opening gifts, happily and patiently waiting their turn. They love everything they receive and make sure we know it by using the impeccable manners we've taught them. No one is disappointed with anything. Everyone gets along. The living room doesn't look like a toy store ate a wrapping paper factory, then threw up everywhere.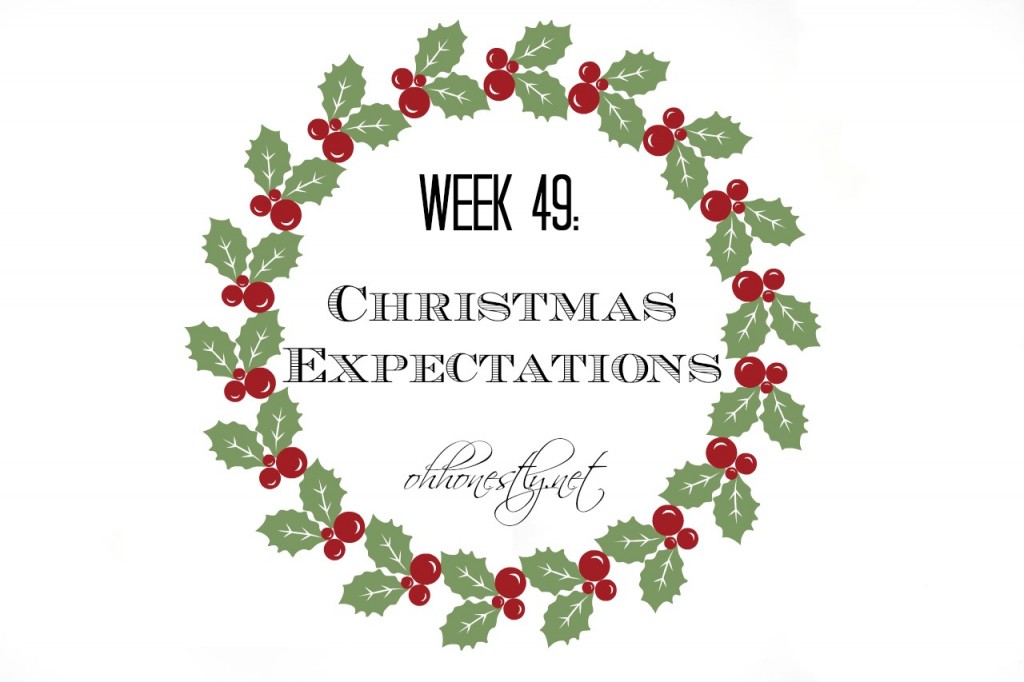 Christmas Expectations
Over the past few years I've learned to tailor my expectations in order to avoid disappointment. I've realized that, as with everything in life, nothing is perfect, and throwing kids in the mix ensures that fact even more.
So when holidays loom, I try my hardest to remember that things won't go exactly according to plan. The kids might fight. Dinner might take longer to cook than it was supposed to. The pictures I take to commemorate the day might not be perfect. Basically, I make a conscious effort to give my inner control freak the day off.
And guess what? It works. Our Christmas wasn't perfect. It was a little anticlimactic after over a month of build-up. But it was also pretty darn great. The kids (mostly) got along. They liked their gifts. We had a fun, relaxing day. We spent time together; real quality time. And isn't that what it's all about?
So the next time you're tempted to be disappointed because things aren't going according to plan, I encourage you to take a step back, lower those expectations, and focus on what's really important. Because when you do, you open yourself up to catch the moments that go exactly the way you wanted them to.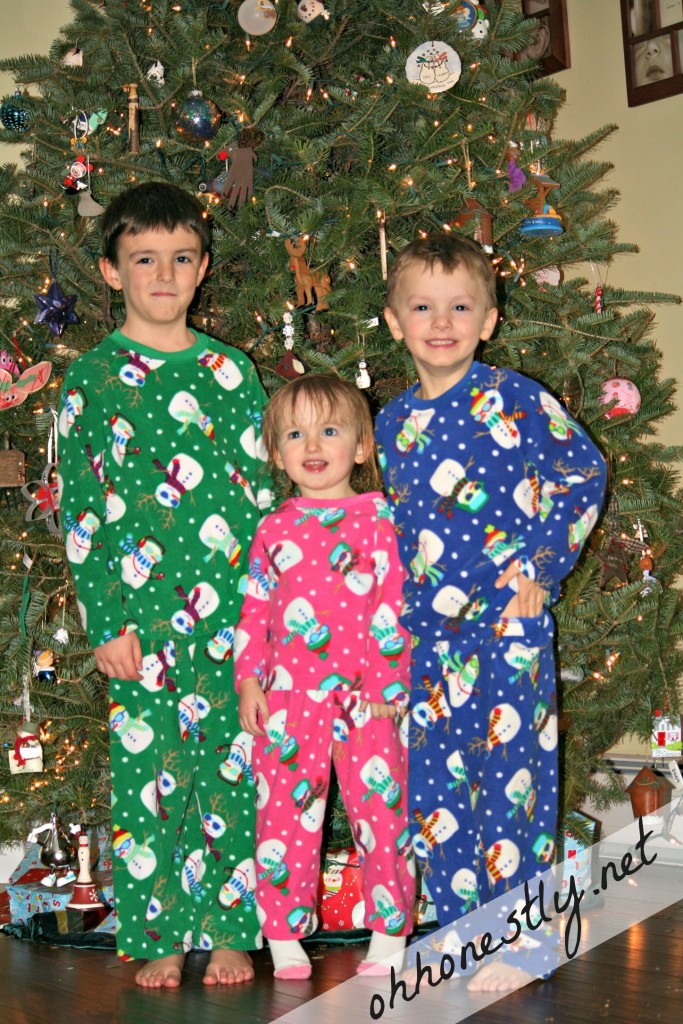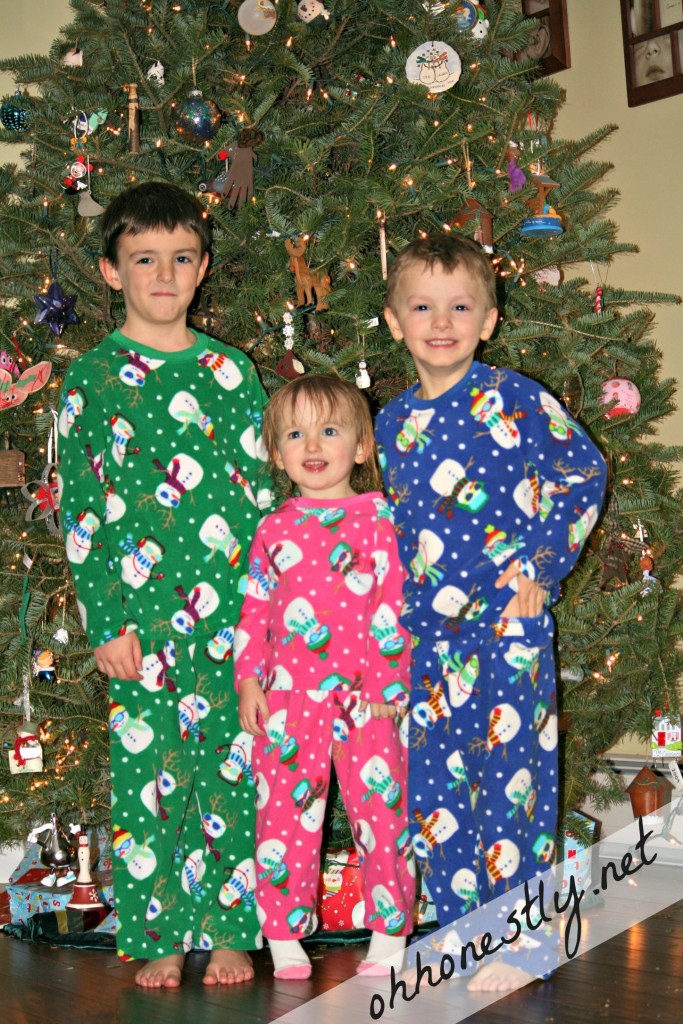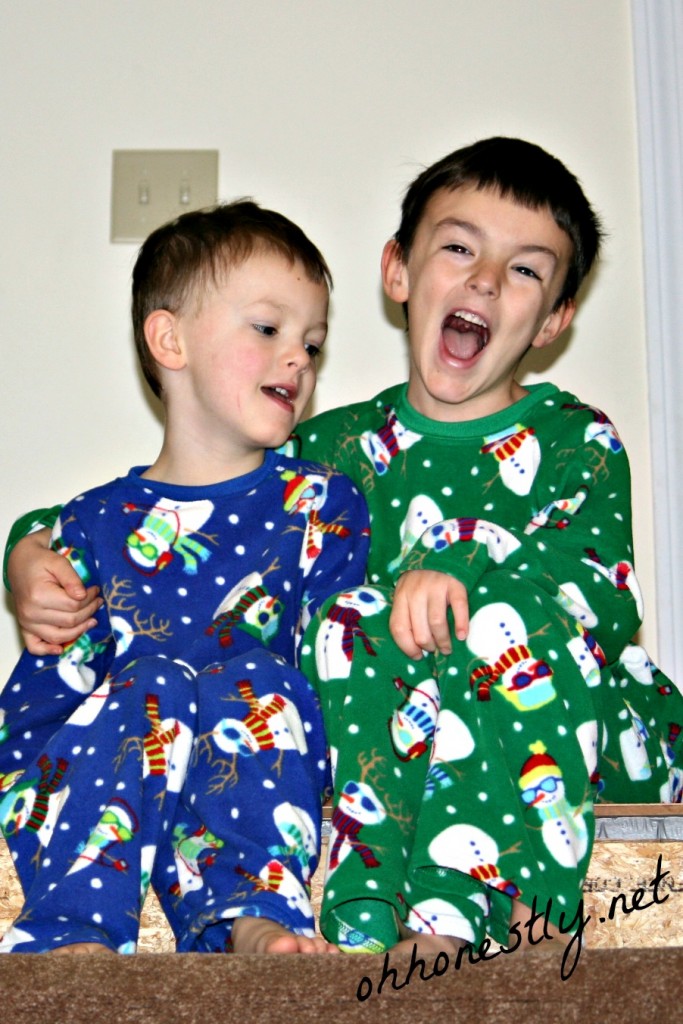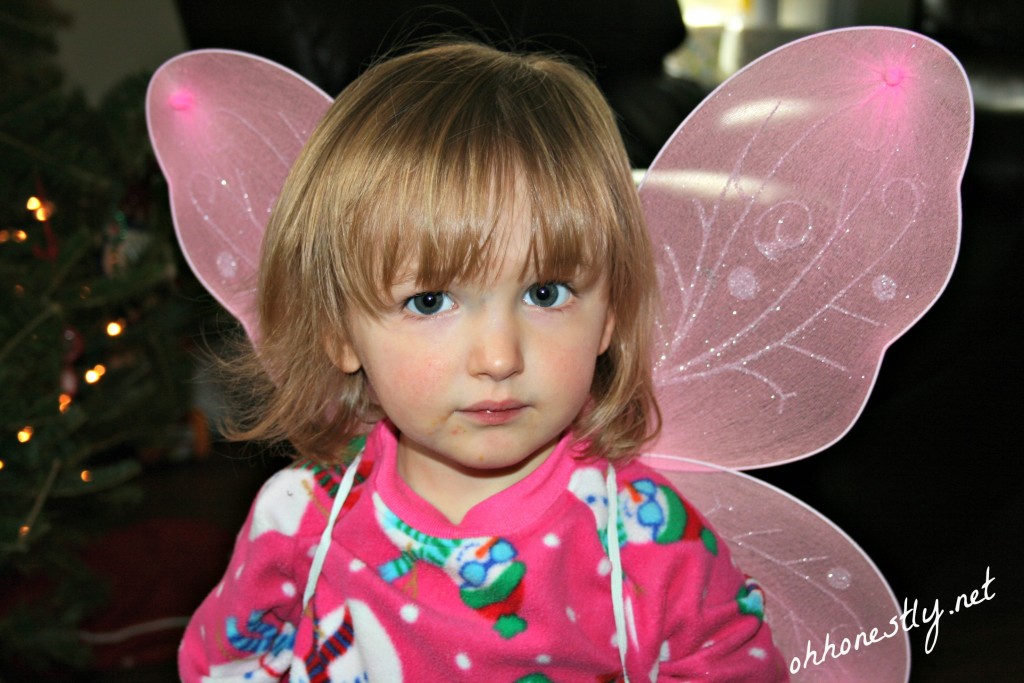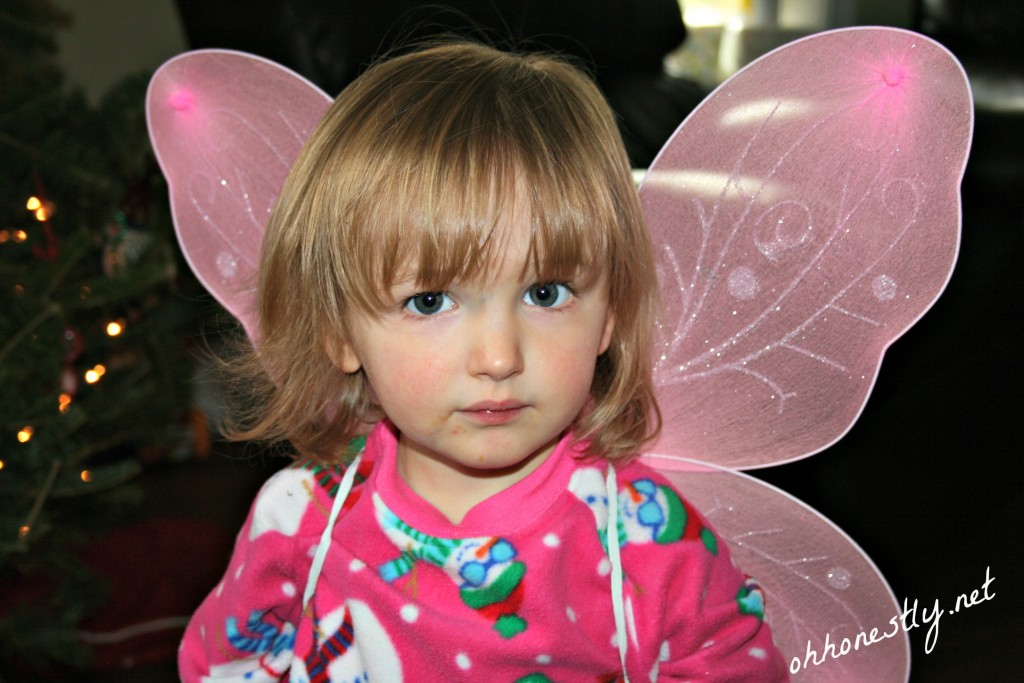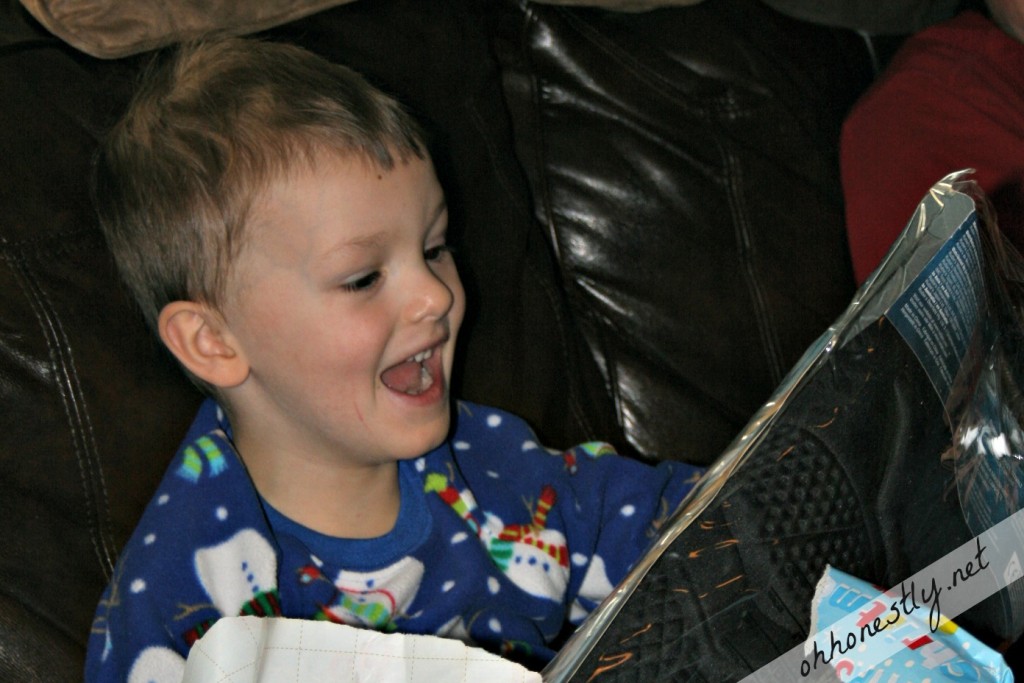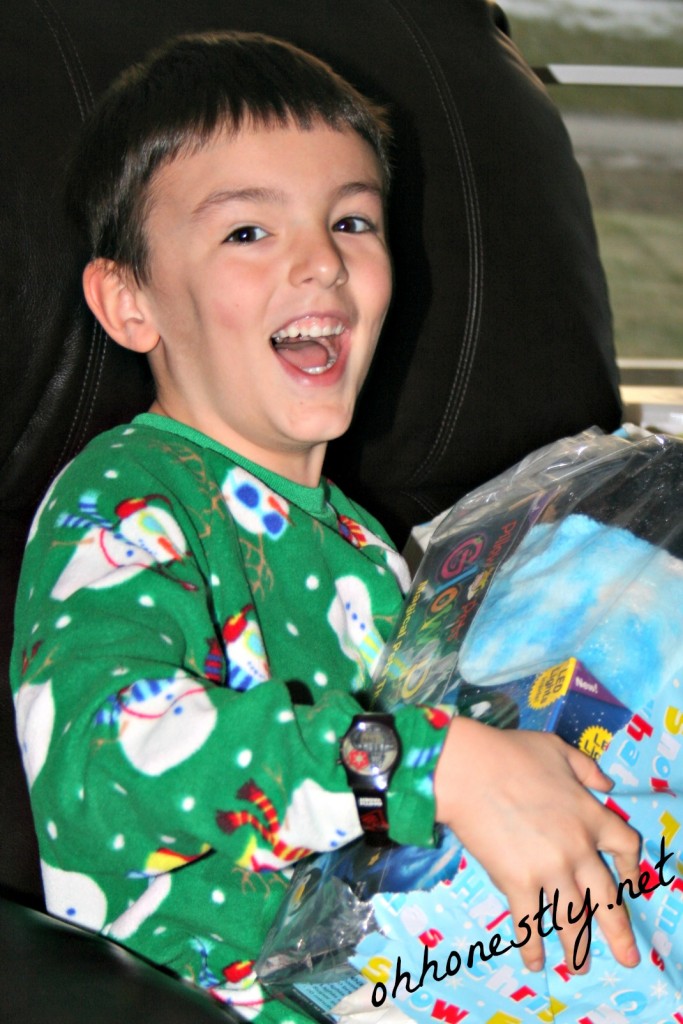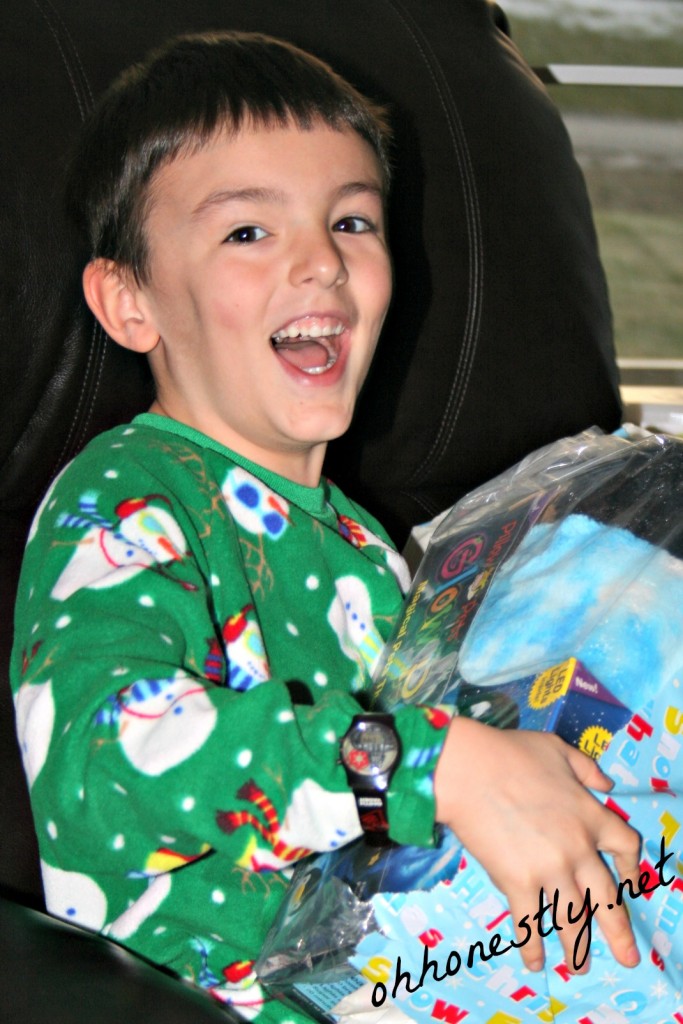 Have a great week and remember to keep it real!