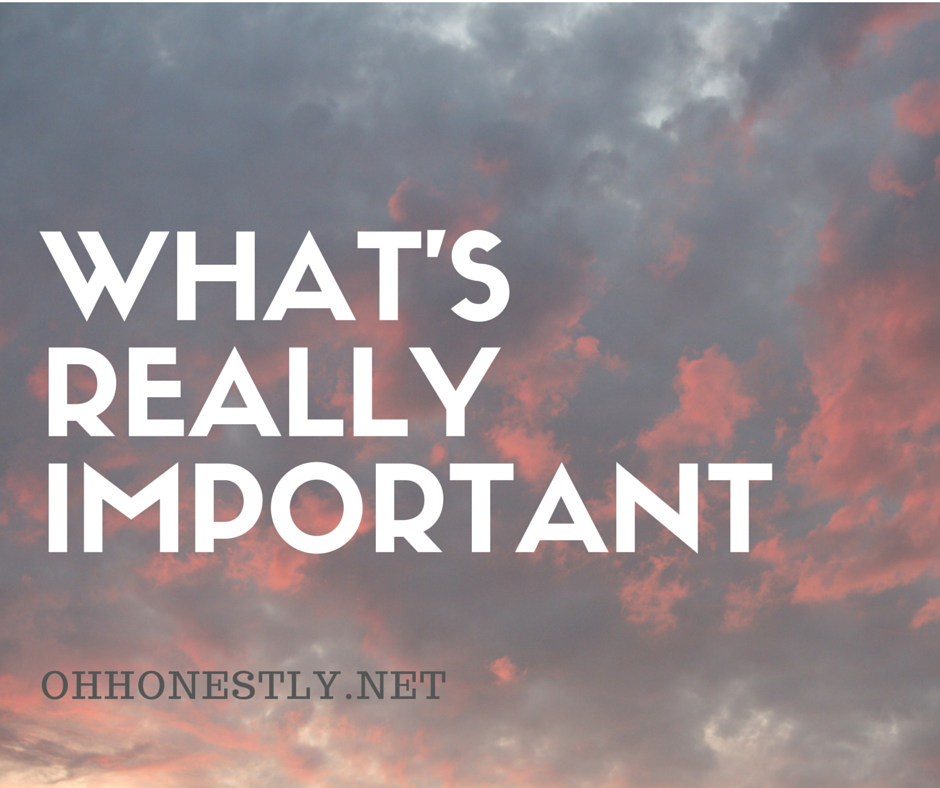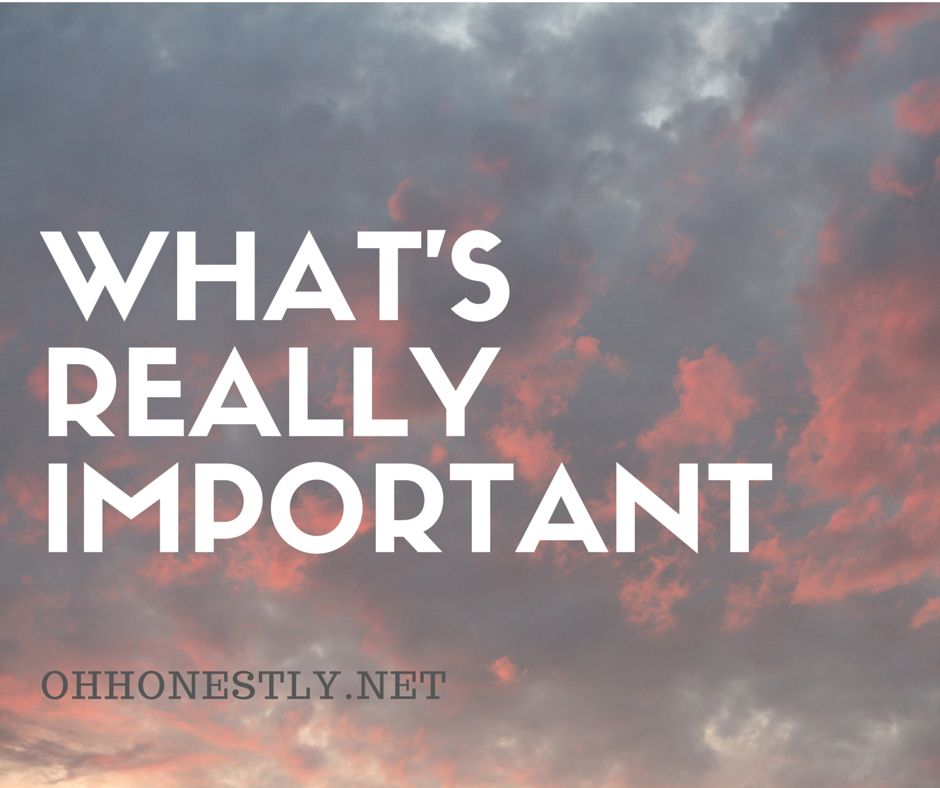 What's Really Important
I'm staring at my phone when he opens the driver's door. He climbs in, drops two paper bags onto my lap, and backs out of our parking spot. I take a moment to place them at my feet, then return to my reading.
As we pull out of the parking lot, he remarks, "What's so interesting on Facebook this time?"
"I'm not on Facebook," I tell him. "I'm reading a post that a guy wrote last year right after he was diagnosed with Stage 4 lung cancer." I pause, then with voice quivering add, "He died today."
We pause at a red light, waiting to turn and he says, "If you know that, why would you read it?"
"Because it reminds me of what's important." I'm surprised by how immediate my answer is, said without thought or hesitation, but at once, I realize it's truth.
And I realize the irony too, as we turn and I go back to my phone, ignoring the loved ones around me as tears roll unabashedly down my cheeks.
I finish reading and think of his wife and his children and the life he lived and the life that they must now live. I look to my left at the man driving me home and I think of the three children we've made together. So I put down my phone, tuck my hand around his arm, and choose to live this moment for what's really important.