It started with a sick kid and a sleepless night.
When I got up the next morning, I snapped a picture of myself and posted it with the following caption: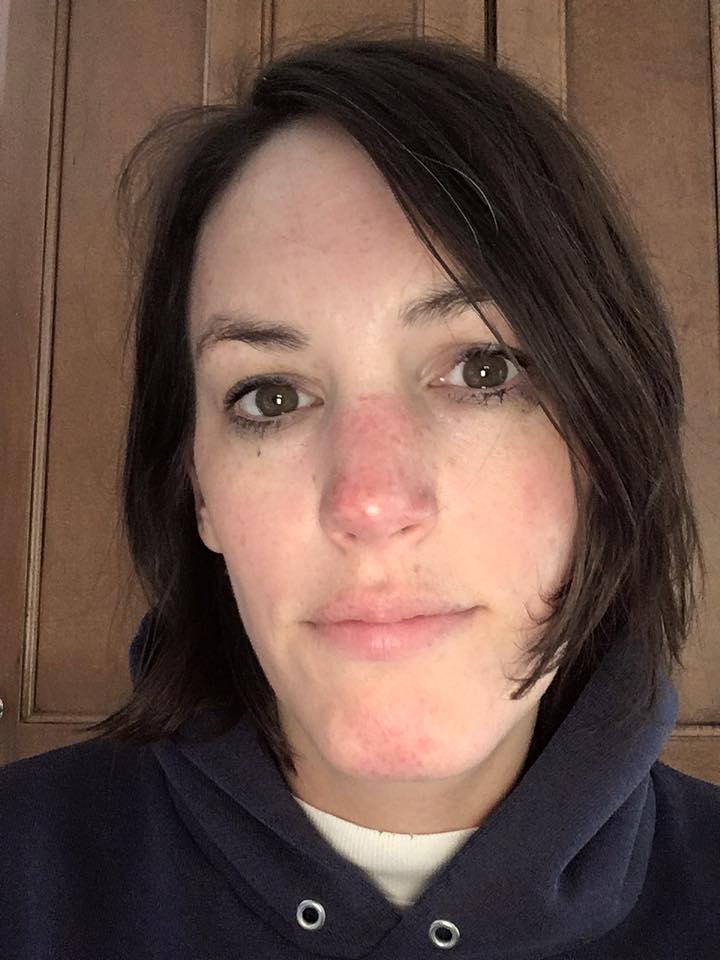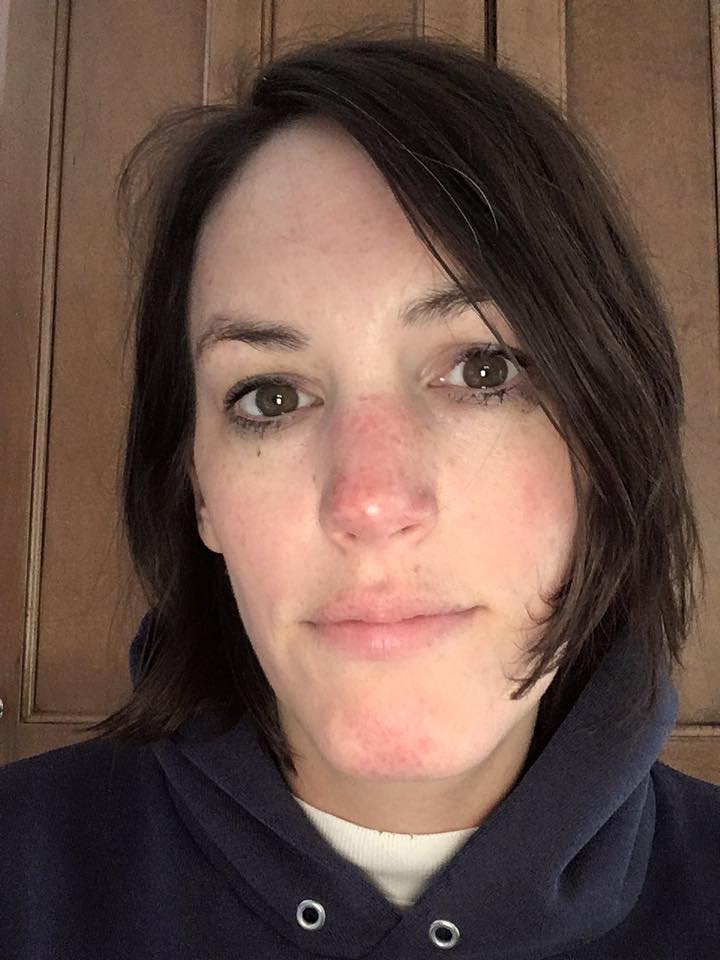 THIS IS MOTHERHOOD
Up all night with a sick child.
Drifting off just to be woken by the cough that springs you into action.
In and out of bed 4, no 5, no.., losing count somewhere around 3:30.
Changing bucket liners. Getting cool cloths for an aching head.
Worrying, worrying. Is this normal? Do we bring him in? Wait 'til morning?
Back in bed, but "Mommy! Can you get me some water?"
Dragging a dead tired body down the hall and down the stairs, but silent groans give way to a simple realization:
THIS IS MOTHERHOOD
This is what he'll remember. A mom who wet cloths for his head and is always right beside him when he needs her.
This is where the treasure lies.
Not in the carefully crafted moments you manufacture for the kids. Not in the times you feel on top of your mom game.
It's in the silent moments in the middle of the night when no one's there to see you. It's in the mornings that you wake up with makeup under your eyes and not nearly enough sleep and know that if you have to do it all over again tonight, you will.
Because you would move heaven and earth for your kids.
THIS IS MOTHERHOOD
The message resonated (or maybe people just like to see someone who looks completely haggard in the morning), so it made me think about all the moments of motherhood that go unnoticed, unseen, or unappreciated.
I put out a call for photos and you guys delivered in a big way! From the humorous to the heartbreaking, you gave us a peek into your world and into what motherhood is really like in all it's forms.
#ThisIsMotherhood: A Photo Essay